Tiger Woods' Ex-Lover Pleads Guilty to Heroin Possession After Drug Den Rescue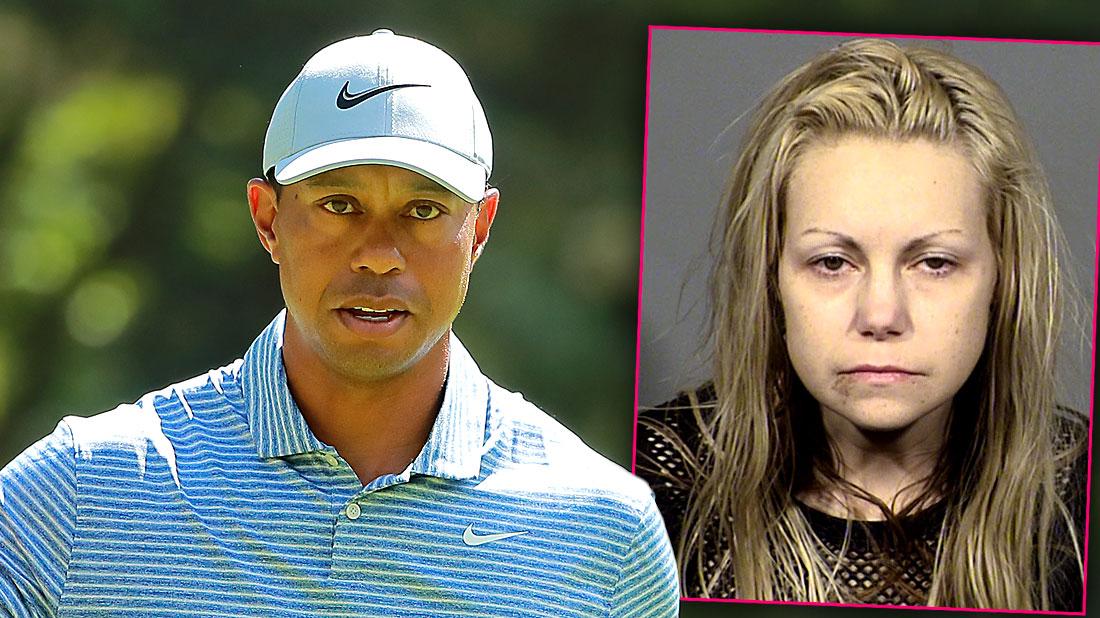 Tiger Woods' former mistress Jamie Jungers has pleaded guilty to drug charges after she was dramatically captured by Duane "Dog the Bounty Hunter" Chapman as a fugitive, RadarOnline.com can exclusively report.
According to exclusive court documents obtained by RadarOnline.com, 36-year-old Jungers — whose legal name is Barbara Young — agreed to plead guilty on March 20 in Kansas to felony possession of heroin stemming from a prior arrest on April 19, 2018.
Article continues below advertisement
As RadarOnline.com previously reported, the Las Vegas Metropolitan Police Department arrested Jungers with Chapman's help late last year after she skipped bail in Kansas.
After a week-long search, Dog hauled the former party girl — who admitted to an 18-month affair with Woods in 2009 — out of a Sin City drug den, where Chapman claimed she was trading drugs for sex with shady businessmen.
At the time, Jungers was allegedly found using heroin and speed and weighed just 88 pounds.
The latest legal developments in her ongoing legal saga come after a district court judge issued yet another warrant for her arrest on February 8.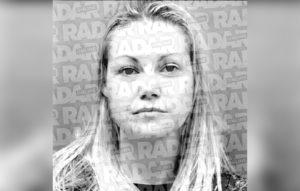 Jungers, who claimed in court paperwork that she has been unemployed for six months, now faces up to 42 months in jail, a fine of up to $100,000, and one year post-release supervision.
However, under the plea agreement, the District Attorney would recommend the dismissal of a second charge of theft and advise leniency in the sentencing guidelines. The D.A. also plans to push for probation along with treatment. If the case isn't eligible for the D.A.'s deal, Jungers would agree to go through a drug and alcohol evaluation and follow all recommendations while on probation.
Article continues below advertisement
Her sentencing is scheduled for July 9.
Shortly after her November rescue, Dog revealed that he was able to secure a free stay in rehab for Jungers in hopes of saving her life.
Rick Laham, who alleged he paid Jungers' legal bills and allowed the troubled blonde and her mom to live in his Kansas home, told RadarOnline.com that Woods' ex-gal pal "disappeared" and moved out most of her belongings in the last few weeks. Laham also claimed Junger's mother Sharon informed him that her infamous daughter is currently in drug treatment.
Laham said the troubled Jungers overstayed her welcome after a rollercoaster year and a half.
"She would go away for days or weeks at a time and I said she had to get her stuff out of my house," he revealed. "At one point I even put her stuff outside. Eventually, I asked her to leave my house, but she wasn't going to leave and told me she lived there. She wanted me to evict her and I eventually had to serve her with eviction papers."
Article continues below advertisement
"I told her 'I'm not a flophouse,'" he added. "You can't go on a binge and wander your way back into my home and my heart.'"
When contacted by RadarOnline.com, Jungers' mother declined to comment.
Addiction-addled Jungers has faced a slew of criminal issues in the years since she split from 42-year-old golf great Woods.
In November 2016, she was arrested for three failed court appearances, and she even spent 13 days behind bars.
Prior to that, she was hit with six charges of stealing and defrauding her own father, Douglas Jungers.
In a 2016 interview with The Sun, Jungers blamed Woods for her woes, claiming she became a drug and alcohol addict after their messy affair.