'GOT' Star Sophie Turner 'Won't Lose Weight' For Work After Eating Disorder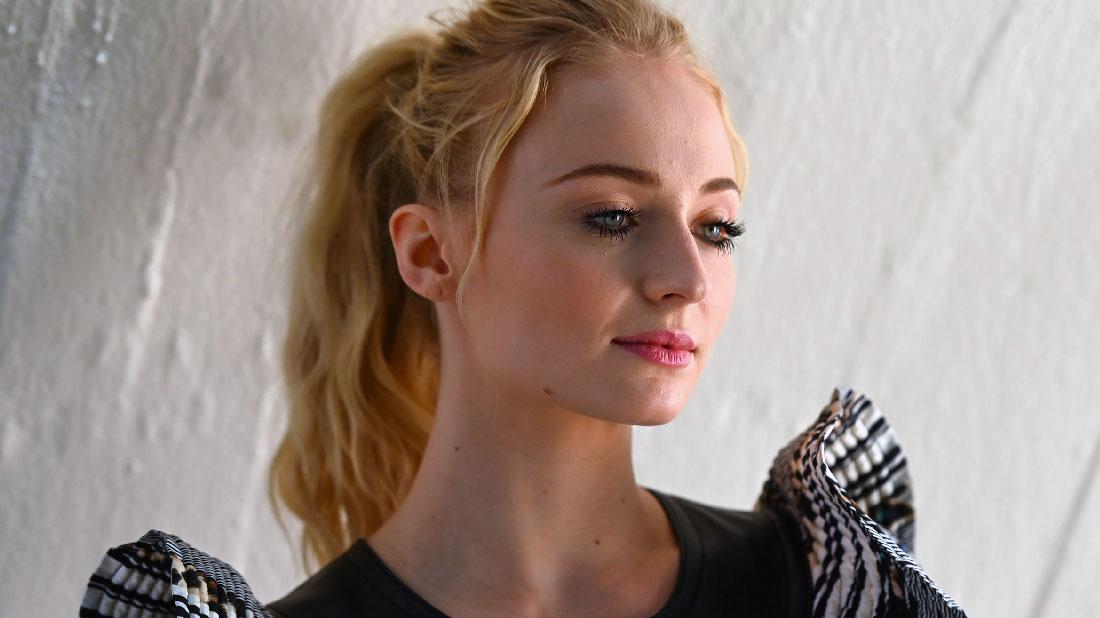 Sophie Turner has revealed her past eating disorder just before the grand finale of her show Game of Thrones airs tonight.
In an interview for the Sunday Times, Turner, 23, who recently married pop singer Joe Jonas, said her teenage suffering means she refuses to accept work that forces her to lose weight.
GOT's famed Sansa Stark said she feels "so much pressure to say yes" but knows she must not.
"I've learned that I have to turn down jobs if I need to lose weight for them because it's not good for my mental health at all."
Article continues below advertisement
Turner grew up in the spotlight, starting on mega hit Game of Thrones at the age of 13.
She recalled that was difficult in "your most awkward, uncomfortable, unsure-of-yourself years."
Turner went through body-image issues caused by internet bullies who taunted her about her looks.
The flame-haired star said her breaking point came when she was 19 and she starved herself until she stopped menstruating.
"I was too aware of my body at a young age. And it just kind of took over my mind, it was all I would think about. Calorie counting, everything. 'Oh, I'll just eat nuts today.' I stopped having my period for a year — that's when I decided to have therapy," she said.
It was at this time she met Jonas, whom she credits with saving her life.
"I was going through this phase of being very mentally unwell. He was, like, 'I can't be with you until you love yourself; I can't see you love me more than you love yourself.' He saved my life."