Sophie Turner's High Profile Dating History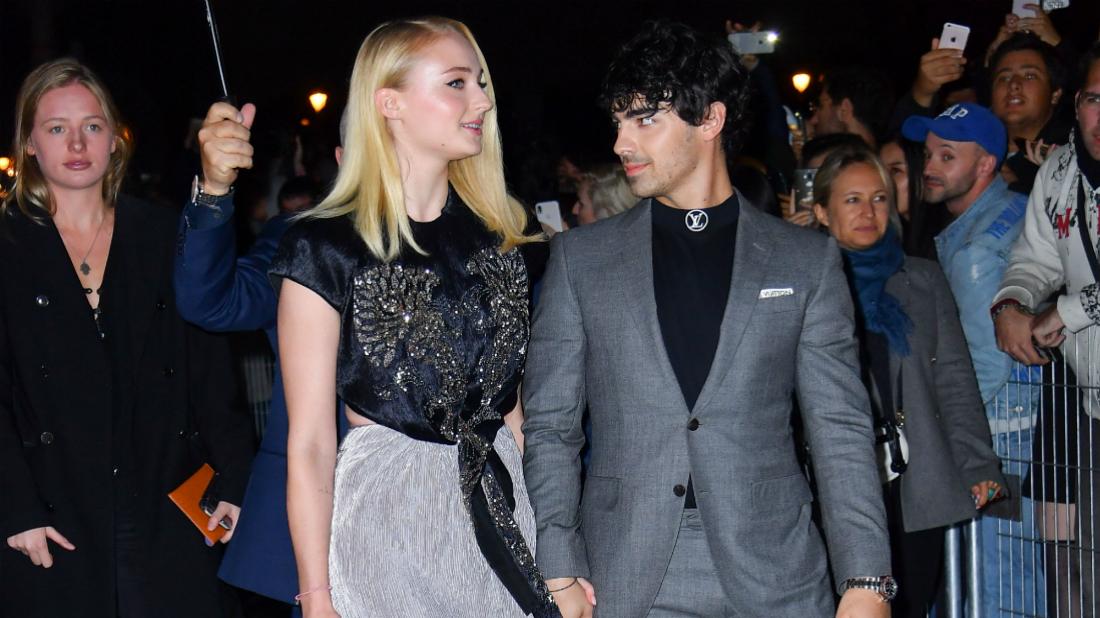 British actress Sophie Turner got the opportunity of a lifetime when she was offered the role of Sansa Stark on the smash hit HBO television drama, Games of Thrones. The young actress was just a teenager when the show began filming back in 2010.
MORE: 'Game of Thrones' Hottie Sophie Turner Stuns In Sunny Miami Beach Getaway
While audiences were falling in love with the characters on the show, Turner had time to grow up and fall in love on her own. Here are some of the highlights of the high profile dating history of Sophie Turner that would make Tyrion Lannister smile.
Article continues below advertisement
1. Sophie's First Celebrity Boyfriend, James McVey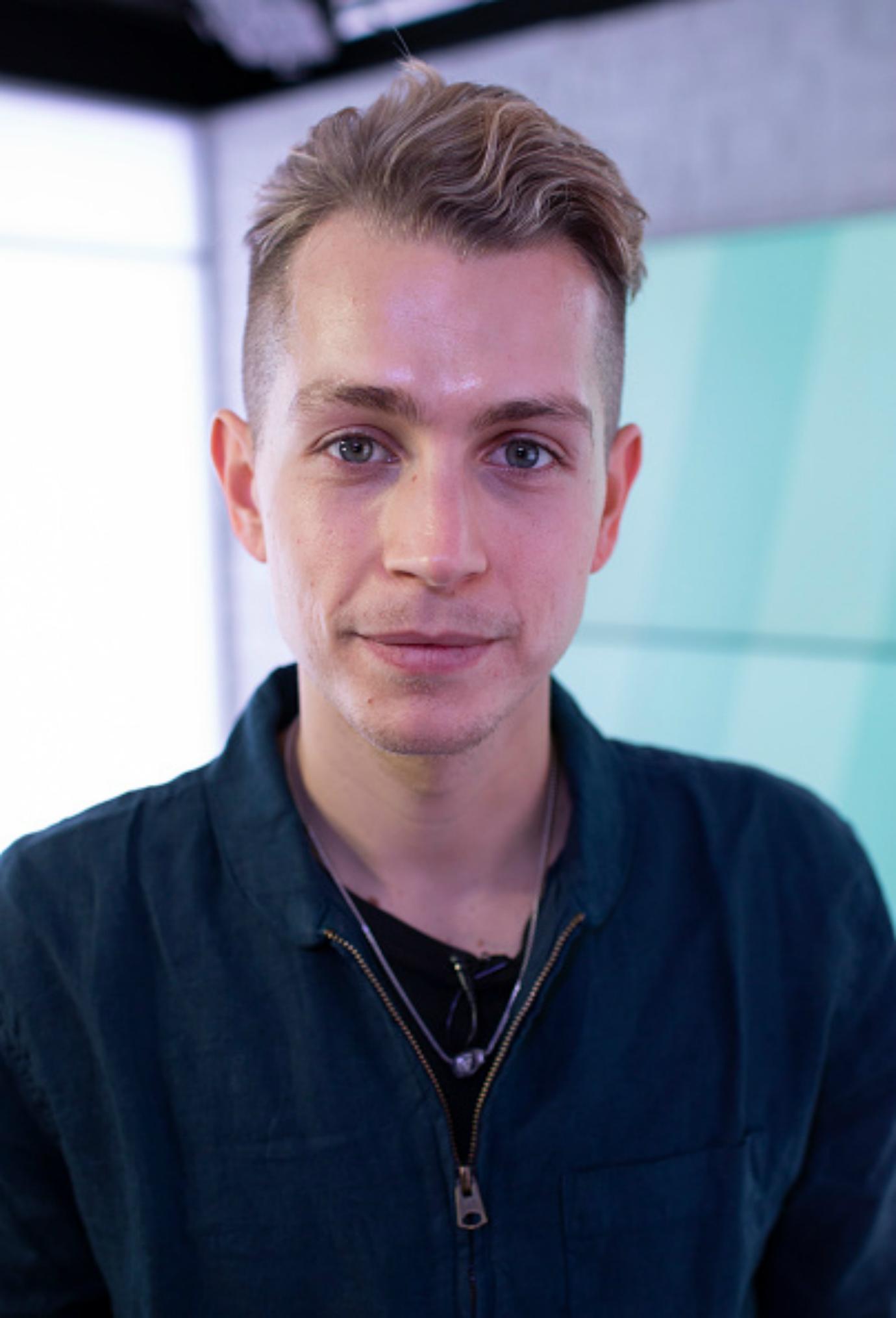 Sophie Turner and the lead guitarist from The Vamps, James McVey, dated shortly in summer 2014. The young lovers emerged together with pictures at the beach. Things quickly went south when, according to the Metro UK, the pair got into a Twitter feud in July of that year in what may or may not have started as a joke. Things escalated quickly once the actress Tweeted that McVey was freaking her out.
Article continues below advertisement
2. Turner Is Rumored To Be Dating Movie Costar Thomas Mann
After her summer fling with McVey had ended, Turner gave her fans a juicy bit of gossip in August of 2014. She posted an Instagram picture to her account holding ... hands with costar of the film Barely Lethal. The caption of the photo simply said, "Dating?" According to EnStarz, the Game of Thrones actress was eager to promote her new movie, so she may not have been entirely serious about the relationship.
Article continues below advertisement
3. Dating a Fellow X-Men Tye Sheridan Mutates Sophie's Heart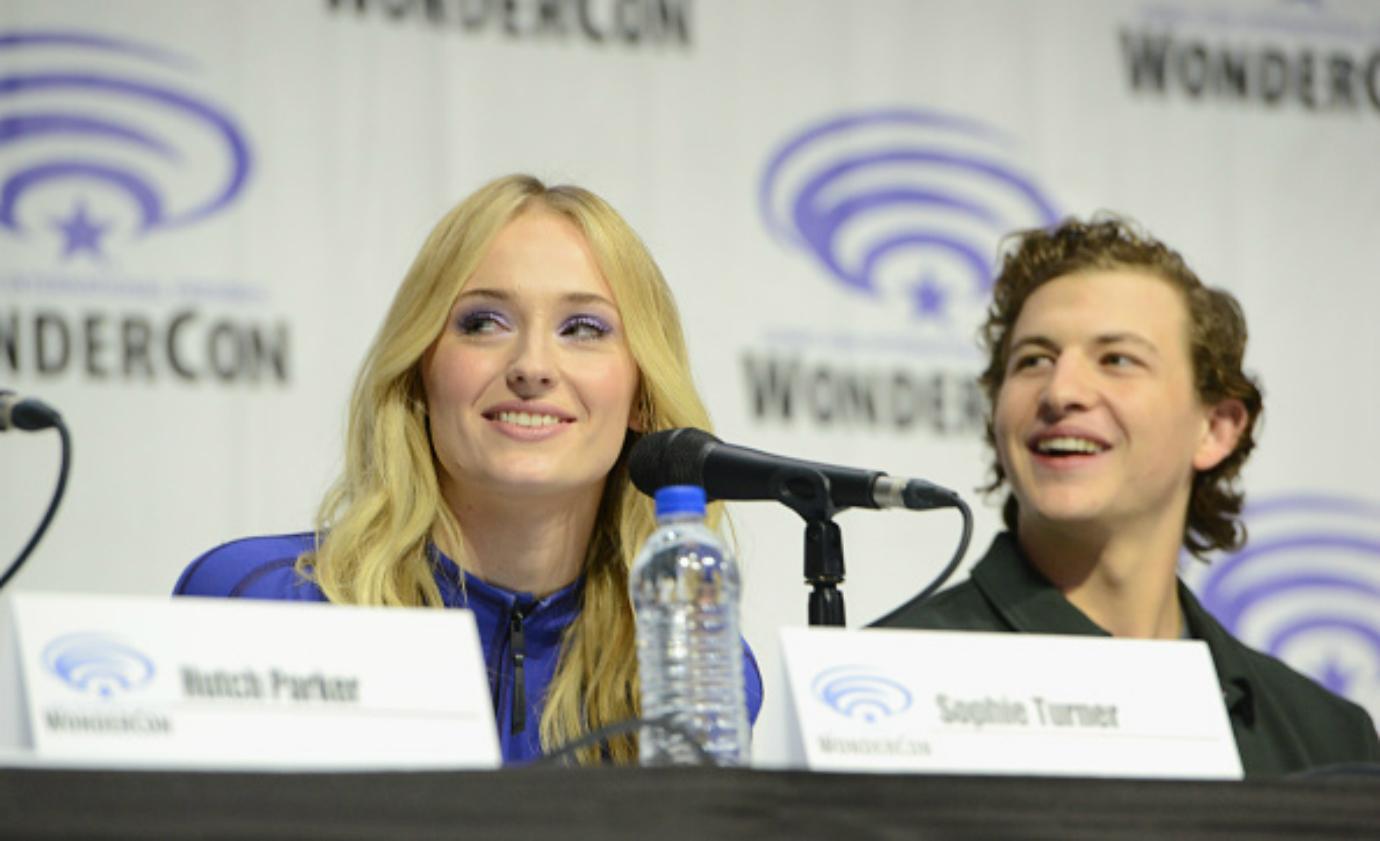 The super hero film X-Men: Apocalypse was the opposite of the end of the world for two of the movie's costars. While taking time off from Game of Thrones, Turner portrayed Jean Gray in the movie, which is where she met Tye Sheridan who played the mutant Cyclops. Dating rumors began in 2015, but according to Hollywood.com, long after the relationship ended Turner joked that she was "in love" with her onscreen romantic partner from X-Men.
Article continues below advertisement
4. Joe Jonas Takes the Hand of Lady Stark.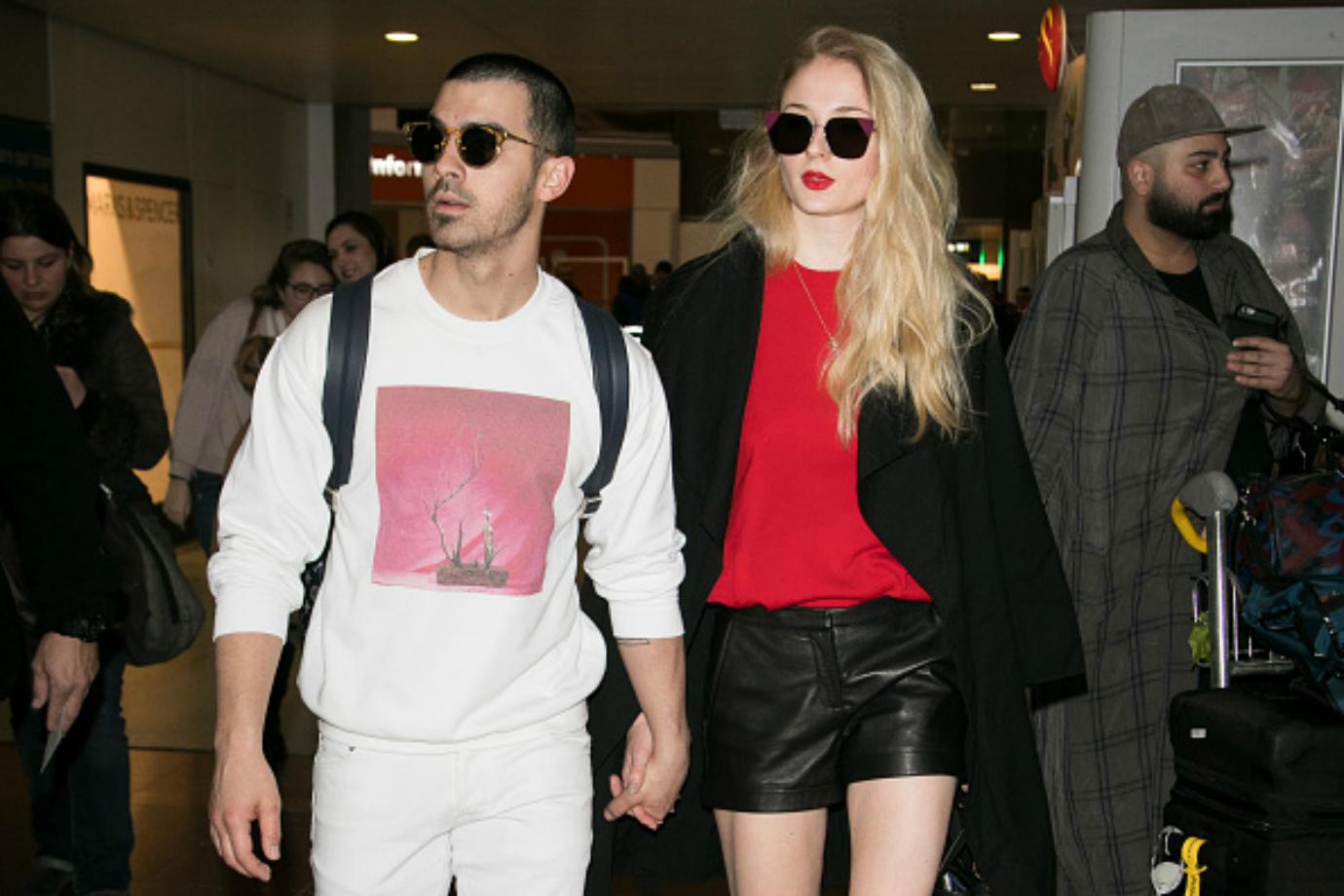 According to Cosmopolitan, Joe Jonas was first introduced to Turner in 2016 by mutual friends who were trying to get the stars together. The musician messaged the actress on Instagram.
Article continues below advertisement
5. November 2016 Kissing At A Concert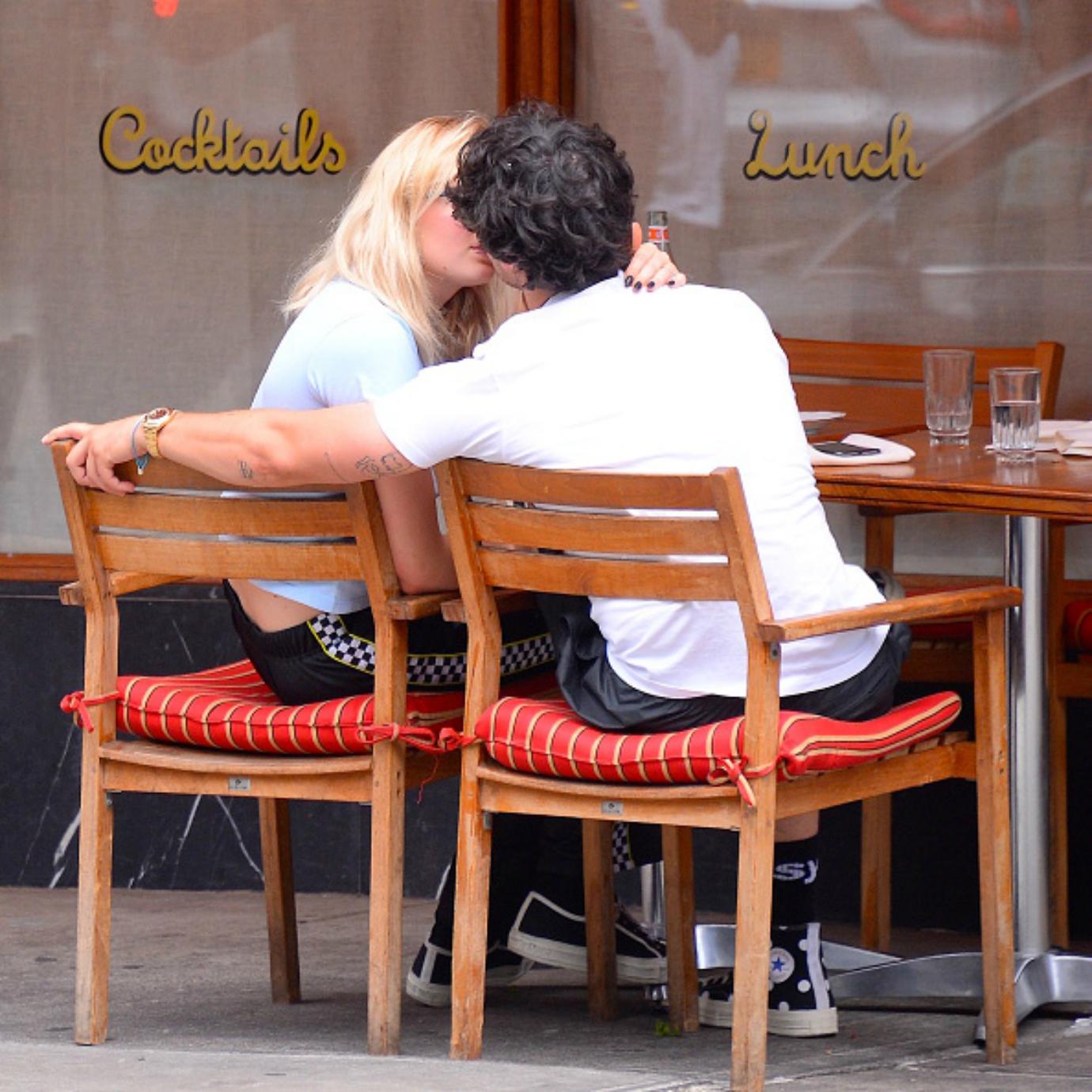 The first public display of affection for the couple was in November 2016. Fans saw Jonas with his arm around Turner as the two shared kisses while watching a show at the 2016 MTV Europe Music Awards. Many celebrity couples try to be coy about their relationship, but there was no denying this one.
Article continues below advertisement
6. Relationship Confirmation Sophie Makes It Instagram Official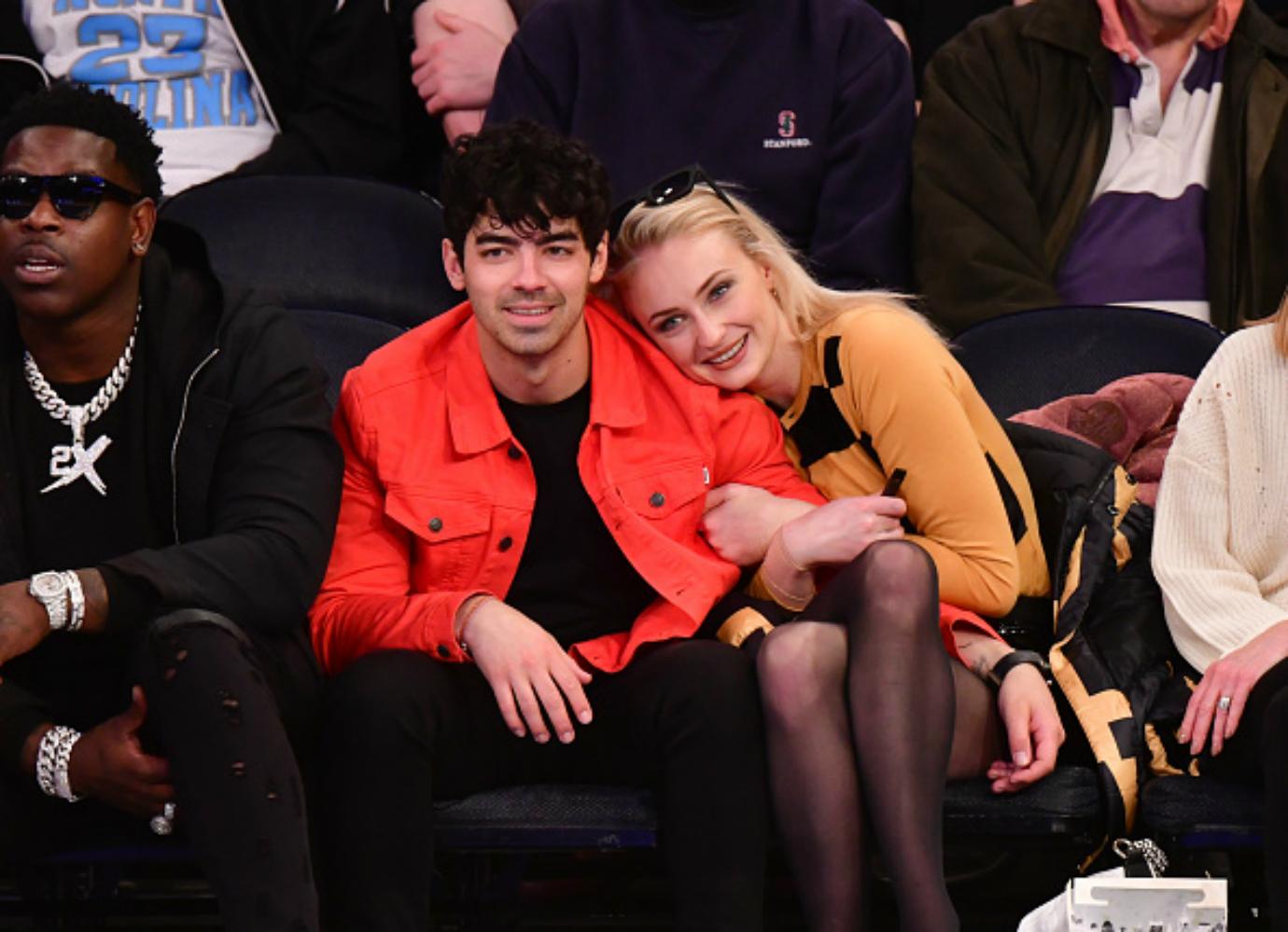 Turner acknowledged her new boyfriend by posting a photo of him on Instagram. In January of 2017 her fans were treated to a picture of Jonas smoking a cigar on a boat in Miami, Florida.
Article continues below advertisement
7. Rocking The Red Carpet With A Rock Star Sophie And Joe Hit The Met Gala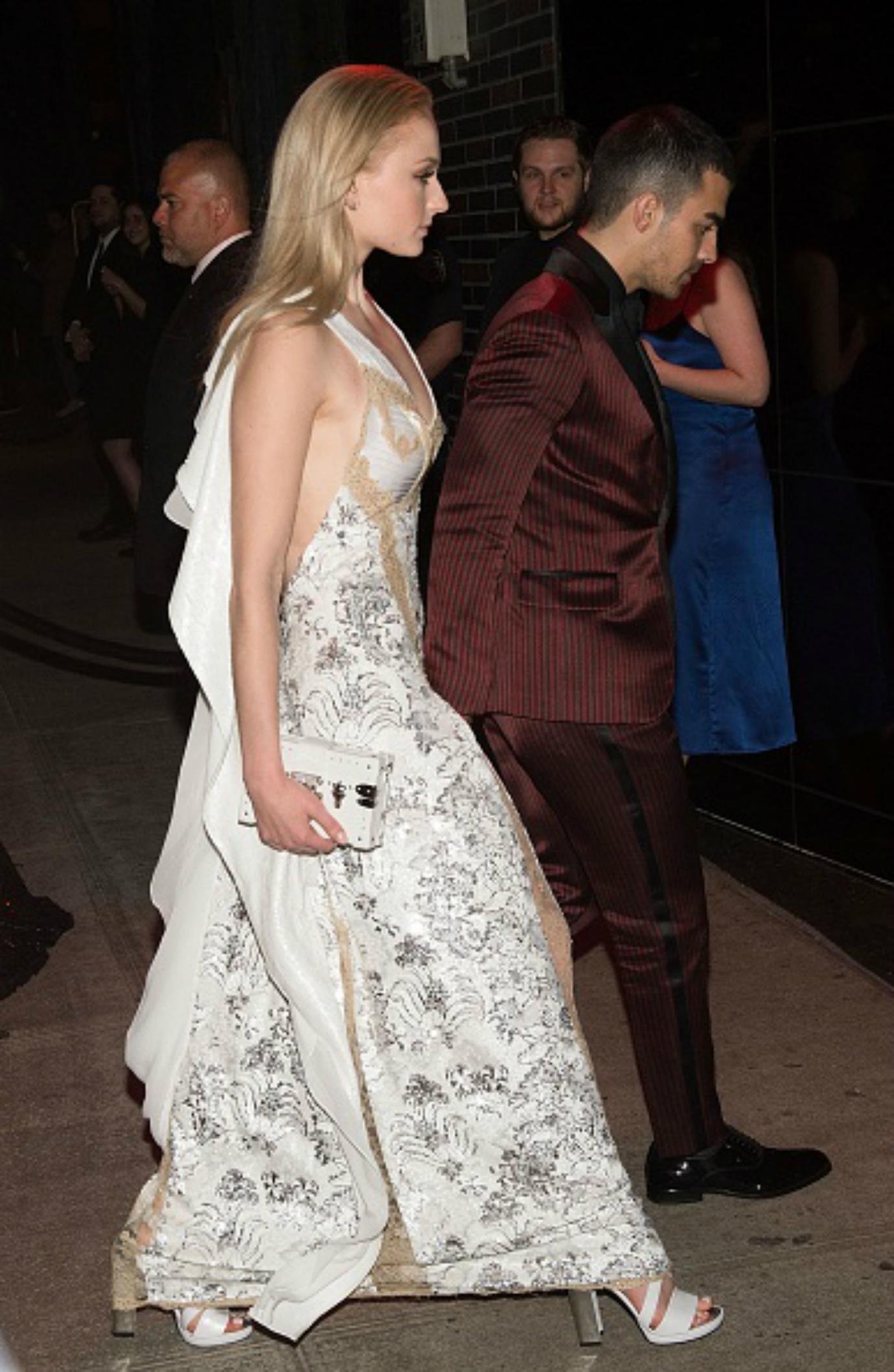 Turner and Jonas made their budding relationship red carpet official when they hit the Met Gala in May 2017. According to Hollywood Life, the couple decided to pose for the cameras separately — rather than together.
Article continues below advertisement
8. Adopting A Fur Baby Sophie And Joe Get A Puppy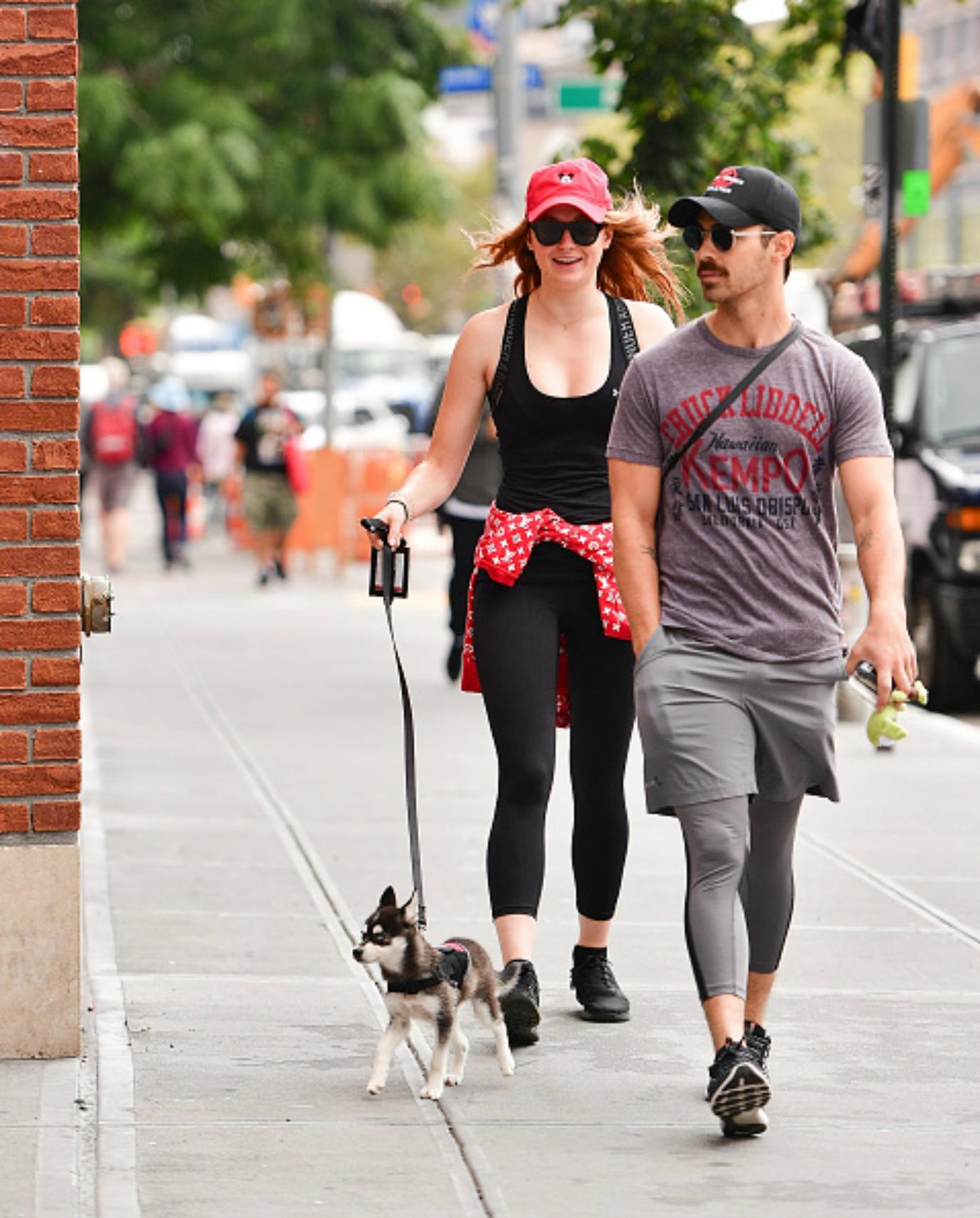 The couple who has pets together, stays together, right? That seems to be the case for Turner and Jonas who, in September 2017, decided to adopt a beautiful little husky puppy.
Article continues below advertisement
9. Engagement Time Jonas Put A Ring On It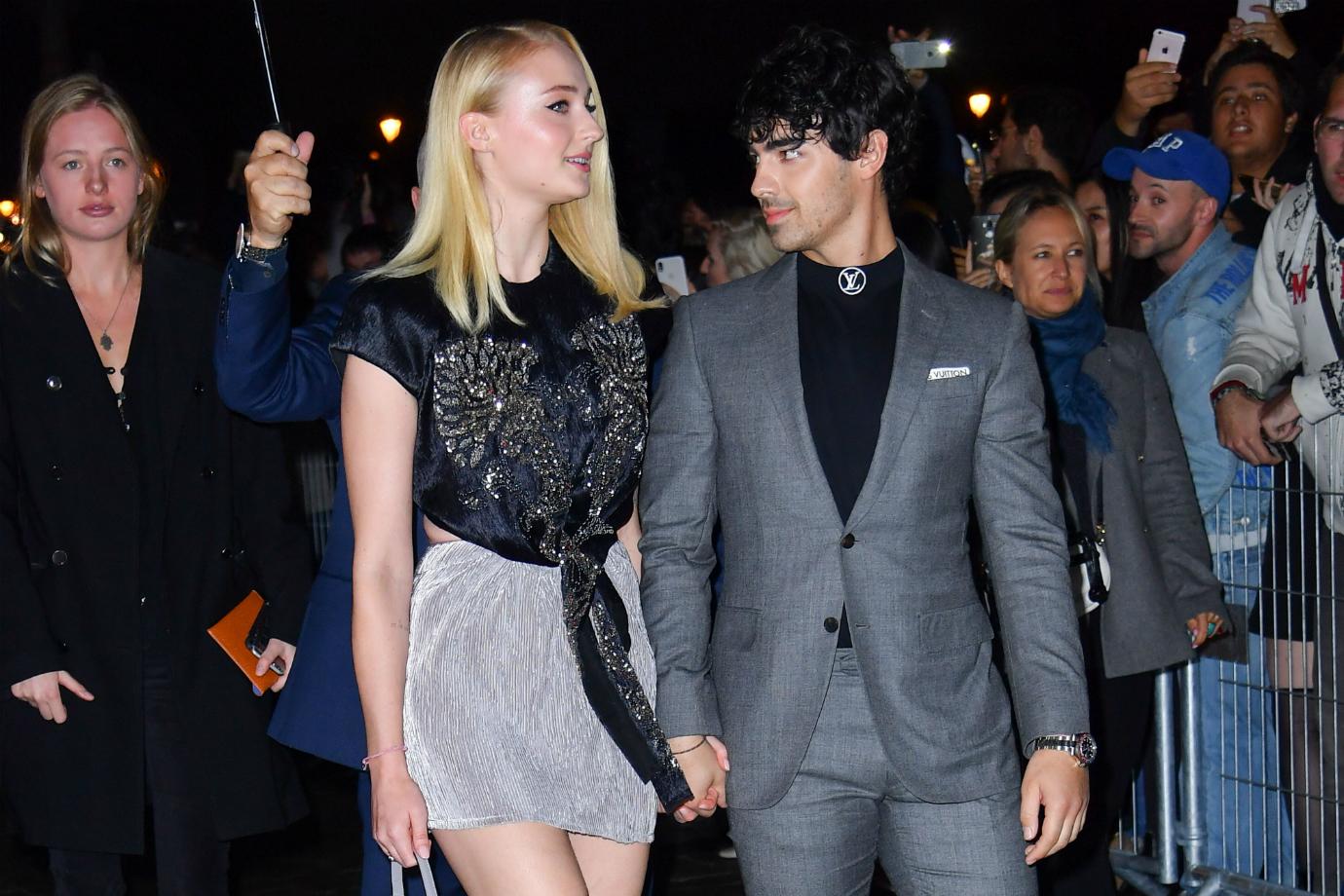 In October 2017 Turner and Jonas confirmed that they were engaged with a pair of Instagram posts showing off her gorgeous ring. The singer proudly posted the pic telling the world, "She said yes!" Likewise Turner told her followers, "I said yes!" This seemed to be a much more joyous occasion than the engagements her character on Game of Thrones has been a part of.
Article continues below advertisement
10. Wedding Plans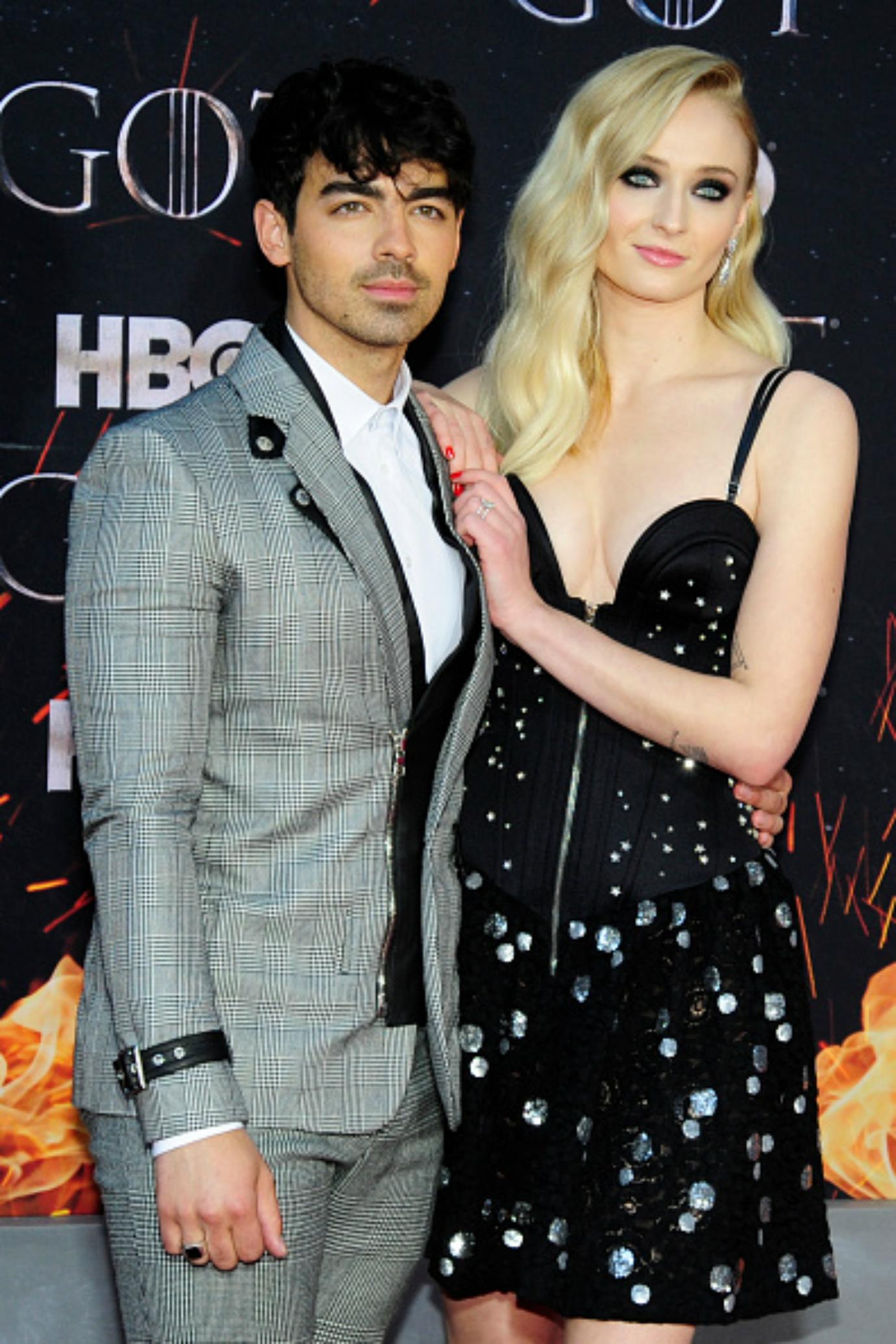 Since their engagement in 2017, the celebrity couple has been planning their wedding, which, according to Express UK, is expected to take place in France. Like many famous couples, Turner reportedly hopes to keep things low key with just some friends and family present to celebrate.
Article continues below advertisement
11. Surprise Las Vegas Wedding After Award Award Show Performance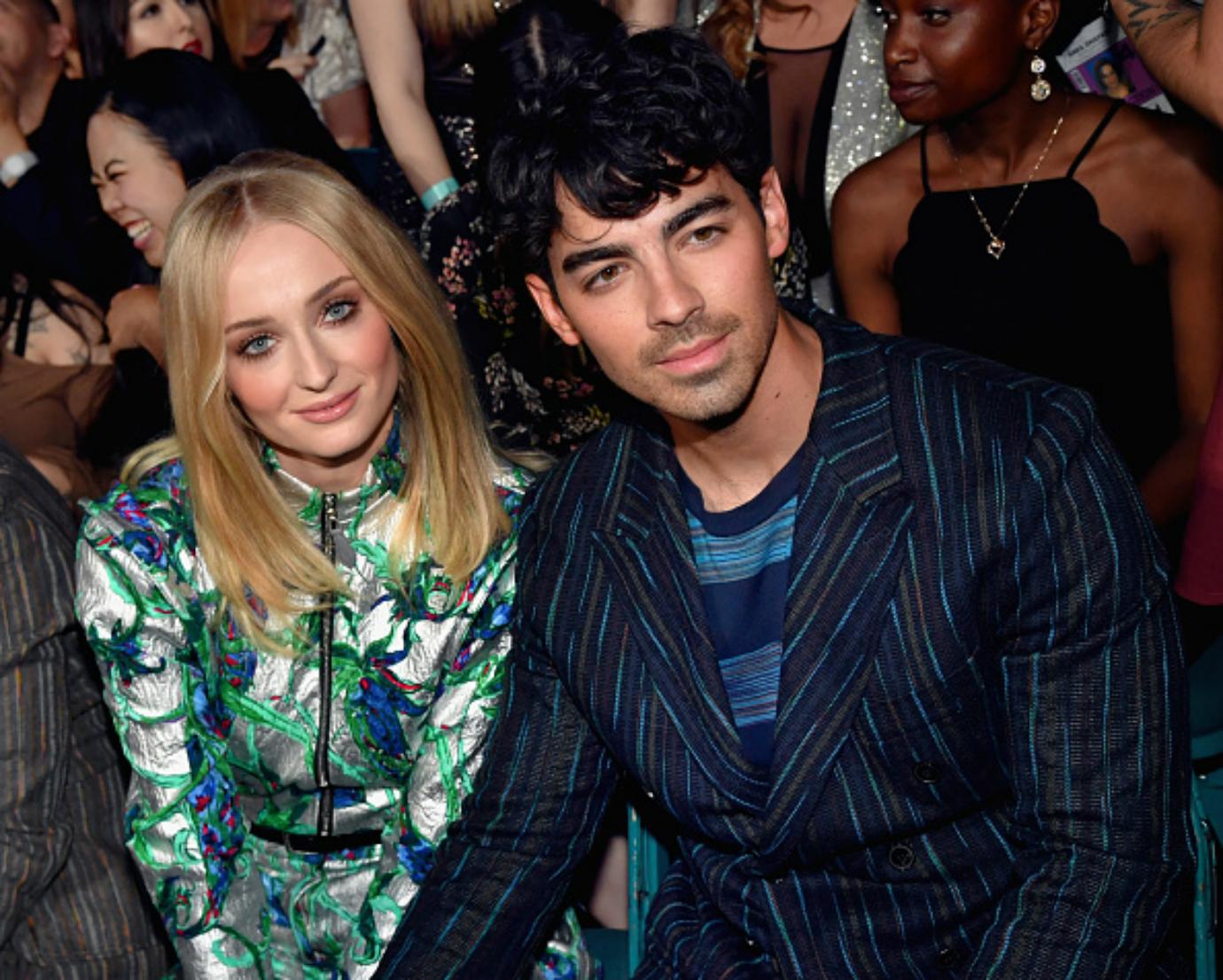 Most people normally do not have other big plans on their wedding day. However on May 1 2019, Joe Jonas joined his brothers on stage for a Jonas Brothers performance at the Billboard Music Awards in Las Vegas, Nevada. According to RadarOnline.com Online, shortly after the show ended Turner and her fiance along with a small group of friends and family made their way to one of Las Vegas' legendary wedding chapels, the Chapel L'Amour inside A Little White Wedding Chapel where they were married. In a true 'Vegas style wedding an Elvis impersonator even performed for the happy bride and groom.