Rob Lowe Slams 'Bald' Prince William, Says British Men Have Set 'A Low Bar'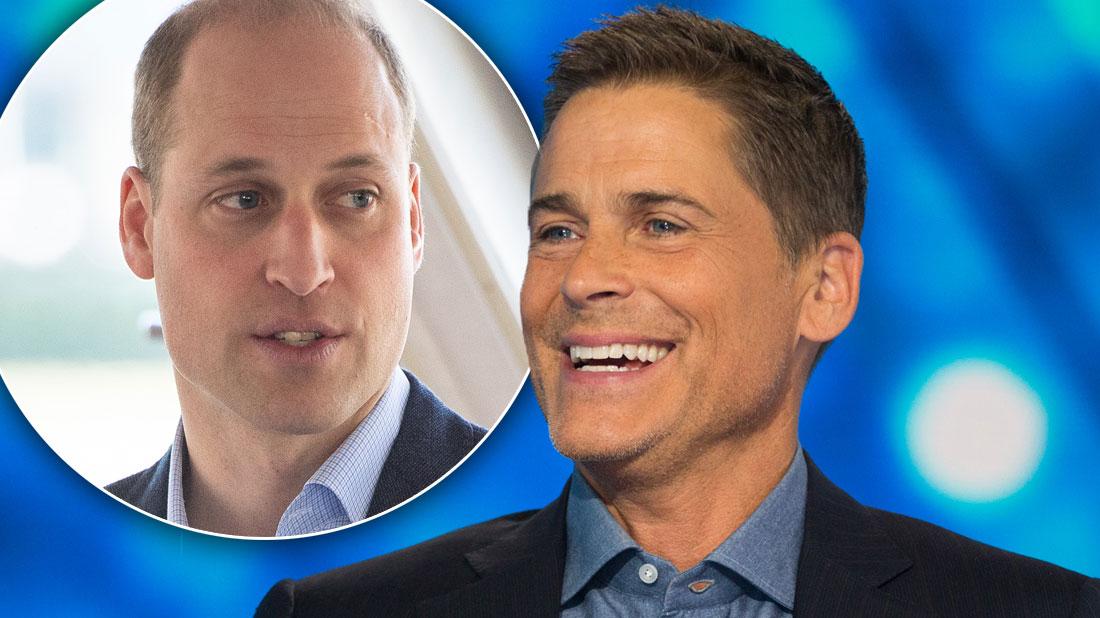 England will never get over Prince William's hair loss, and neither will Rob Lowe. In a hilarious new interview, the Parks and Recreation star spills his thoughts on the royal's receding hairline.
Speaking of vanity, Rob Lowe, 55, confesses to Telegraph that he's a bit more vain than British men, who in his words, have set "a low bar."
"Can we talk about William? I mean the future king of your country let himself lose his own hair!" says Rob Lowe, revealing one of his biggest insecurities as a Hollywood hunk: going bald.
Article continues below advertisement
"Honestly, one of the great traumatic experiences of my life was watching Prince William lose his hair," he jokes. "But he's going to be the f***ing King of England!"
RadarOnline.com readers know Prince William's hair loss has been the topic of many internet memes and running jokes, and apparently, it's had a great impact on Rob Lowe.
Still in disbelief over the royal's balding head, the actor says: "And… and there's a pill! The first glimmer that a single hair of mine was going to fall out, I was having stuff mainlined into my f***ing veins. And that's what I did for the next thirty years."