Bye, Bye Beador! Shannon Dropping Ex-Husband's Last Name After Bitter Divorce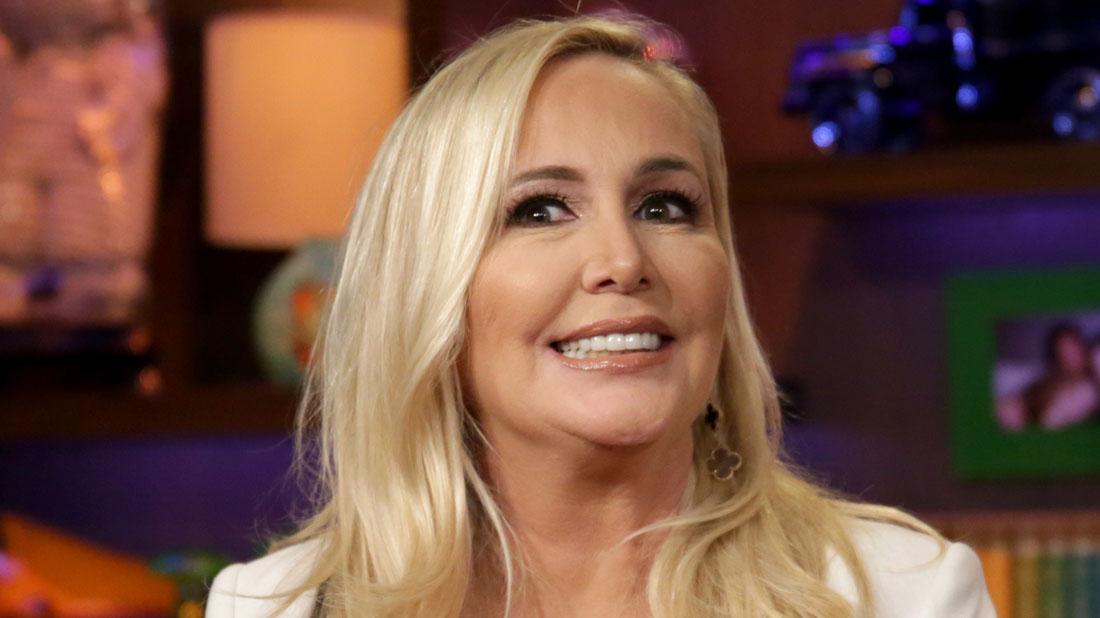 It's been one month since Shannon Beador and cheating ex-husband David Beador finalized their nasty divorce and RadarOnline.com has exclusively learned The Real Housewives of Orange County star has had a change of heart when it comes to keeping his last name!
"Shannon really feels like the only way that she can truly cleanse herself of David is to not share his last name," a source close to the reality star, who will soon use her maiden name, Storms.
Article continues below advertisement
In the divorce agreement, Shannon, 55, and David, also 55, share joint custody of their three teen daughters — Sophie, 17, and twins Stella and Adeline, 14.
"Those girls are the only reason that Shannon has held onto David's last name for so long. She wanted to keep it for their sake, but not anymore," the source told RadarOnline.com exclusively.
So, what changed?
According to the source, it's the fact that David's longtime live-in girlfriend Lesley Cook may soon become his new wife, which would make her Lesley Beador!
"Shannon refuses to share a last name with the woman that David rebounded with," said the snitch. "That is not an option!"