Hot Mama In Miami! Shannon Rocks Weight Loss On Post-Divorce Getaway With 'RHOC' Cast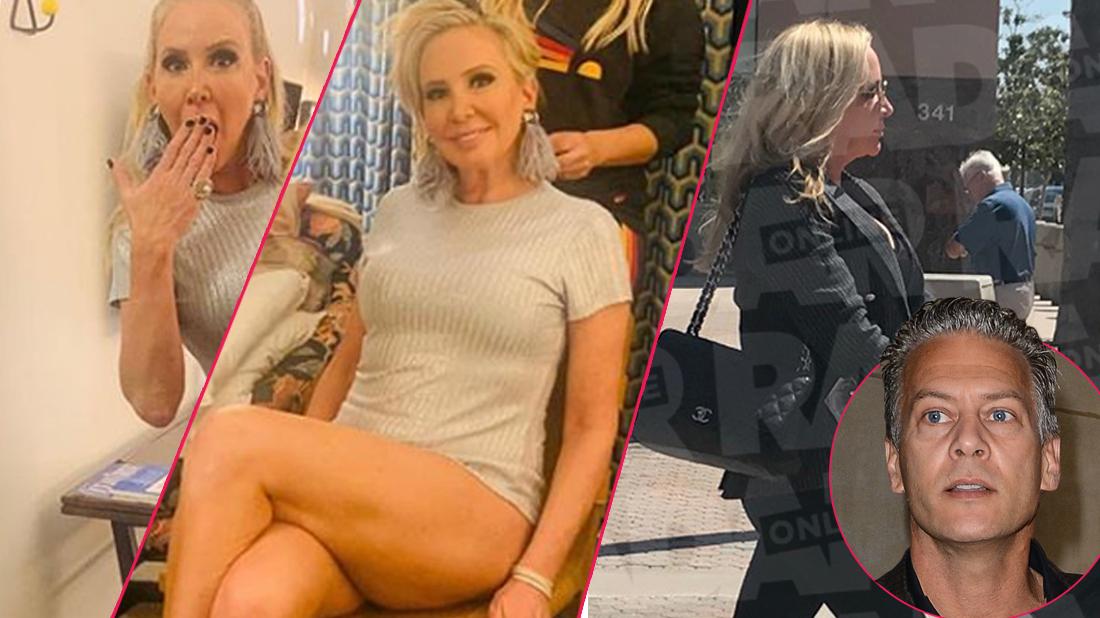 Shannon Beador is celebrating her divorce from ex-husband David with The Real Housewives of Orange County co-stars in Miami, Florida where she's flaunting her jaw-dropping weight loss.
RadarOnline.com spoke exclusively to one of the nation's leading nutritionists and owner of Shut Up & Move, Charlene Ciardiello, who said Shannon, 55, "lost more than 50 pounds!"
"Shannon easily weighs 115 pounds now, which is the lowest that she's ever weighed. She looks fantastic but she really needs to stay away from coolsculpting and other fat burning procedures and get back to her intense workout routines," Ciardiello, who has not treated Shannon, added.
Article continues below advertisement
As fans know, in 2017, the RHOC star said she had gained 40 pounds from stress eating and was horrified to step on a scale and learn she was 172 pounds.
At the time, Shannon had just filed for divorce from David. Last week, however, their nasty divorce finally came to an end, and, by the looks of it, divorce does a body good!
SCANDALOUS SELFIES!
Shannon nearly broke the internet on Tuesday, April 30, when she shared some scandalous photos on Instagram. In this one, the mother of three wrote, "Let this trip begin... and of course Tamra Judge takes pics of me half naked,"
Article continues below advertisement
PAY CUT!
Shannon, who was awarded a $1.4 million settlement, as well as $10,000 a month in spousal and child support, followed the sexy snap up with an even more risqué photo. In it Shannon and Tamra showed off their MILF show.
Article continues below advertisement
DIVORCED OR BUST!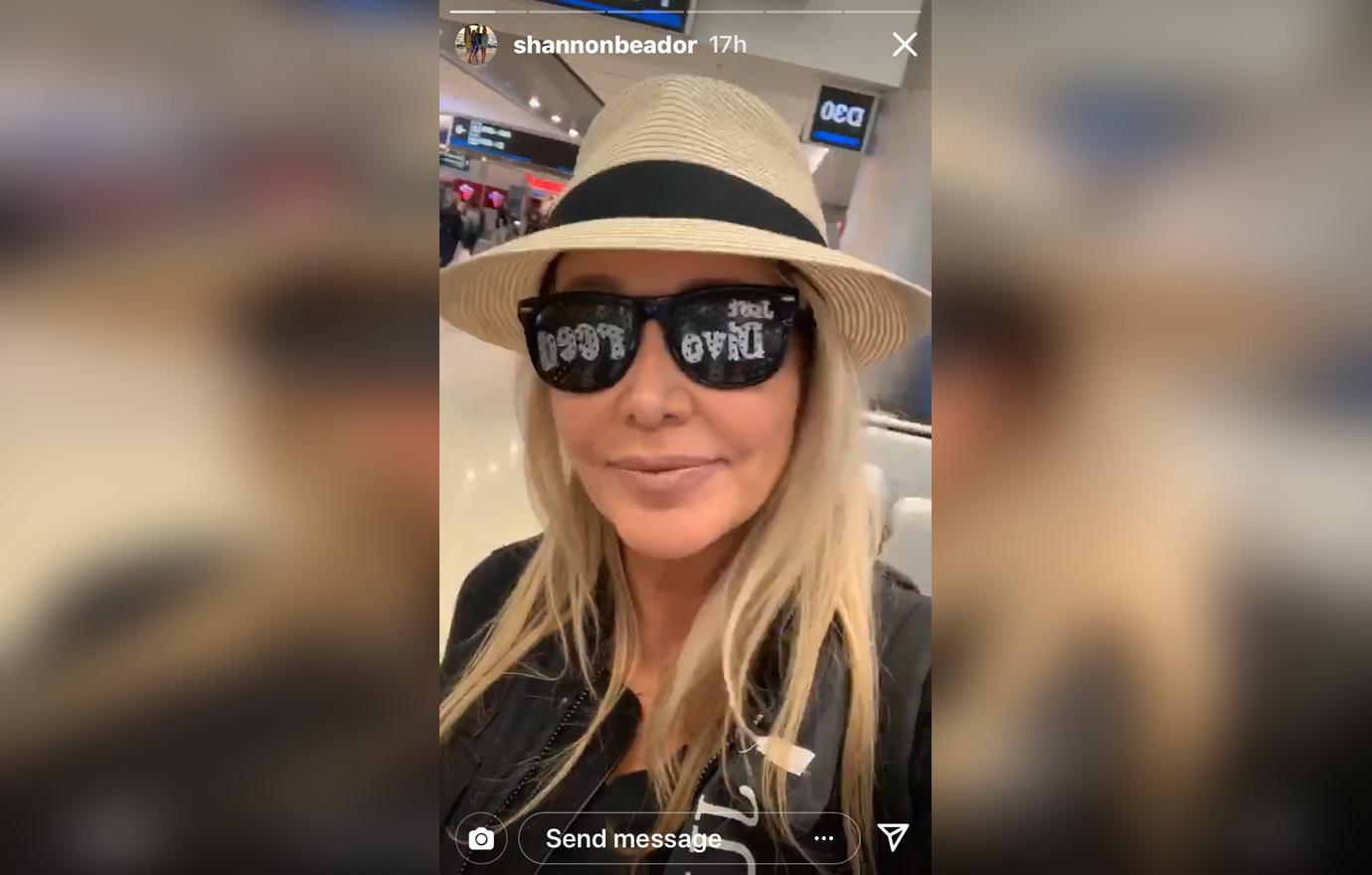 Shannon made sure that everyone knew she was recently divorced at Los Angeles International Airport while waiting to board her flight to Miami. The super skinny star shared a video on Instagram of her waiting at LAX with Tamra, 51, and co-star Vicki Gunvalson, who got engaged to boyfriend Steve Lodge several days after Shannon's divorce finalized.
Article continues below advertisement
PARTY HARDY!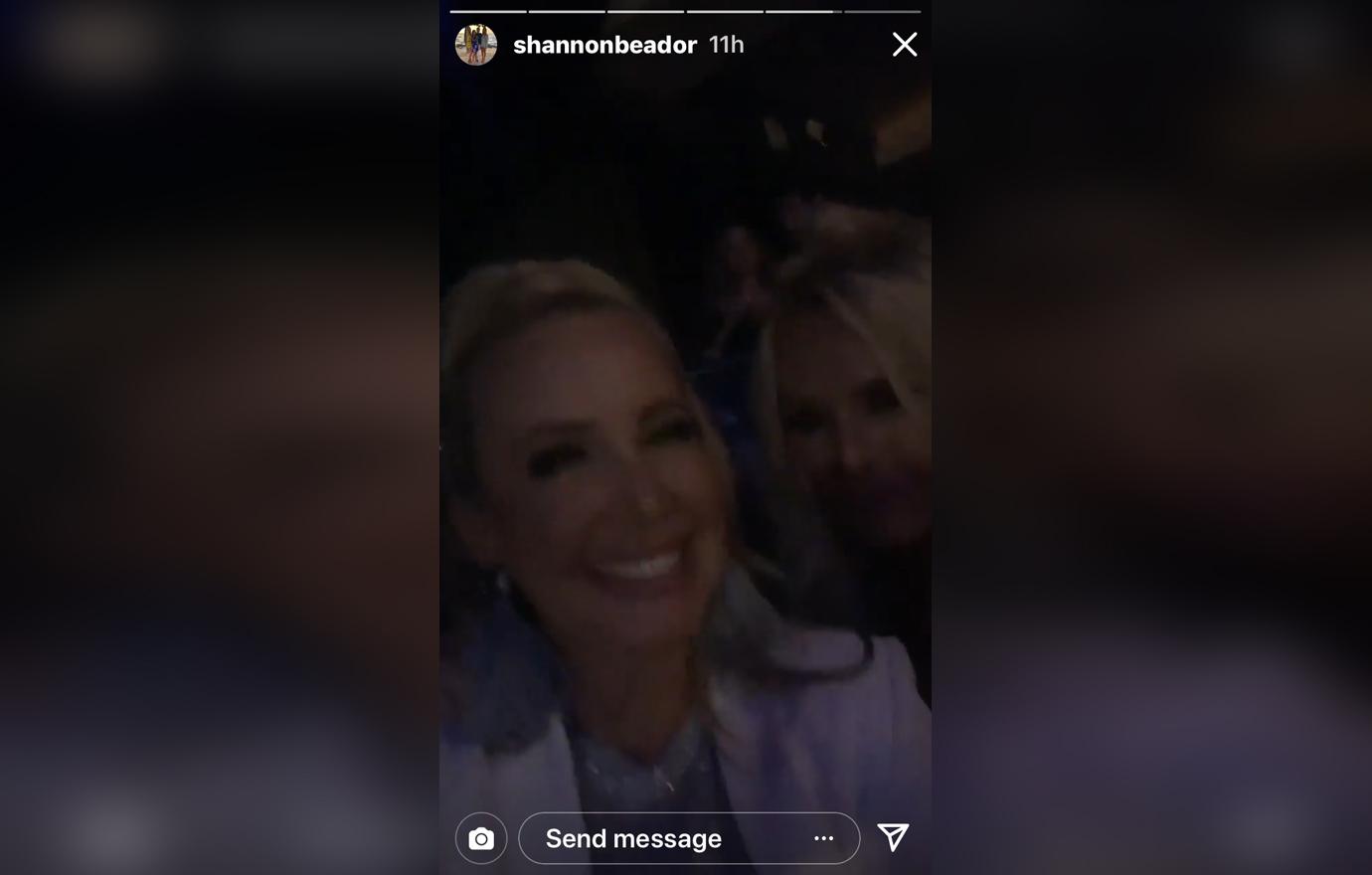 After drastically improving her selfie game, the "Tres Amigas" went club hopping and, judging by their Instagram stories, had the time of their lives!
Article continues below advertisement
ONCE A CHEATER!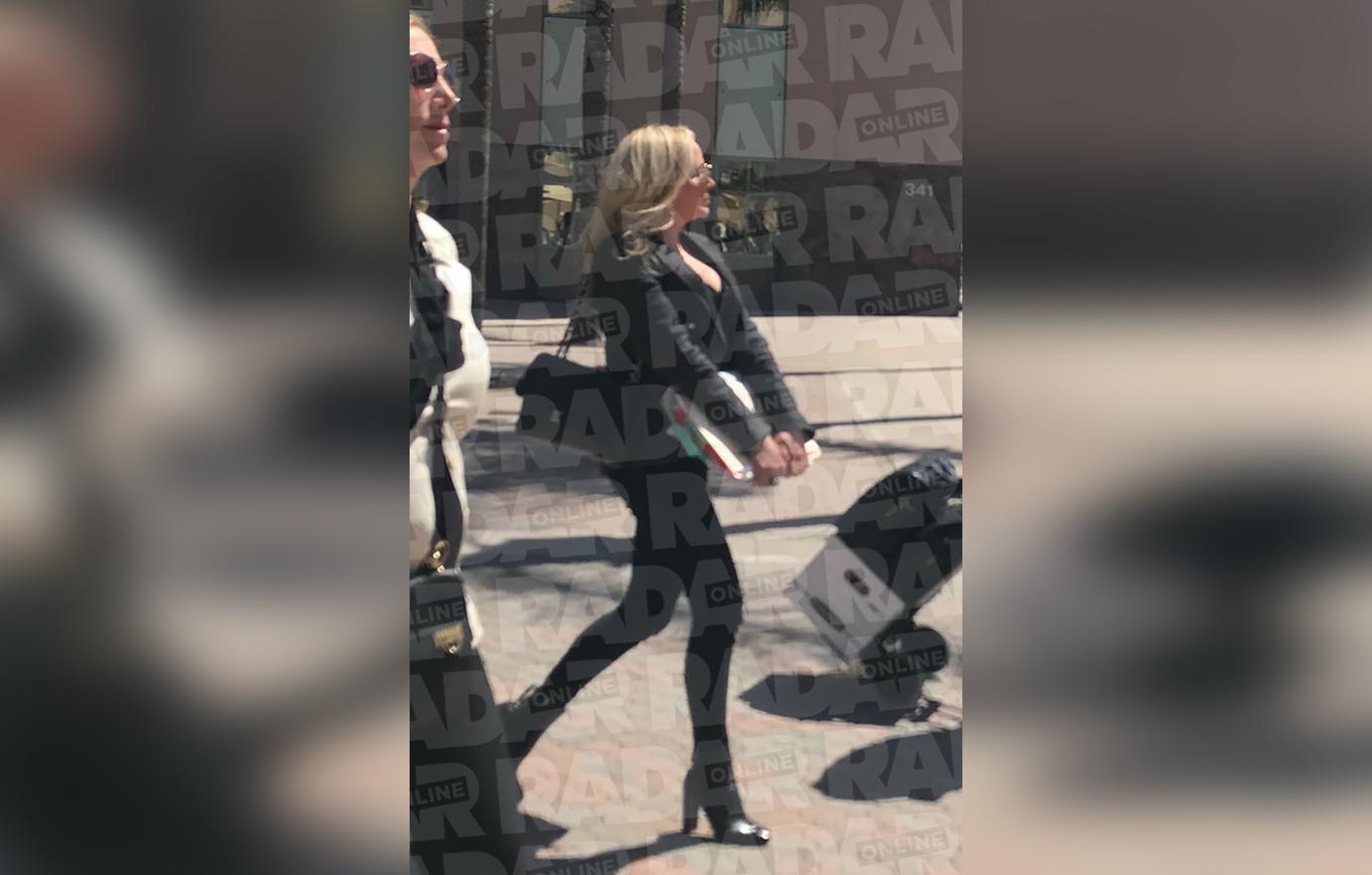 As Radar previously reported, David cheated on Shannon with a local younger brunette beauty in 2015. Since his split from Shannon, David has gotten serious with 35-year-old girlfriend Lesley Cook, who he wants to marry and start a family with in the near future.
Article continues below advertisement
MONEY IN THE BANK!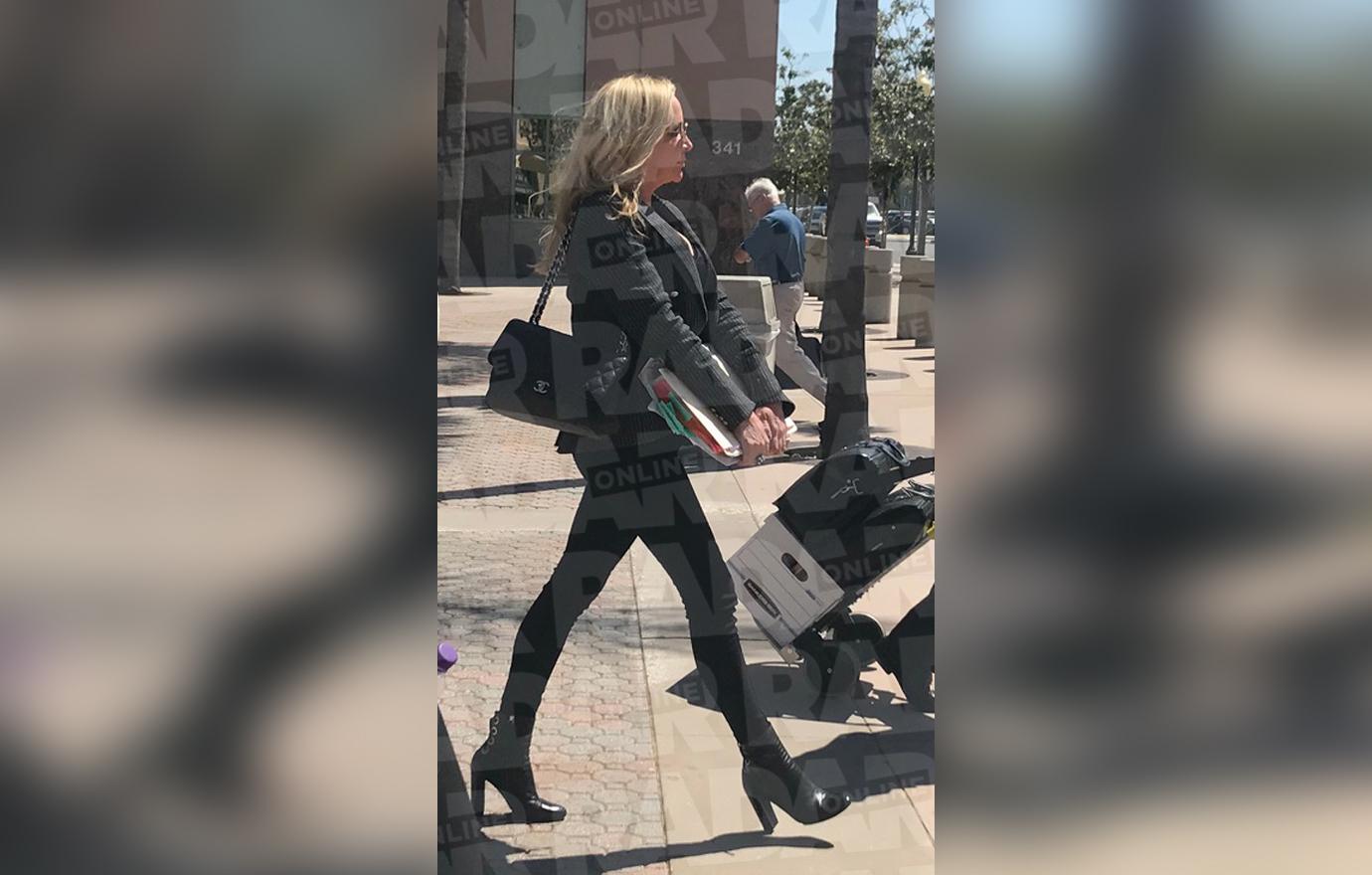 But the RHOC star definitely isn't suffering, as court documents obtained by Radar revealed that she made almost $900,000 from Bravo!
Article continues below advertisement
WORK IT OUT!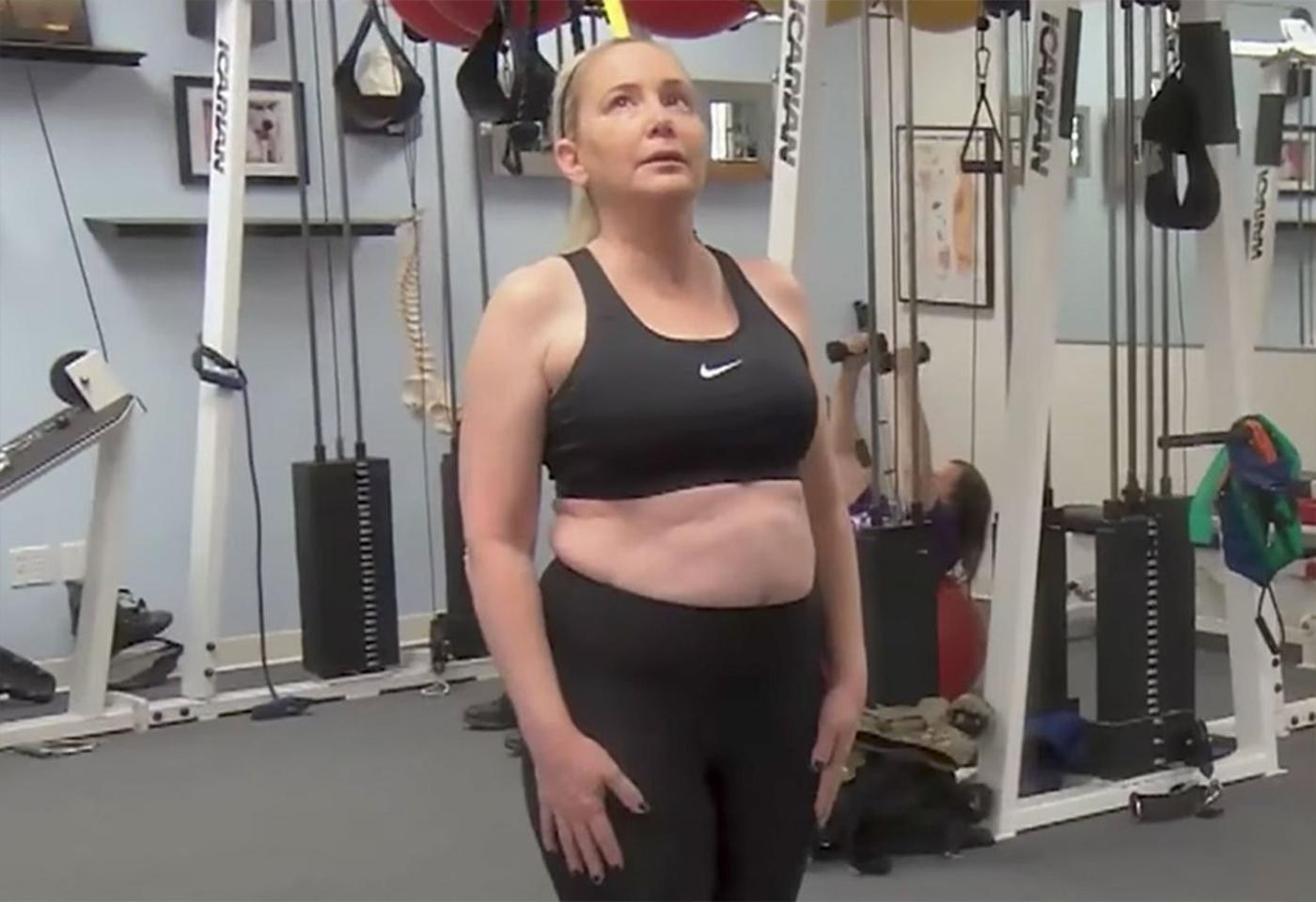 During season 12, Shannon broke down in tears and told fans what they already knew — that her weight gain was a direct result of overeating to cope with her messy divorce. After hiring a hunky trainer and starting her own diet plan for QVC, the blonde beauty's body is more banging than ever.