Sad Mother's Day: Rashida Jones' Mom, 'Mod Squad' Star Peggy Lipton, Dies Of Cancer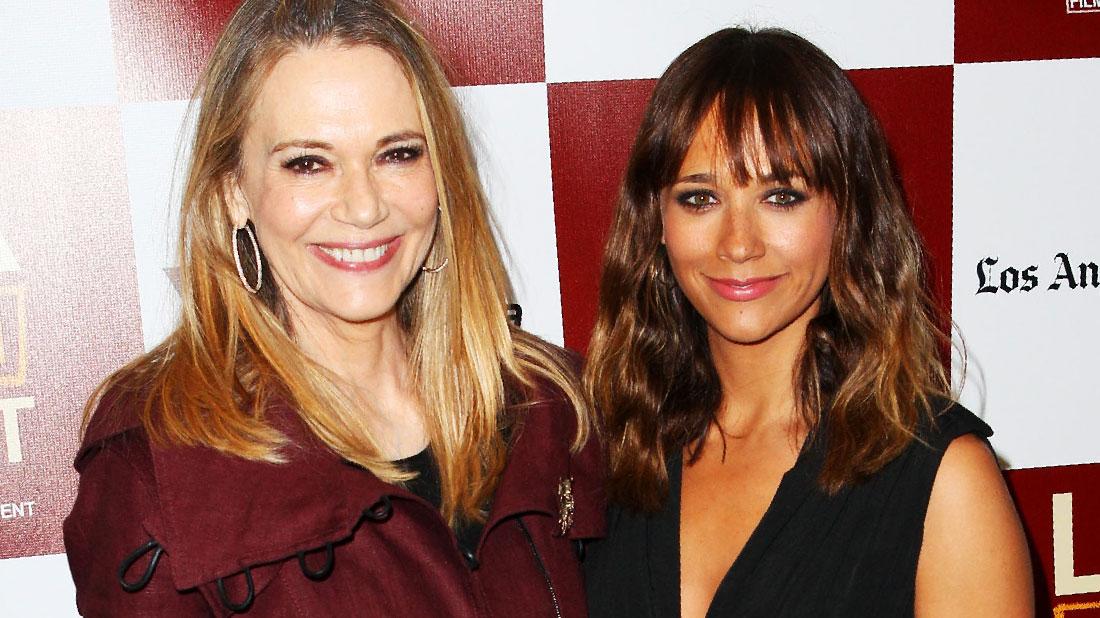 Rashida Jones is having a sad Mother's Day weekend, as she and her sister Kidada announced their famous mom Peggy Lipton has died. The former Mod Squad and Twin Peaks star, who was married to their famed music producer father, Quincy Jones, had colon cancer and was 72.
Rashida and Kidada announced on Saturday, May 11, 2019, "She made her journey peacefully with her daughters and nieces by her side. We feel so lucky for every moment we spent with her." It's not yet clear what day Lipton actually passed away. She was diagnosed with colon cancer in 2004.
Article continues below advertisement
Gorgeous blonde Lipton, who started out as a model, shot to fame in the 1960s' TV show The Mod Squad playing an undercover hippy cop. She later dabbled in singing and played Norma Jennings on Twin Peaks from 1990-91.
Lipton was one of Paul McCartney's girlfriends before he married Linda. The actress married Quincy in 1974 and they divorced in 1990. In her 2005 memoir "Breathing Out," Lipton wrote about her struggles with fame and the racism she encountered during her 17-year marriage to Quincy.
"Fame really drove me into my house. I was very paranoid. I didn't like going out. I had no idea how to be comfortable with the press. I was very young. It was really hard for me," Lipton told the Los Angeles Times.
She was proud of her daughters Rashida, 43, who starred on The Office, and Kidada, 45, an actress, model and fashion designer.