New York Cop Allegedly Tried To Pay 'Hitman' Gold Coins To Kill Her Husband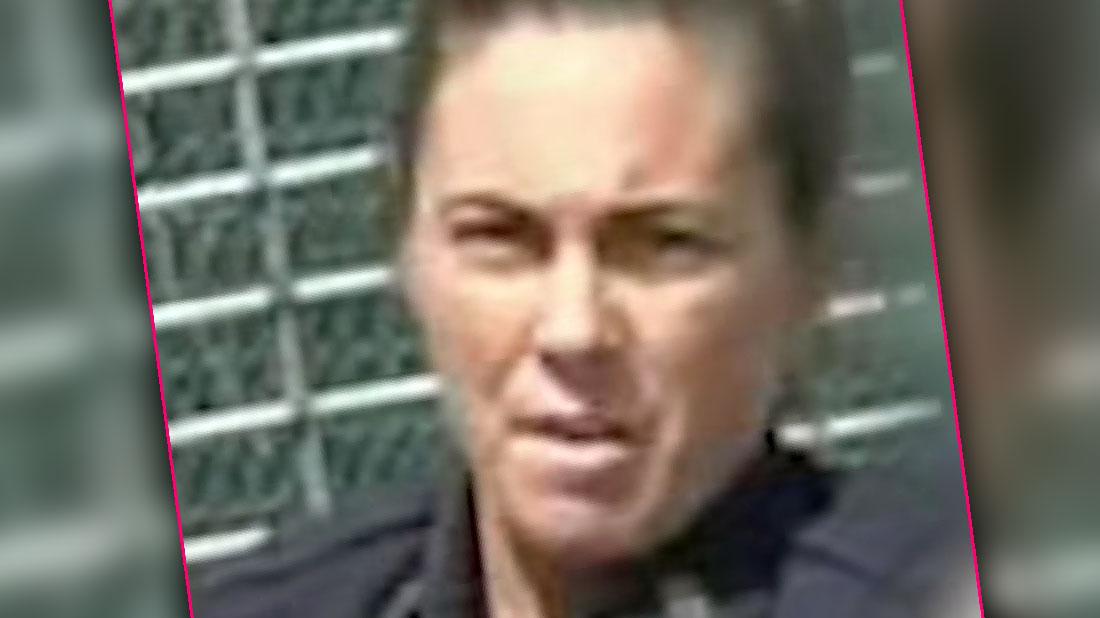 New York City Police Department officer Valerie Cincinelli was arrested on Friday in an FBI sting for allegedly seeking a murder-for-hire on her estranged husband, according to the New York Post. Federal agents reportedly staged a ruse to convince Cincinelli, 34, that a "hitman" had carried out her alleged plan. Cincinelli allegedly told her new boyfriend in February to find a hitman who could kill her estranged husband, Isaiah Carvalho Jr.
Article continues below advertisement
Instead, the shocked beau reportedly told the FBI about Cincinelli's alleged plot and worked with agents. Investigators claim that on February 18, Cincinelli took $7,000 from a TD Bank branch, allegedly giving the money to the boyfriend to buy five ounces of gold coins to be used to pay the "hitman."
The court docs allege that Cincinelli, who has her own children with Carvalho, also wanted the supposed hitman to get her new boyfriend's own teen daughter out of the way. She allegedly told her boyfriend tell the hitman to "run her the f**k over" to make the girl's death appear to be a hit-and-run.
The man reportedly told Cincinelli he was in contact with the supposed hitman while the FBI investigated.
Cincinelli allegedly advised her boyfriend "to have the hitman kill the teen over the weekend and then wait a week or a month to kill" her husband, the documents said. On Friday morning, a detective who was working with the FBI told Cincinelli at her home that her husband had been found dead. Cincinelli sobbed, but hidden devices recorded after the detective left her home that she started talking about her "alibi" with the boyfriend, court docs claimed.
Article continues below advertisement
The beau supposedly showed Cincinelli a staged photo of her estranged husband appearing dead in his car, court papers say. Soon after, Cincinelli was arrested.
Her husband Carvalho had filed for divorce against Cincinelli last year; the two had a court date set for next month. The cop had been stripped of her badge and gun and placed on modified assignment in 2017 following a number of domestic incidents, an official said.
Cinicinelli's father has said the claims against her are "bulls***. They were married, they have a kid together and then they got divorced. There is no way on the planet my daughter would have someone try to murder him. That's nonsense!" he told The Post. Carvalho, who works as a mechanic, kept calm after the news.
Cincinelli is charged with use of interstate commerce facilities in the commission of murder-for-hire, which carries a maximum 10-year prison sentence. She will appear before a judge on Monday. She was immediately suspended without pay after her arrest.