Married Man Accused Of Killing Missing Baby Mama And Their Son, 3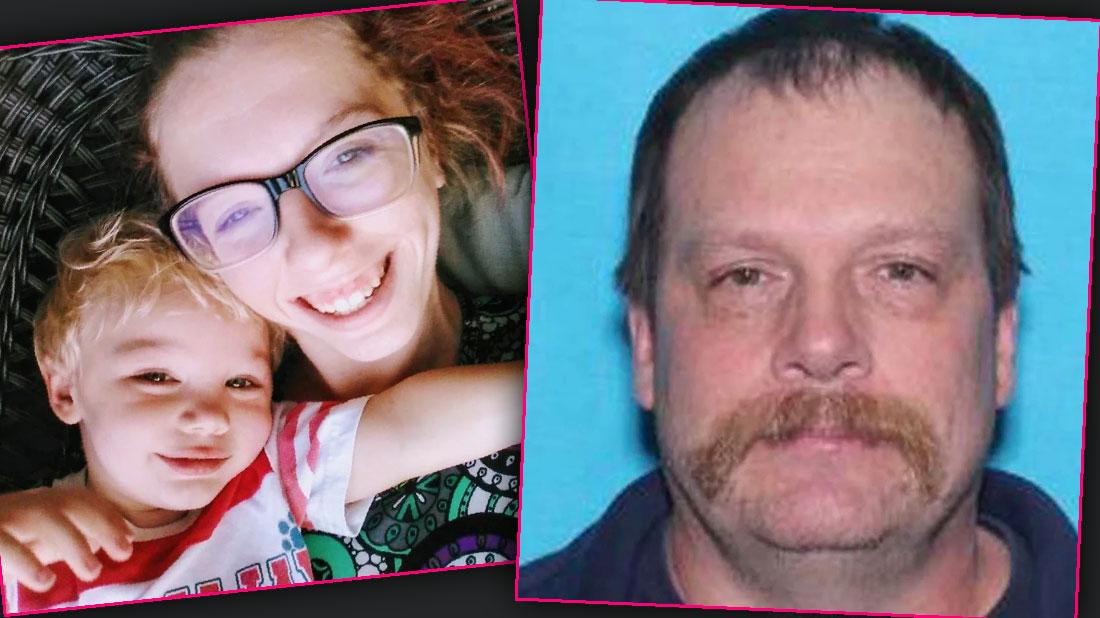 Oregon man Michael John Wolfe was reportedly arrested on Friday, May 24, and charged with the presumed kidnapping and presumed murder of his missing baby mama and their son.
Cops hauled in Wolfe, 52, at a donut shop in Portland, and accused him of killing Karissa Fretwell, 25, and their son William, 3, the Statesman Journal
reported. The arrest was also confirmed by PEOPLE.
Fretwell and William have been missing from Salem, Oregon, since May 13.
Article continues below advertisement
On May 17, family members reported the two had vanished after Fretwell didn't show up at work.
Wolfe has been a person of interest in the case and two of his properties were reportedly searched.
At a press conference Friday, Salem police Lt. Treven Upkes wouldn't say why Wolfe was a suspect in the case but said he'd been booked into Yamhill County Jail and is being held there without bail.
Investigators said that the charges do not mean Fretwell and her son are dead, but that there was sufficient probable cause to warrant his arrest.
MORE ON:
Michael John Wolfe
"Everybody involved in this case continues to hope for a safe return for Karissa and William," Upkes said.
Wolfe is married, but not to Fretwell. A DNA test proved he was William's father, the Statesman Journal reported.