Florida Man Given Life In Prison For Wife's Murder After Son Found Her Skull In Backyard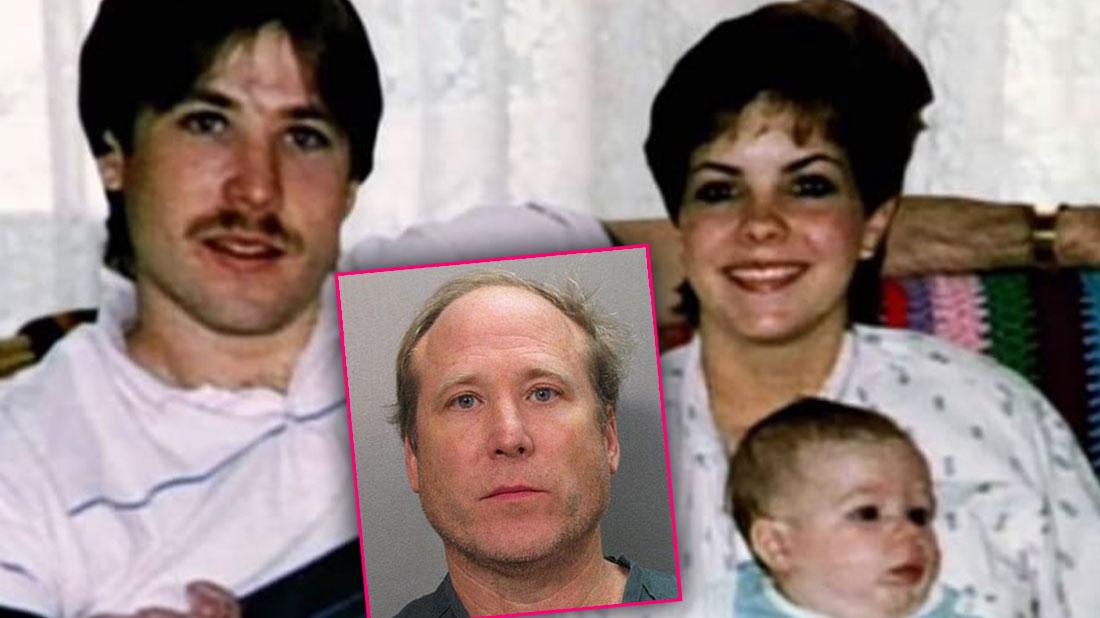 A Florida man has been sentenced to life in prison for his wife's 1993 murder, after his estranged son found her skull buried in his childhood home's backyard.
Aaron Fraser witnessed his father, Michael Haim, kill his mother when he was just 3 years old, and at the time even told authorities what he's seen.
"Daddy hurt mommy," he told police at the time, according to the Florida Times-Union.
He also said "Daddy shot mommy," and "Daddy placed mommy in time out."
Article continues below advertisement
Due to his young age, however, detectives did not believe him, and neither did his mother Bonnie Haim's family. With no evidence pointing against him, Michael maintained his innocence and was not charged.
Aaron, however, has always known his father is guilty.
"I always believed he killed her and that justice needed to happen, but even today, when the judge said he's going to have a life sentence, it wasn't this great emotional feeling that I had," he told First Coast News after his father's sentencing.
RadarOnline.com readers know Aaron and his brother-in-law were digging in his father's backyard in 2014 when they found Bonnie's skeletal remains buried deeply in the dirt. Seeing her skull and teeth, Aaron immediately realized it was his mother. He notified police and his father was arrested, as the gunshot marks on the skull matched the bullets in Michael's rifle.
"I honestly don't feel that different than I did four years ago before I found her," Aaron added.
Now that it's guaranteed Michael will spend the rest of his life behind bars, Aaron says he may write him a letter asking him to explain why he killed Bonnie so many years ago.
Speaking to the Florida outlet, he also urged anyone in an abusive relationship, especially with kids, to remember that though they are young, they are still watching.
"The kids see everything that is going on," Aaron said. "I am sure Michael didn't think that I was seeing at 3 ½ years old, but I think it is apparent now that I saw everything that happened that night."