Madonna Defends Michael Jackson Amid 'Leaving Neverland's Sex Abuse Claims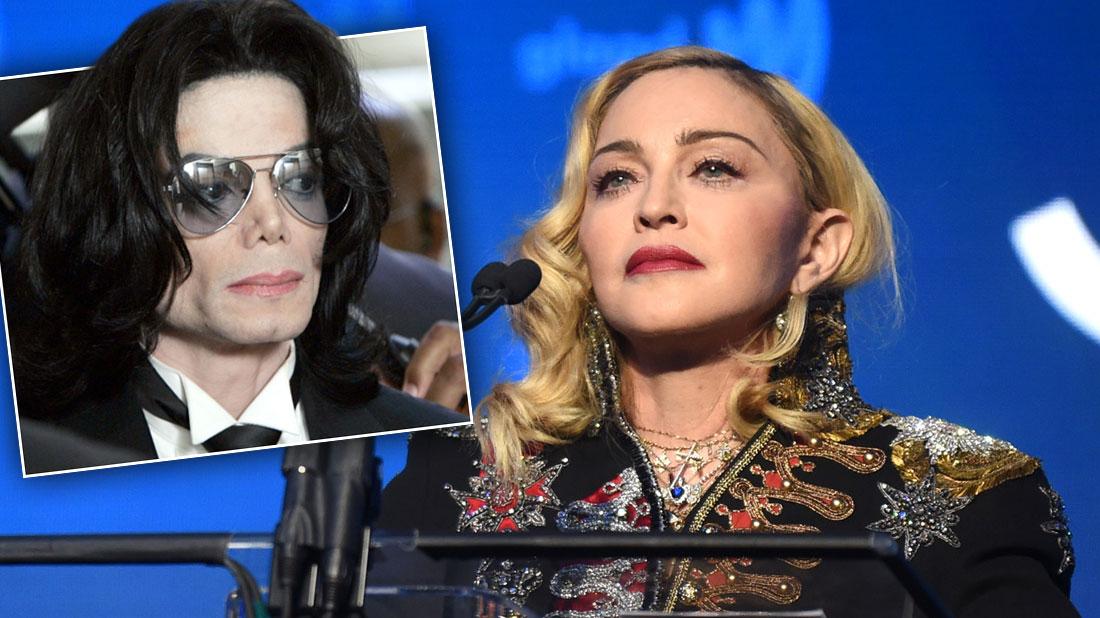 Article continues below advertisement
"I don't have a lynch-mob mentality, so in my mind, people are innocent until proven guilty," she told the fashion outlet.
Madonna revealed that she had not seen the documentary. As RadarOnline.com readers know, the salacious documentary was not well received by Jackson's loved ones.
The singer, who is gearing up to release her Madame X album in June, questioned whether Jackson's accusers are after his money.
"So I always say, 'What's the agenda? What do people want out of this? Are there people asking for money, is there some kind of extortion thing happening?'" she said. "I would take all of those things into consideration."
As RadarOnline.com readers know, Jackson died in 2009 at the age of 50.
In 2005, the King of Pop was acquitted on all charges related to allegations that he sexually abused a 13-year-old boy.