Lisa Vanderpump Expanding Reality TV Empire To Vegas After Bailing On 'RHOBH'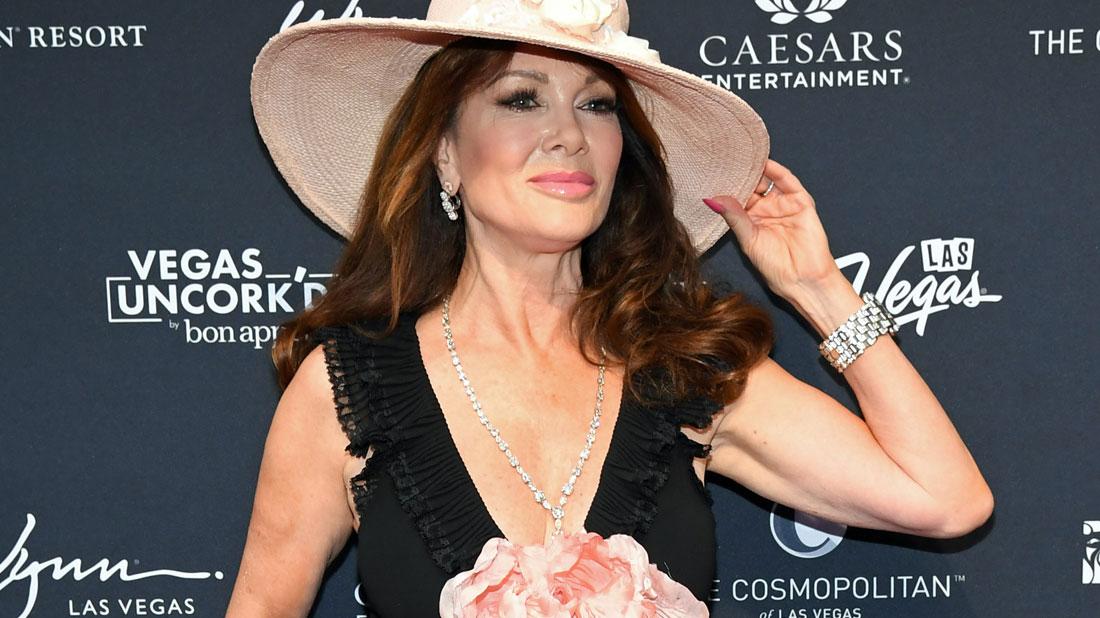 Lisa Vanderpump's ever-expanding empire is about to get even bigger, as RadarOnline.com has exclusively learned the business mogul is in talks for another spinoff — this time centered around her new Las Vegas restaurant, Vanderpump Cocktail Garden!
"Lisa has been discussing the possibility of a spinoff to Vanderpump Rules at her new restaurant and Caesar's Palace for several months now," an E! network insider told RadarOnline.com, noting, "Although it is still in the developmental state, everyone at E! knows that where there is a restaurant with Lisa's name on it, there is sure to be money."
Article continues below advertisement
"The best part is that Lisa staffed her restaurant herself in Las Vegas," the insider added, "so, of course, she hired people that would automatically make dramatic cast members."
As RadarOnline.com was the first to report, Vanderpump, 58, did not leave The Real Housewives of Beverly Hills on great terms. After being accused of leaking information to RadarOnline.com, the O.G. reality star stopped all communication with her bitter costars.
"Lisa has just been so busy that she has not had time to think about any of the girls, or about their drama," the source told RadarOnline.com.
"She literally doesn't care who they add to the cast, or what they are doing," continued the source. "She also doesn't care that they keep talking about her and that they are trying to bring her back into their fold. She has bigger problems to worry about and, with this new show in the works, it will give her even more things to focus on that are not RHOBH."