Cha-Ching! 'KUWTK' Queen Kim Kardashian Earns $1 Million Per Instagram Post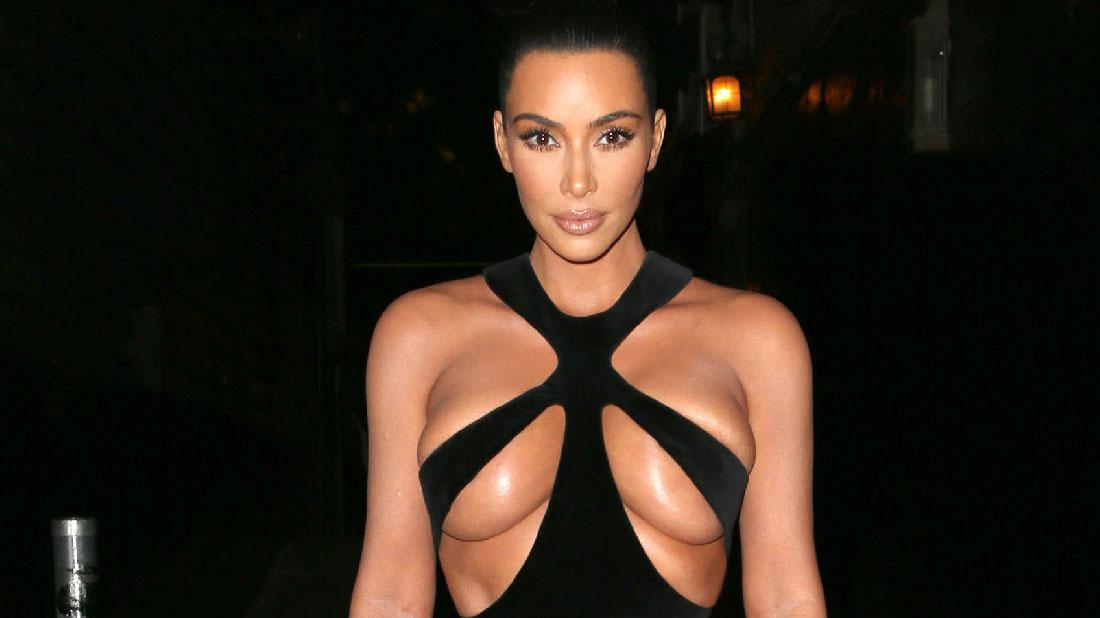 Some people post on Instagram with the incentive to give their followers' updates on their lives, but for Kim Kardashian, money just may be her motive.
RadarOnline.com learned that the Keeping Up with the Kardashians star makes $1 million per post on the social media app.
Kim, 38, is in the middle of a lawsuit against fashion brand Missguided USA clothing company which she claimed used her name and image to assist in the advertisement of their "knockoff" designs.
Article continues below advertisement
With no response from the company, she's seeking a default judgment of $5 million and in court documents, has made sure the judges understood why she was worth the cost.
According to the records, Kim not only mentioned her income from Instagram, but said she turns down offers of this value so she won't be associated with the brand. She also alleged Missguided's association with her is tarnishing her reputation.