Kim Kardashian To Kash In On Prison Reform With Reality Show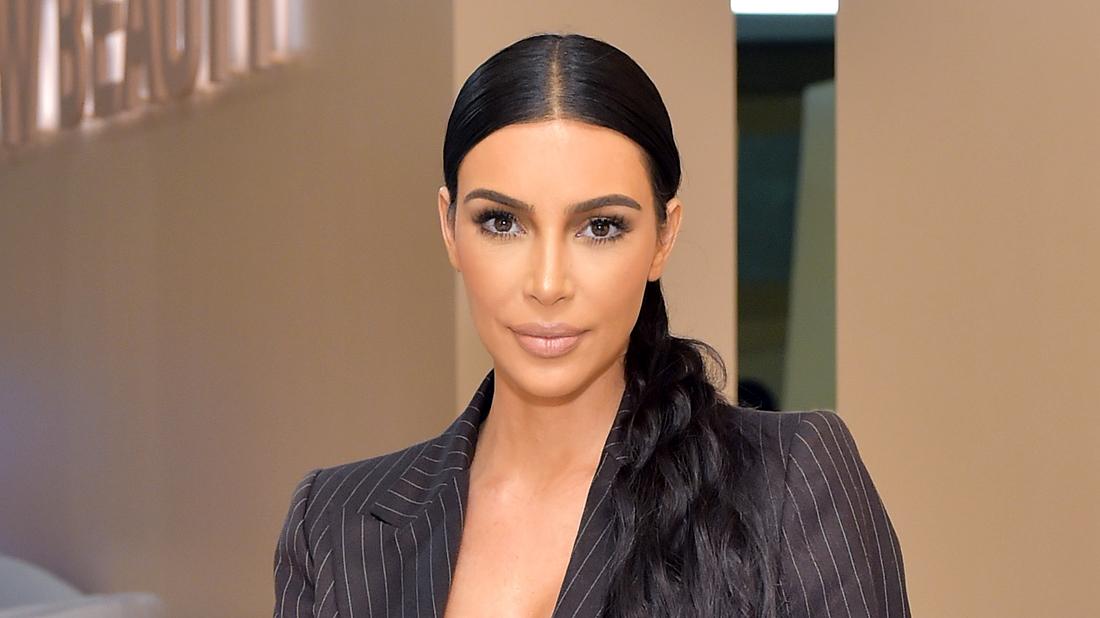 Kim Kardashian is turning her passion for prisoner justice — and attention from fans — into a reality show, RadarOnline.com has learned.
A new two-hour documentary, tentatively titled Kim Kardashian: The Justice Project and set to air on Oxygen, will "capture Kardashian's efforts to secure freedom for Americans who she believes have been wronged by the justice system," according to the official press release.
Article continues below advertisement
As Radar readers know, Kardashian, 38, has fancied herself a bit of a freedom fighter lately, helping 63-year-old grandmother Alice Marie Johnson, who was serving a life-sentence for a first-degree non-violent drug offense, gain clemency.
Since then, she has hired a team of political advisors to help her save others.
"She really feels compelled to make a world of change right now and is determined to use her platform for the good of humanity," an insider told Radar.
Kardashian has reportedly been getting a ton of emails and messages on social media from other prisoners asking for help. And she's serious about advocating for reform, revealing that she is studying to become a lawyer like her late father, Robert Kardashian, who was O.J. Simpson's defense lawyer in his murder trial.
Kim has even recently admitted she can see a time soon when she ditches her lavish lifestyle for a life serving others.
"My goal would be, in ten years, to give up being Kim K," she said on a recent episode of Keeping Up with the Kardashians. "And focus on this and be an attorney and fight for so many deserving people."