Smell Like Justin! Bieber Introduces Plant-Based Deodorant Brand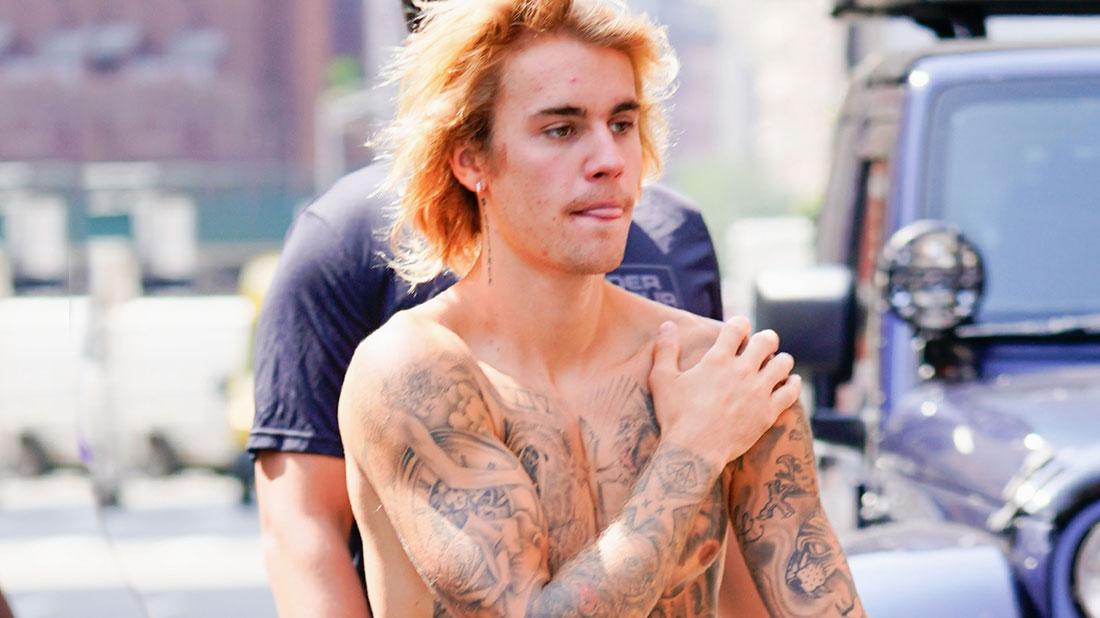 Forget smelling like teen spirit – Justin Bieber fans will soon be able to smell like their pop star hero! RadarOnline.com has learned the singer is the new face of Schmidt's Naturals deodorant.
"Ready for Here + Now… new collab coming this Fall with @schmidtsnaturals," he captioned a shirtless photo of himself on Instagram.
The Bieber collaboration will launch globally this fall, both online and in stores, according to Schmidt's CEO Michael Cammarata.
Article continues below advertisement
"Here + Now has various meanings, but to me it's about being present in daily life," Cammarata told Ad Age magazine.
The name is said to be a nod to Bieber's new attitude and openness about mental health, and a reminder to be appreciative of every moment of life, according to a representative from the brand.
And in another link to Bieber, the "Sorry" singer helped formulated the scent and design the packaging.
The deodorant itself promises to be vegan, cruelty-free and with all plant-based ingredients, in keeping with the brand's mission.
Schmidt's is also introducing hemp-oil and CBD varieties this fall as it continues to expand. And more celebrity collaborations are expected down the road.
"Schmidt's started as a name, and it's become more of a movement," Cammarata shared. "We've proved natural does work. We don't limit availability. We're able to make natural products accessible. I think the partnership with Justin really shows the brand extends beyond a niche."