Freed 'American Taliban' Marked For Death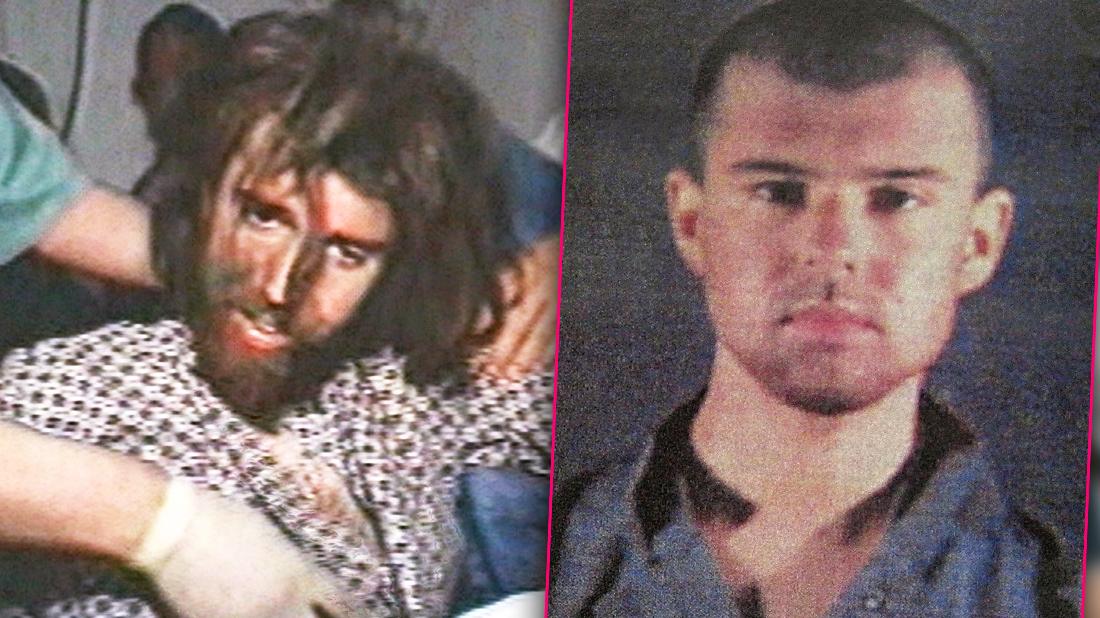 With John Walker Lindh — the most notorious traitor in American history — set free after nearly two decades in federal prison on May 23, friends and family are convinced he'll end up back behind bars or in a body bag within months.
Lindh, who served 17 years for fighting against American troops with al Qaeda after the 9/11 attacks, was released on the condition he not leave the U.S.
"That's a death sentence," a family friend complained. "The government is forcing him to remain here so someone can take him out and become a hero for killing a terrorist!"
Article continues below advertisement
The California native, now 38 and known as "The American Taliban," was captured by U.S. troops in one of the first battles in Afghanistan in 2001.
He was also involved in a prisoner uprising where American CIA officer Johnny Micheal Spann was killed, making him the war's first U.S. casualty.
After being shipped back to the U.S., Lindh was tried for treason and sentenced to 20 years behind bars, never rejecting his commitment to jihad.
But he also became a squealer, providing information that allowed American forces to track down potential terrorists in exchange for prison favors and a reduced sentence.
"He's always been a weak follower," an insider revealed. "He was brainwashed by Islamic radicals and then brainwashed by the government."
Lindh's squealing also makes him a target, added the source.
"He's shown no remorse because he believes he did nothing wrong," the insider noted. "He follows whoever whispers in his ear."
Sources believe the weak-willed ex-con will be easily convinced to re-up with his terrorist pals.
"Lindh has already expressed he doesn't want to comply with his release conditions," a law enforcement source said. "That shows he's careless and will continue to wreak havoc on the homeland."