Father Of Slain CIA Agent Warns John Walker Lindh Remains Threat To National Security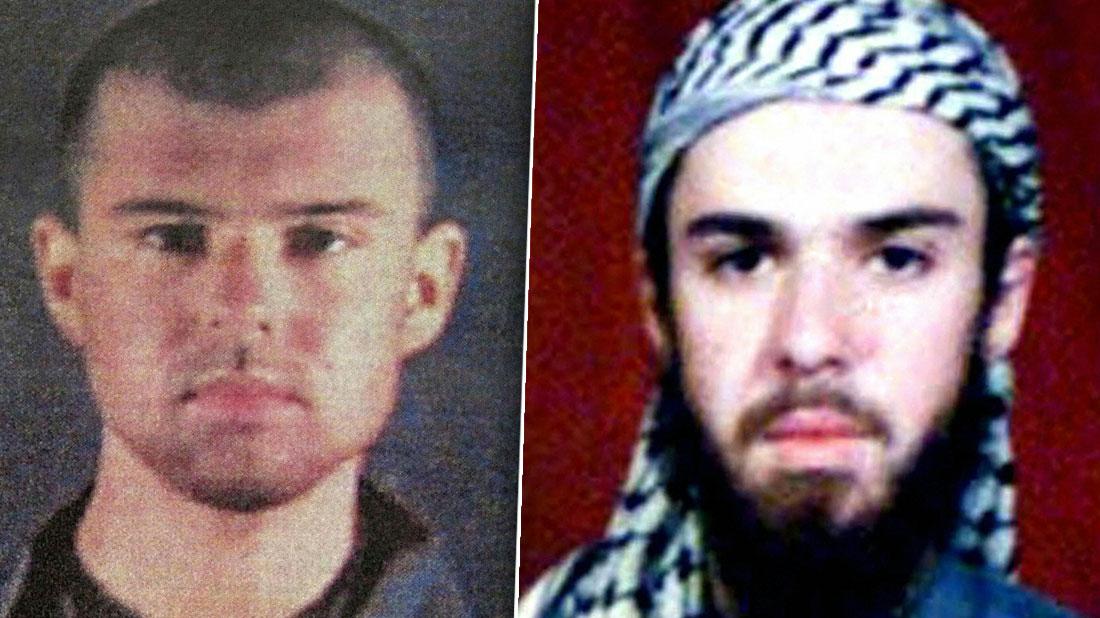 John Walker Lindh, also known as the "American Taliban," waltzed out of a fortified federal penitentiary today after serving a near 17-year sentence for his involvement in terrorist activities. But the father of a slain CIA agent claims his release is a risk to national security.
"This is a win for other terrorists and radical Islamic thugs around the world," Johnny Spann exclusively told RadarOnline.com after John Walker's May 23 release. "According to reports from prison, they are concerned that he is still in jihad."
Article continues below advertisement
Johnny's son, Micheal Spann, served as an operations officer in the CIA and was the first American murdered in combat during the U.S. invasion of Afghanistan in 2001. Micheal questioned John Walker, 38, and other members of the Taliban just hours before being murdered during a riot at the Qala-i-Jangi compound.
"He has not denounced terrorism," Johnny, 70, said. "He is still in al-Qaeda. His release will certainly boost their spirits. Especially other traitors."
John Walker converted to Islam and flocked to Pakistan in November 2000 to study Arabic and the Quran.
Shortly thereafter, he journeyed to Afghanistan to join forces with the Taliban where he watched the September 11, 2001 attacks unfold with those closest to Bin Laden.
U.S. forces bagged John Walker in late 2001 during a battle with Northern Alliance Fighters, but the tattling terrorist continued to wreak havoc by partaking in a prison riot ignited by Taliban captives — resulting in the death of CIA agent Micheal.
Article continues below advertisement
"It's never good to put terrorists and traitors back into society," Johnny told Radar. "They are always a national security threat – and according to prison reports, he has stated his position."
According to documents obtained by Radar, John Walker initially disagreed with the additional conditions that would be imposed on him after his release. However, the loon finally adhered to the mandatory release terms.
John Walker is barred from accessing the Internet without prior permission from the United States Probation and Pretrial Services. If he is granted permission, the government must continuously monitor any activity.
He is prohibited from any online communications in any language other than English – and may not possess, view, or access material that reflects extremist or terroristic views.
He is also ordered to refrain from communicating with known extremist and must remain in the United States for the three-year probation period.