Britney Spears' Ex-Boyfriend Killed By The Taliban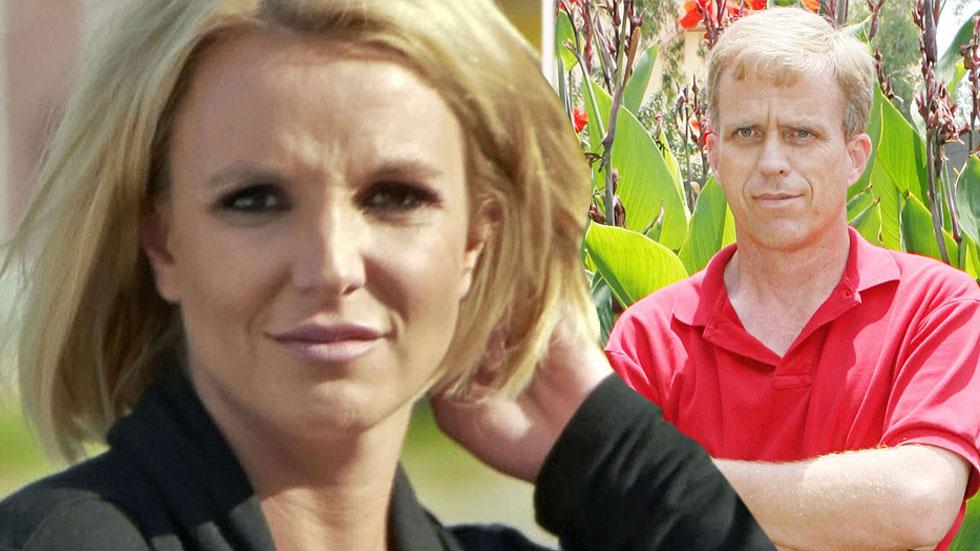 It sounds like something out of a movie but a pilot who dated Britney Spears was shot dead by the Taliban in Afghanistan while flying a helicopter.
John Sundahl, 44, and Britney Spears, 33, met at Alcoholics Anonymous in 2007 and began a brief relationship. Last week he was flying near Kabul when a missile struck him.
"It's heartbreaking - John went there to try to repair the country," his brother Karl Sundahl told the Sunday Mirror. John reportedly flew dignitaries in and out of Afghanistan. "He was trying to help people, he would often say that the country was in chaos."
Article continues below advertisement
Spears hasn't publicly commented on Sundahl's death but a source told the Daily Mirror on Friday, "She is devastated. Britney thought he was a lovely man."
In 2007, Sundahl told The National Enquirer he encouraged the pop star to stay sober. "I told her: 'If you fall off the wagon, I don't think you will live.'"