Delusional? Jenelle Evans Gushes Over Son Kaiser's Pre-K Graduation After Losing Custody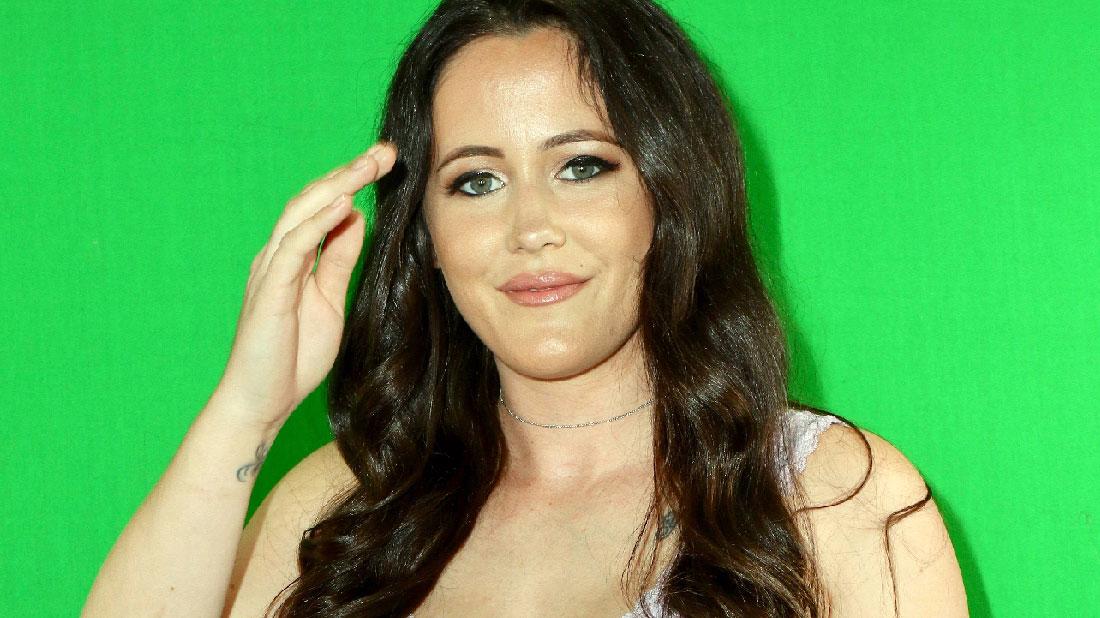 Jenelle Evans is highlighting her motherhood just days after losing custody of her kids! Incredibly, on Saturday night, May 18, the disgraced former Teen Mom 2 star posted an Instagram photo of her son Kaiser, 4, wearing a baby blue cap and gown with a caption gushing about his pre-Kindergarten graduation. "Guess who's graduating from Pre-K soon?! #Melting #LittleMan #MommasBoy," Jenelle, 27, cheerily wrote.
Article continues below advertisement
The fired reality TV star didn't make any reference to the custody scandal that's consumed her and husband David Eason. As RadarOnline.com readers know, the trouble began after David admitted he killed her dog named Nugget.
David claimed he shot the pooch to death to protect his family after the dog bit their daughter. But in a video he posted on social media, it appeared little Nugget could be harmlessly nipping his and Jenelle's daughter Ensley, 2.
After the animal killing, someone called 911. The Columbus County Sheriff's Office declined to arrest David due to "no evidence." Following the scandal, Jenelle lost her TM2 job, and then her children, as RadarOnline.com has extensively reported. A judge ordered that ALL of Jenelle's children should be removed from her custody just weeks after David killed her dog, RadarOnline.com learned.
Jenelle lost custody of Kaiser on May 10, and this week, multiple sources confirmed to RadarOnline.com that local Child Protective Services has demanded that the rest of her children-- Ensley and David's daughter Maryssa, 11, be removed from her care. It's the culmination of years of custody issues for Jenelle.
Article continues below advertisement
The former teen mom has been fighting her ex, Nathan Griffith, over their son Kaiser for a long time. But the ex-reality TV mom isn't addressing her new controversy, and now has taken to social media to praise Kaiser's graduation! Haters quickly responded with comments to her IG post, with one writing about Jenelle and David, "You are no mother. VILE - no child will forgive you for choosing a monster over them."
Another advised in the comment section, "Give your kids up... your only gonna wreck them in the long run with the life your sic pulling them through. Sorry but truth hurts."
A critic added, "Guess who won't be at graduation?"