Teen Mom Under Fire! History Of Jenelle Evans' Child Custody Issues Exposed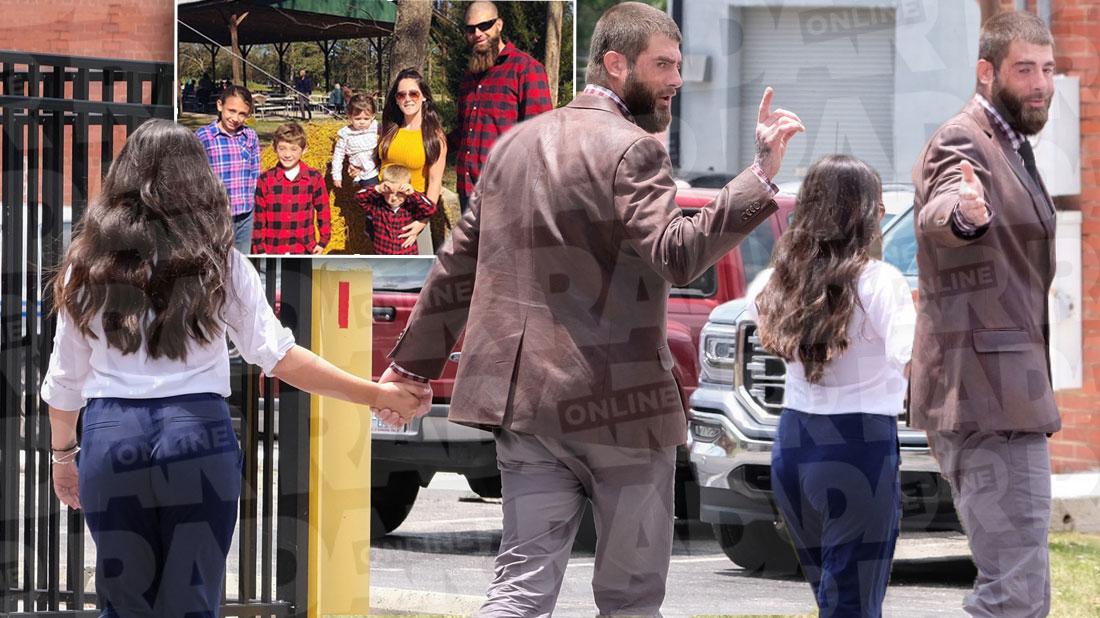 Jenelle Evans just lost custody of her kids, hitting rock bottom after years of bitter battles over her mothering.
RadarOnline.com learned that a judge ordered that ALL of the ex-Teen Mom 2 star's children should be removed from her custody just weeks after her husband David Eason killed her dog.
The fired reality star lost custody of her son Kaiser, 4, on May 10, and this week, multiple sources confirmed to RadarOnline.com that local Child Protective Services has demanded the rest of her children, Ensley, 2, and David's daughter Maryssa, 11, be removed from her care.
Article continues below advertisement
Although this is 27-year-old Jenelle's worst time as a mother, it's nothing new as she's gone through many bad custody and care situations.
Her mother Barbara won custody of Jenelle's son, Jace, and the volatile reality TV star has been fighting her ex, Nathan Griffith, over their son Kaiser for a long time.
Jenelle is well known by CPS. Following Ensley's birth, CPS visited Jenelle after she tested positive for THC, a chemical found in marijuana.
Scroll through RadarOnline.com's gallery for the saga of Jenelle's custody and child care woes.
Bad Start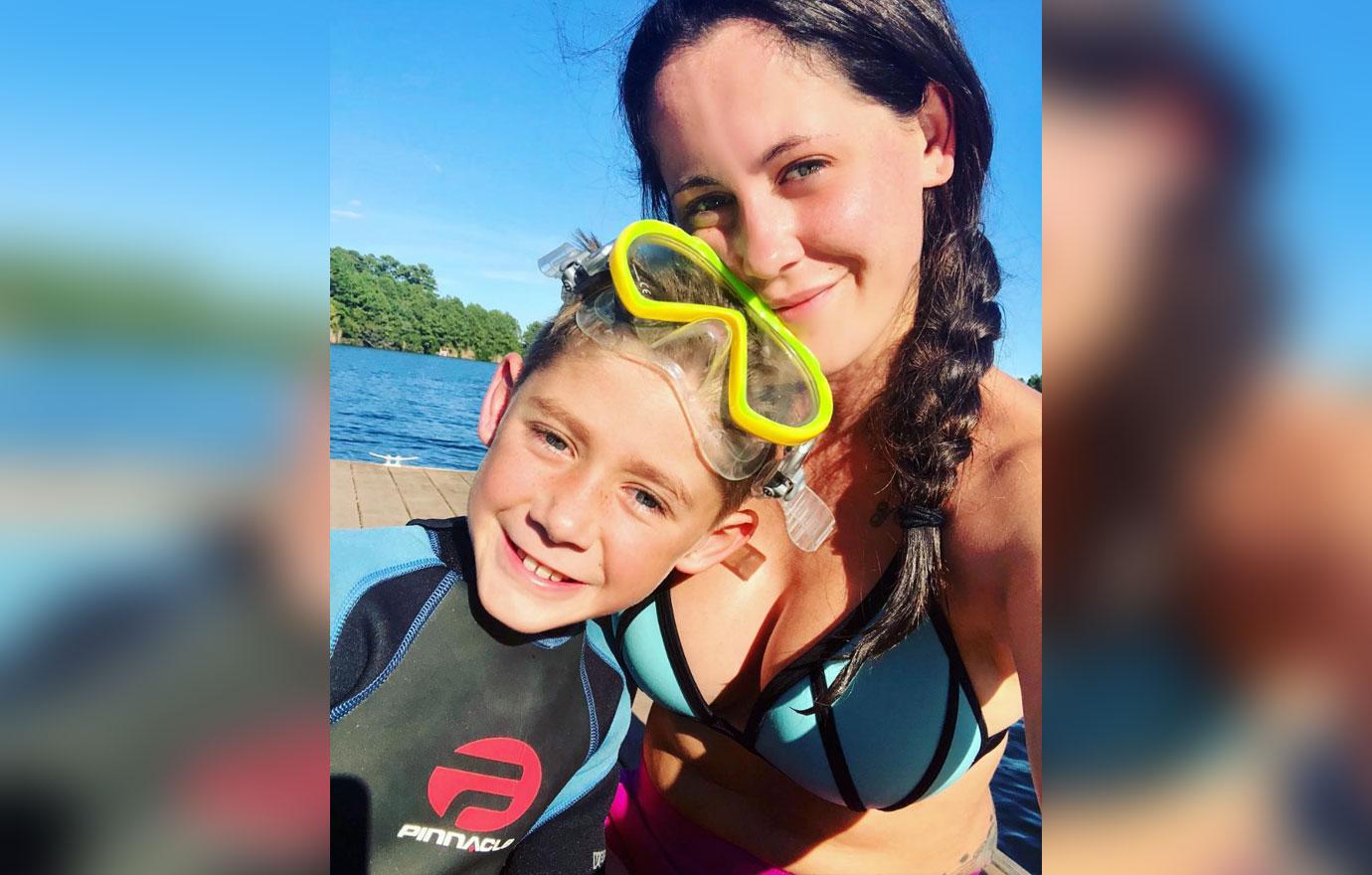 Jenelle first shot to fame during the second season of MTV's 16 and Pregnant when she was expecting her first child, son Jace, with then-boyfriend Andrew Lewis. The two split up after Jace was born in August 2009 and Lewis was arrested. Jenelle signed over custody of Jace to her mom in 2010 because she was in and out of jail for drug, assault and more charges.
Absent Mom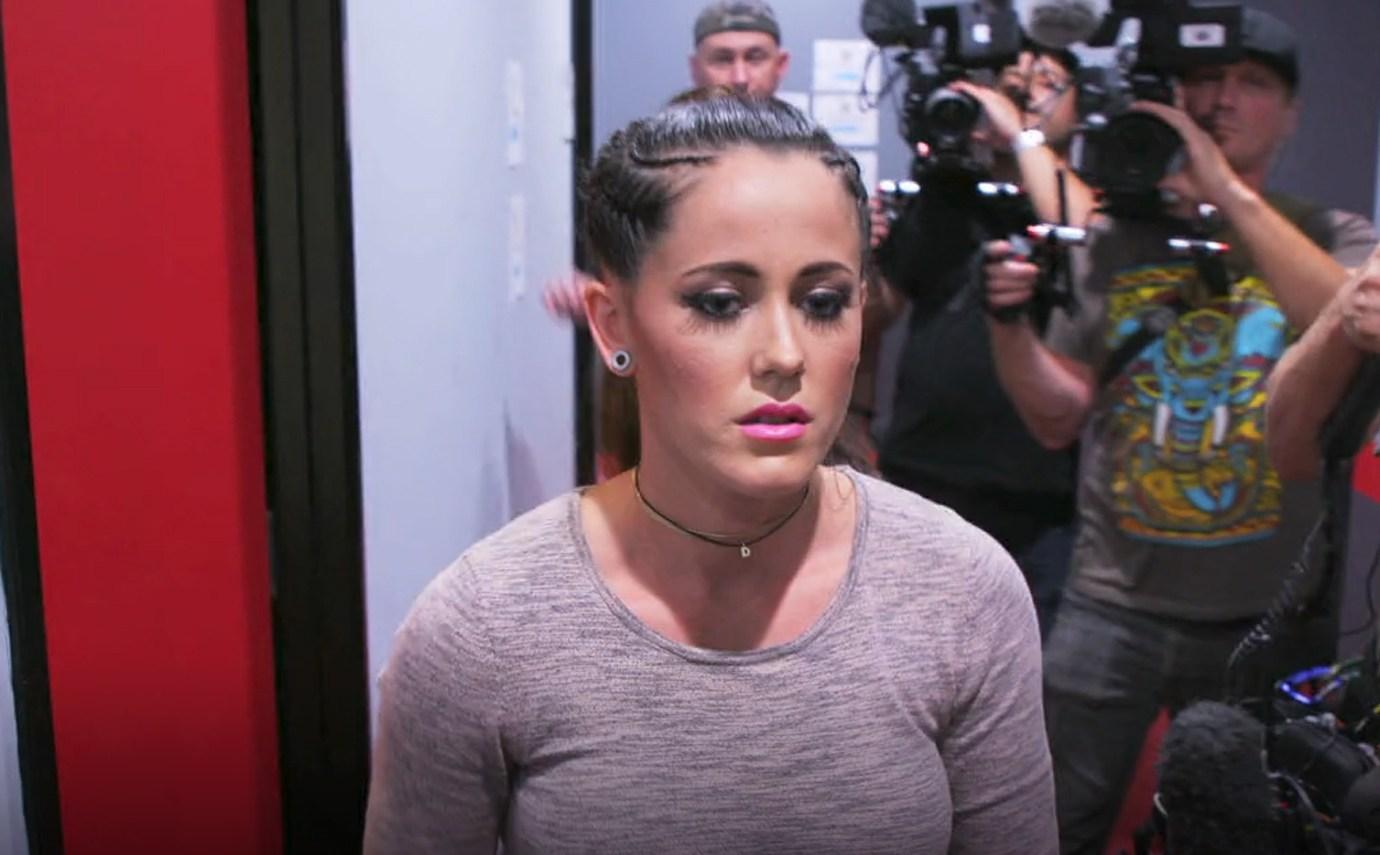 Fans saw Jenelle's battle with her mother for custody of Jace on Teen Mom 2. Barbara mainly raised Jace for the first several years of his life.
Article continues below advertisement
Ongoing Battle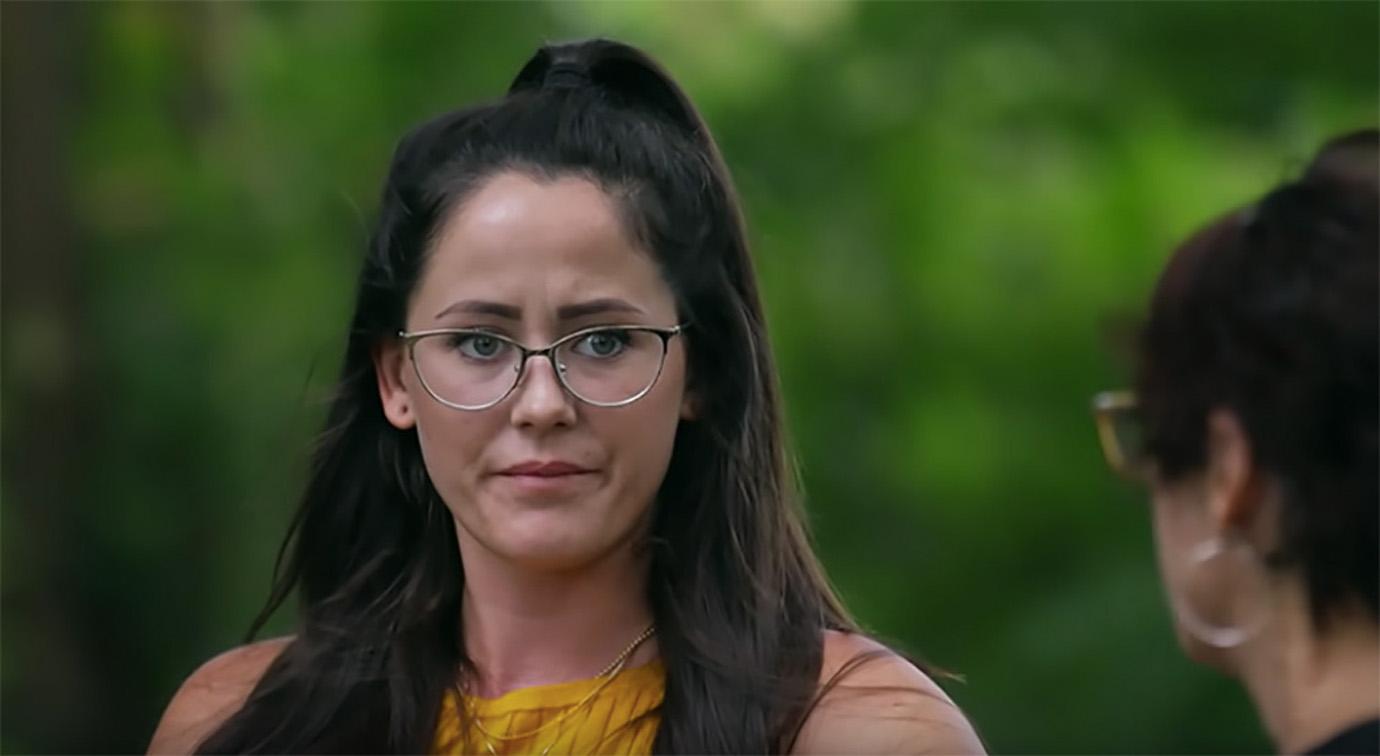 Jenelle later fought Barbara for custody of Jace. In 2017, Jenelle dramatically tried to win back more rights from her mother, but the court only gave her extended visitation, not actual custody.
Article continues below advertisement
Telling All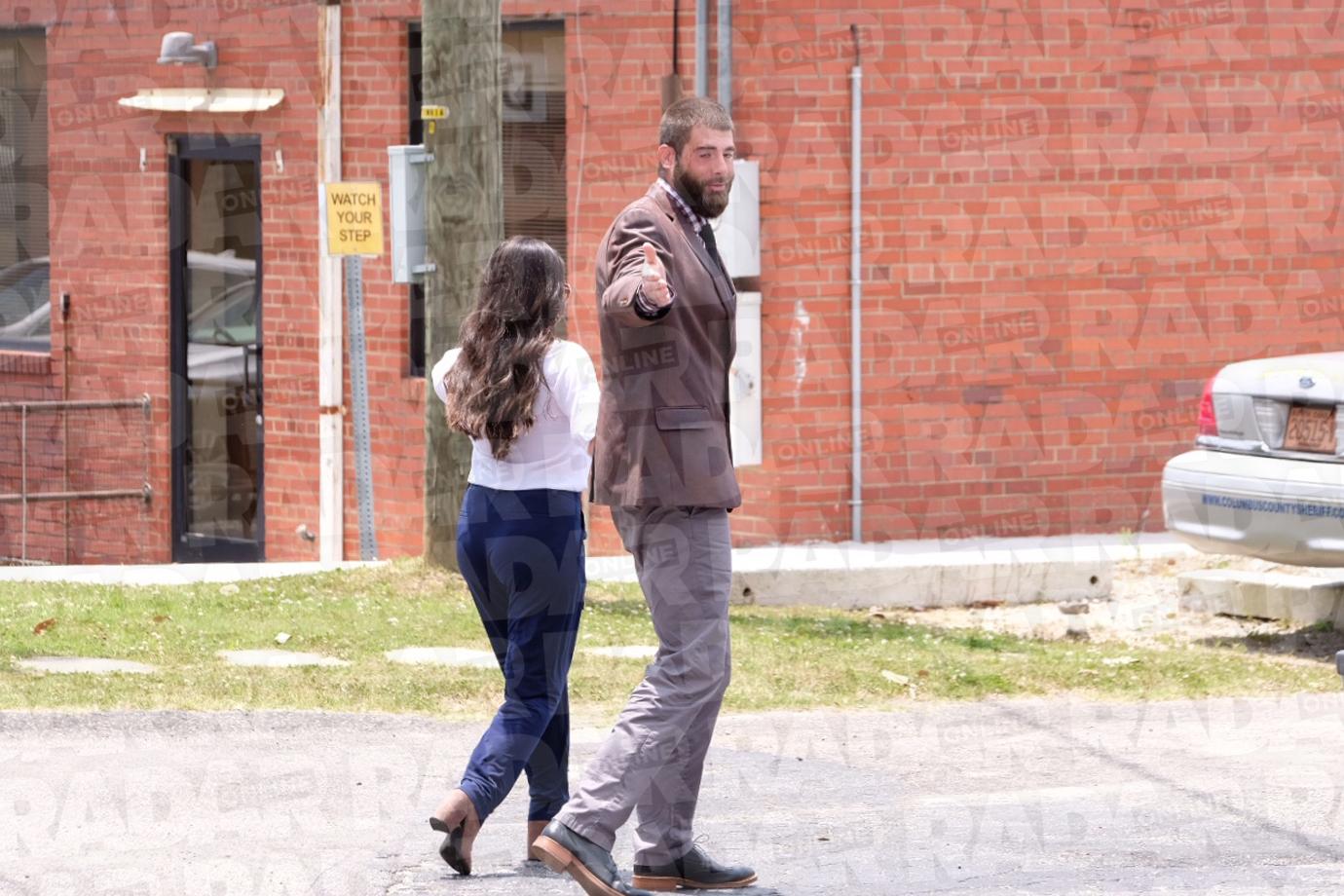 In Jenelle's book, "Read Between the Lines: Diary of a Teenage Mom", she describes how she was deceived by her mother into turning over custody of her then-infant son, Jace. "CPS threatened to put my son in foster care if I didn't sign custody of him over to my mom because I wasn't financially stable," she wrote. "I wanted to get a lawyer to fight it, but I couldn't afford one. I felt like a frightened animal backed into a corner."
Article continues below advertisement
Regrets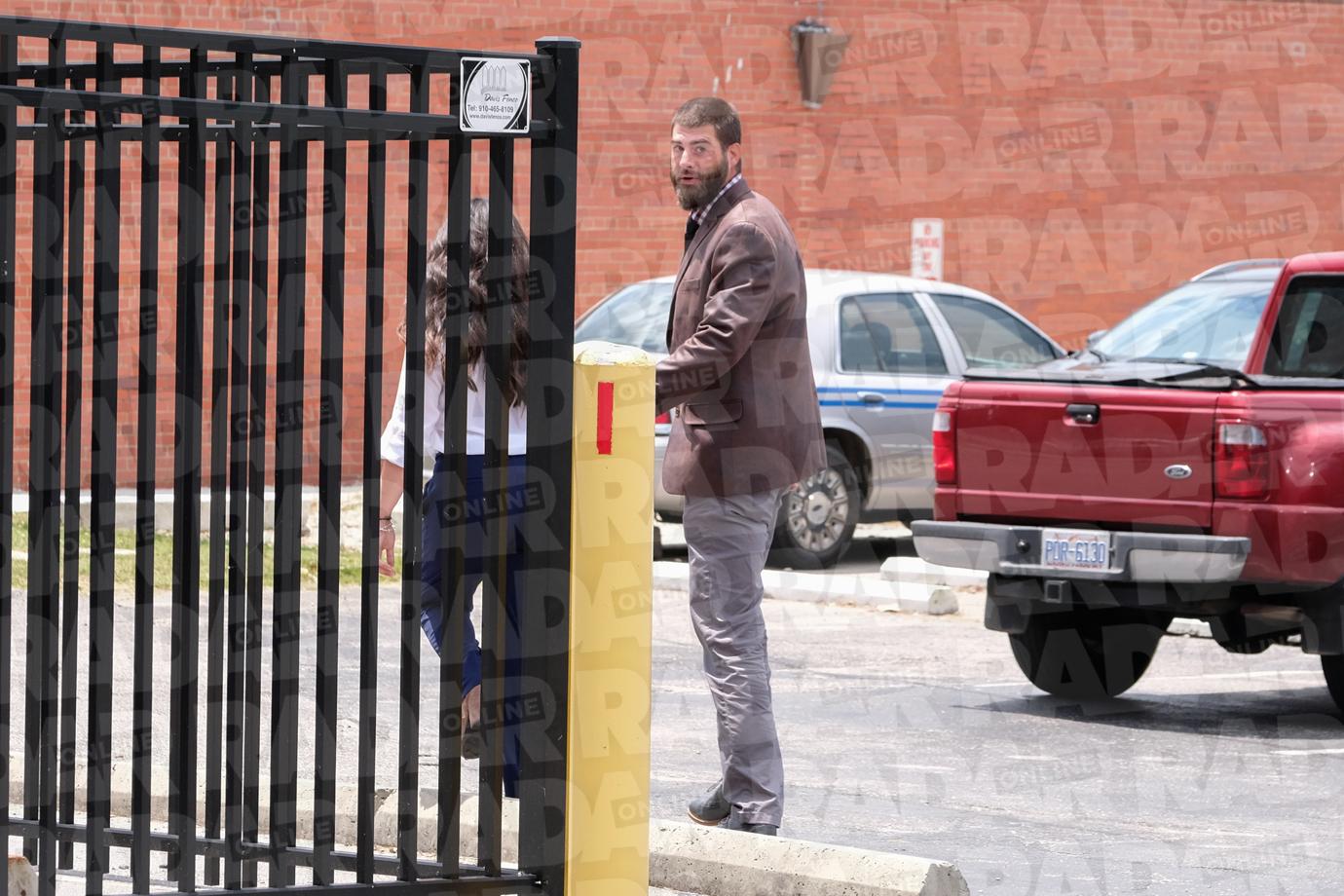 Jenelle wrote in her 2017 tell-all book, "I fell into the trap of signing over the custody of my son Jace. I thought I was doing it so I could get my life back on track and regain custody of my son," she said. The Teen Mom 2 star noted about Barbara, "The courts awarded her full custody and she has retained rights ever since."
Article continues below advertisement
Jenelle Vs. Barbara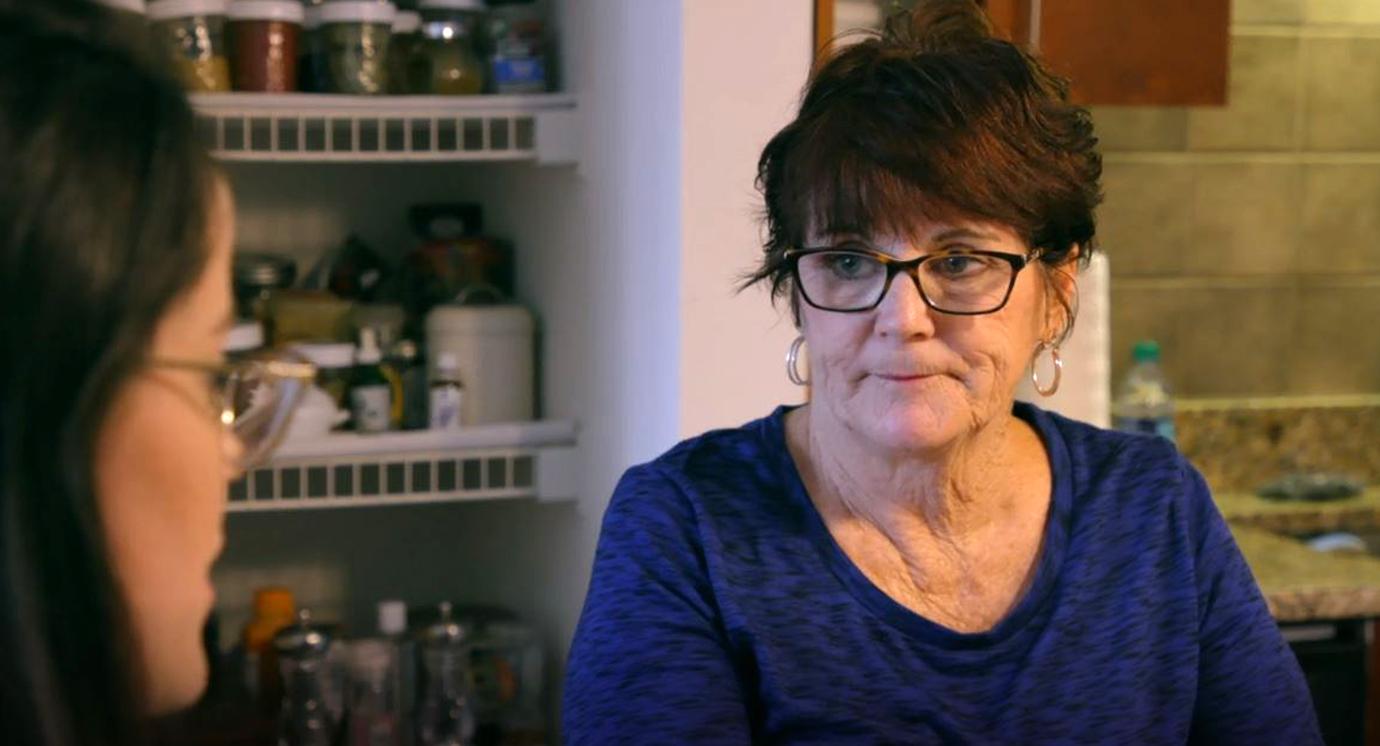 The TV star's war with her mother over her eldest child has been bitter. In 2017, Jenelle called 911 on her mother Barbara, accusing her of assaulting her son Jace.
Article continues below advertisement
Jenelle Vs. Nathan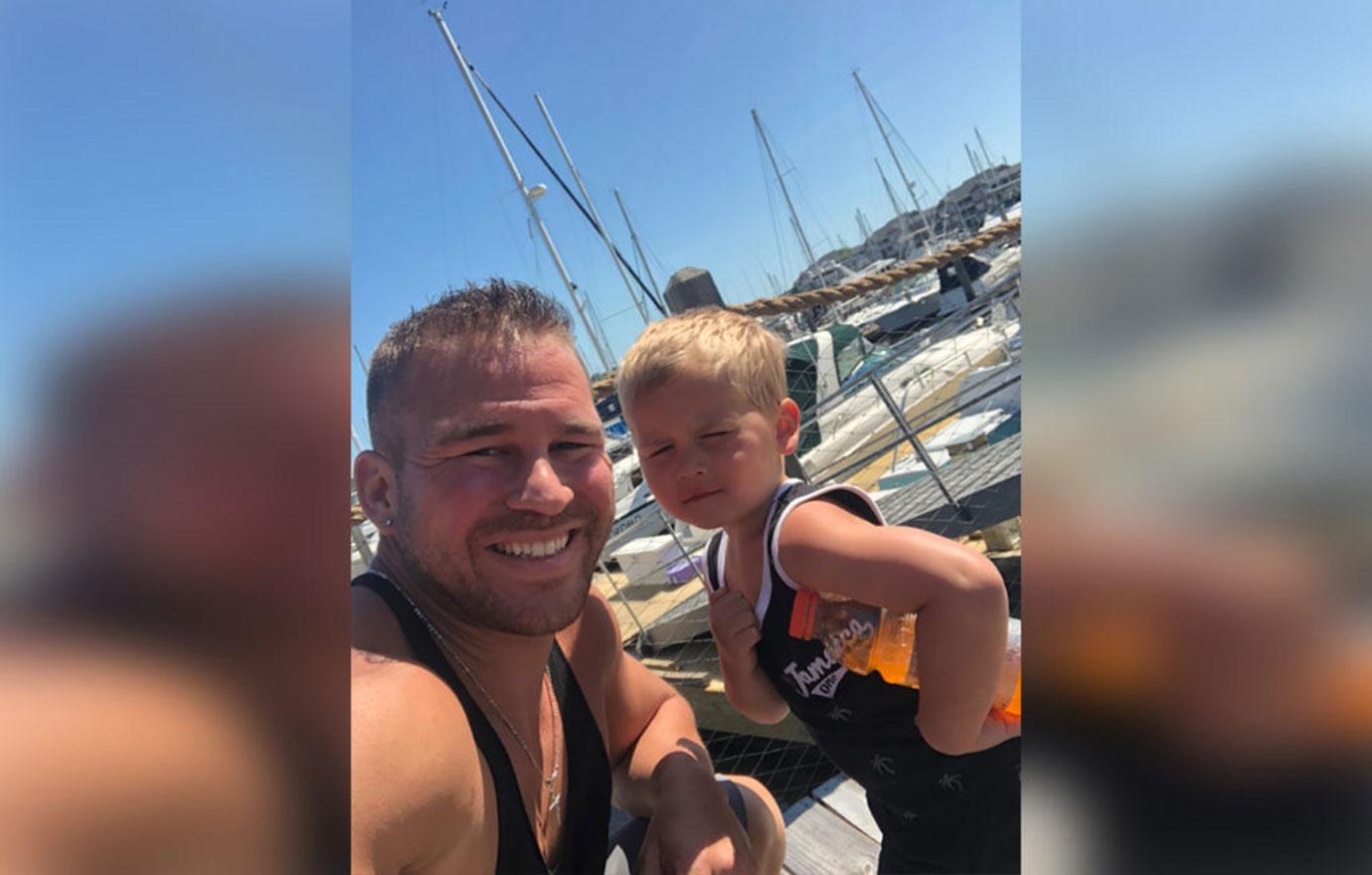 After witnessing Jenelle's infamous road rage incident where she pulled out a gun with her other son, Jace, in her car, her ex Nathan Griffith revealed that he was shocked by his ex's actions and worried about the safety of his own son Kaiser. Court documents soon revealed that Griffith demanded full custody of Kaiser after the gun drama.
Article continues below advertisement
CPS Check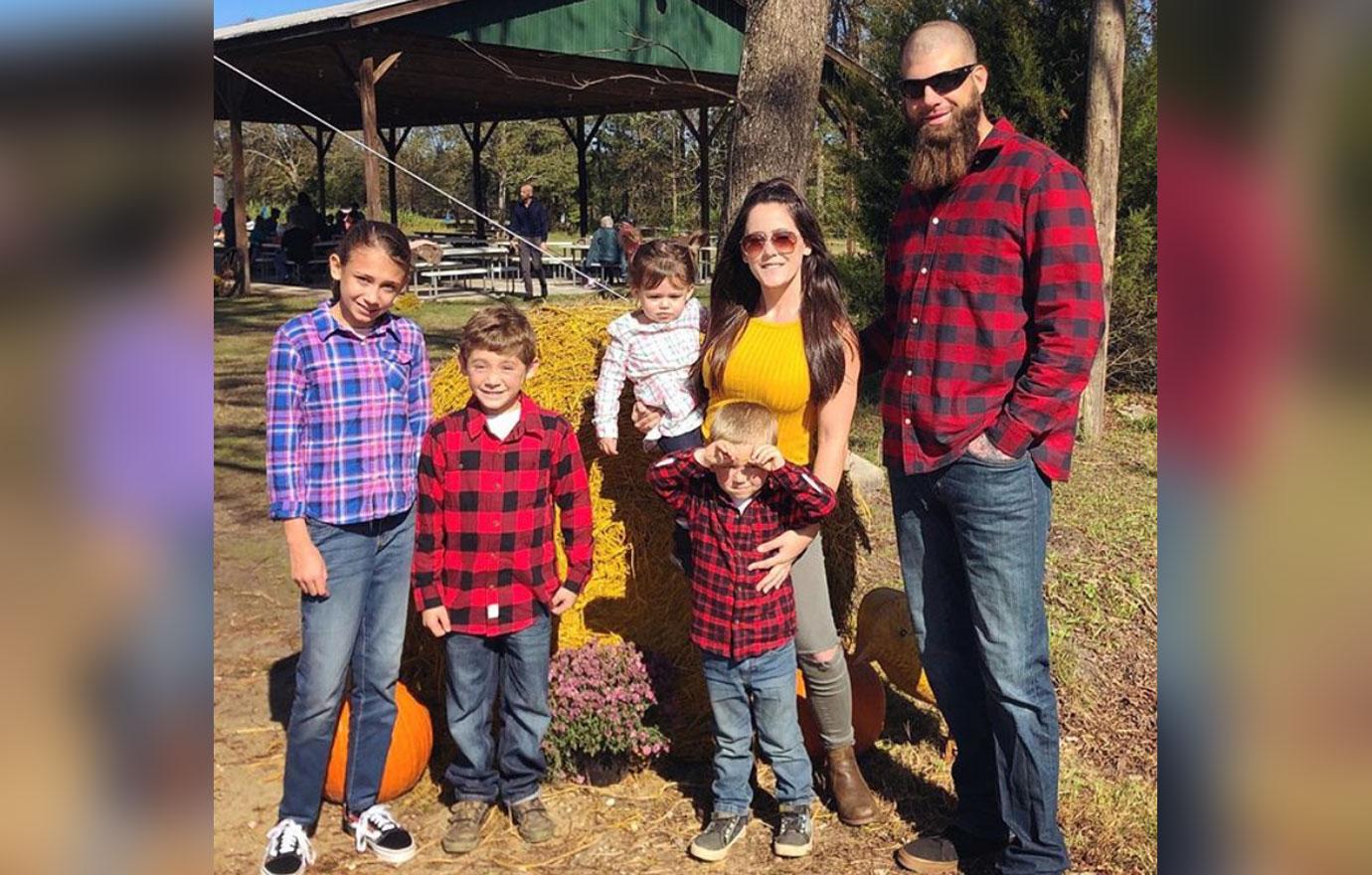 In February 2018, Jenelle revealed on The Brand podcast that she had tested positive for THC after giving birth to Ensley, her daughter with David Eason. Child Protective Services interviewed Jenelle about it, "And they said, 'OK, some moms do that. We are not here to judge, we are writing down your information.'" CPS told her that they would conduct wellness checks after she and David brought Ensley home from the hospital. Jenelle said the case was closed.
Article continues below advertisement
Mom Under Siege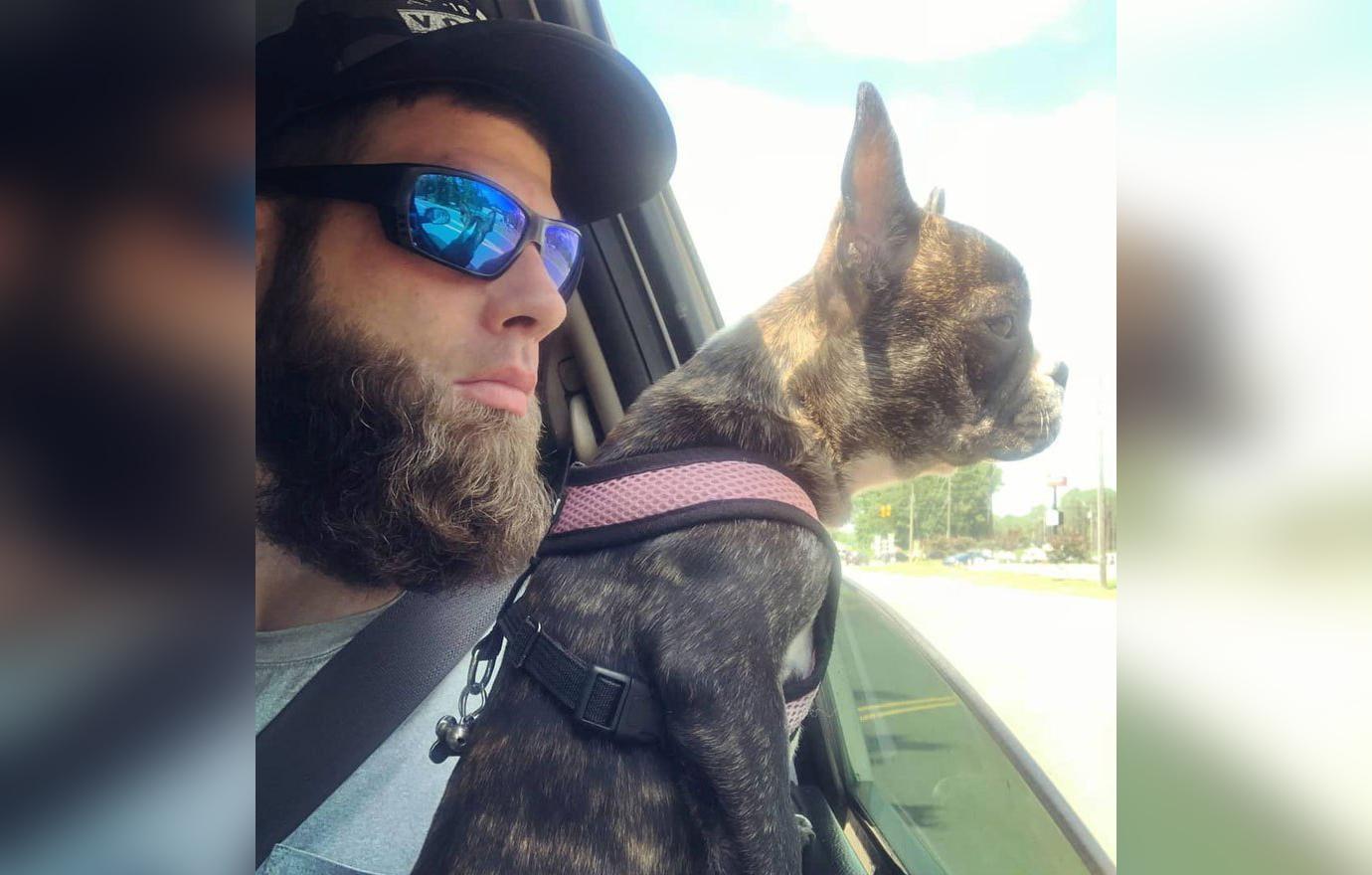 Even before the meltdown over David killing her dog, Jenelle admitted that CPS had visited her home "like 30 times" over web rumors about her parenting.
Article continues below advertisement
Bye, Bye, Baby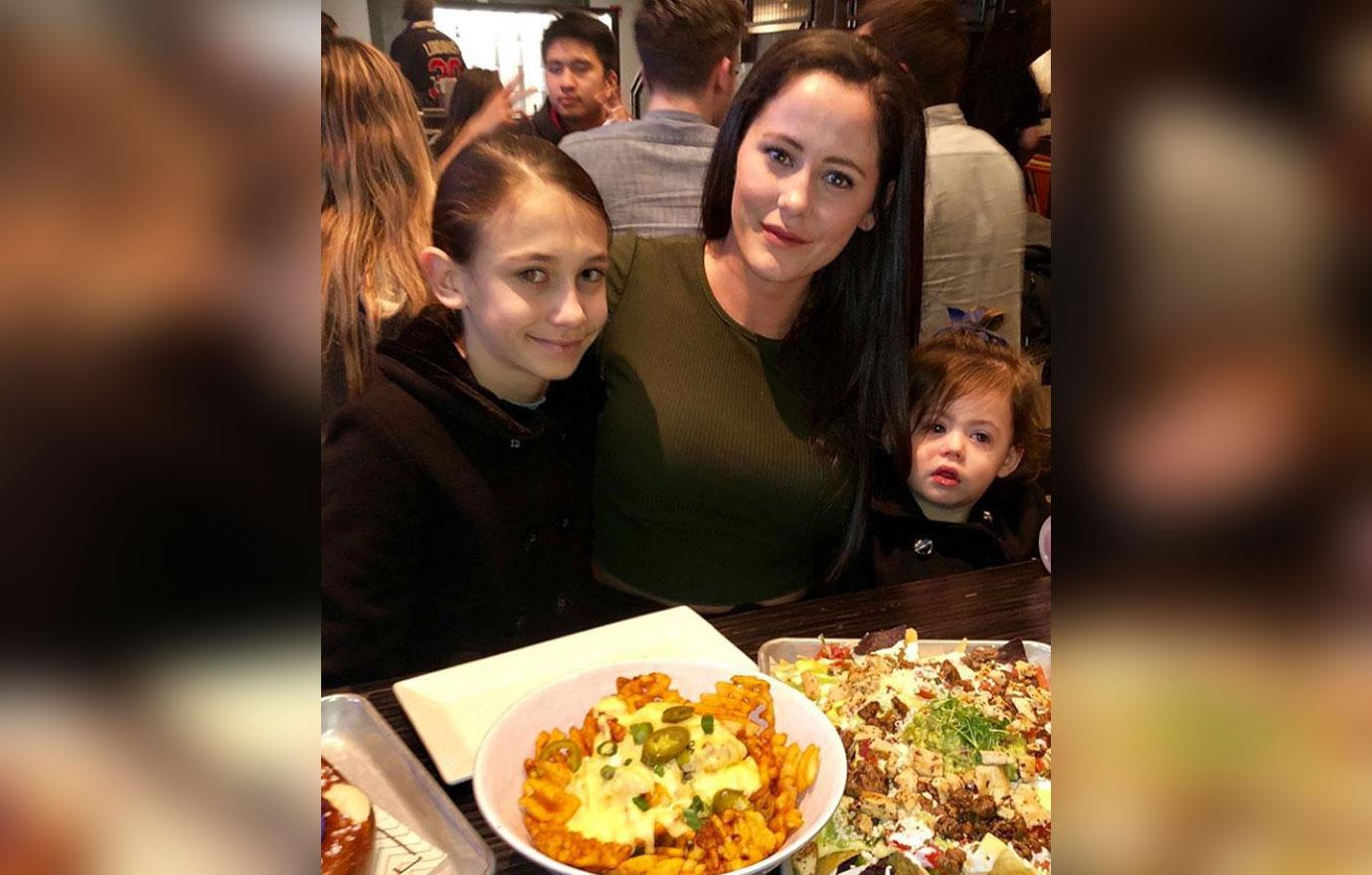 On May 10, 2019 CPS removed Kaiser from Jenelle's custody after opening and investigation following David killing her dog, Nugget. He was taken by the authorities from his preschool and given to Nathan's mother, and then to Nathan.
Article continues below advertisement
Dark Day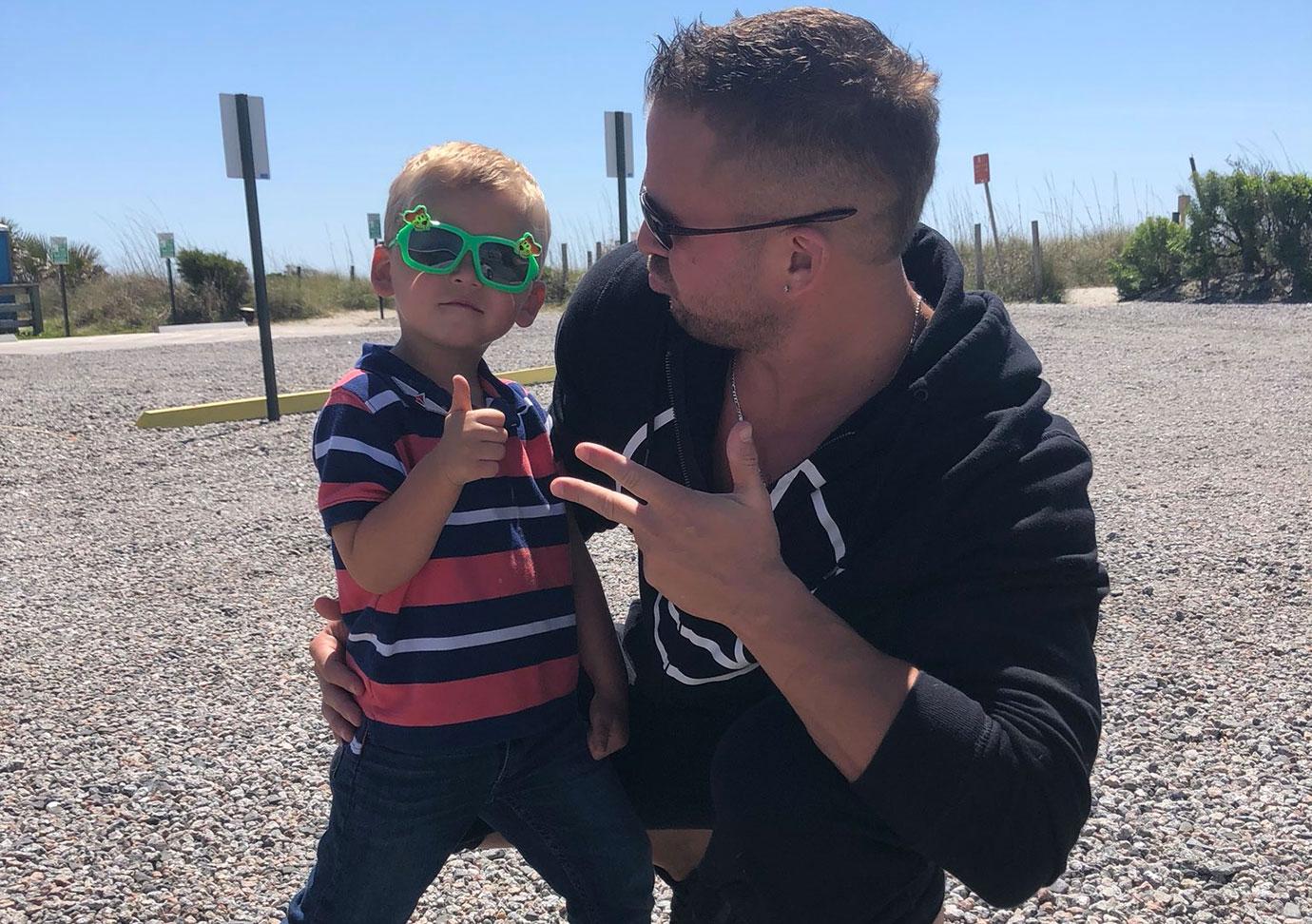 On May 13, 2019 a judge ordered that Jenelle's daughter Ensley and David's daughter Maryssa be removed from their home following the dog killing investigation.
Article continues below advertisement
Gone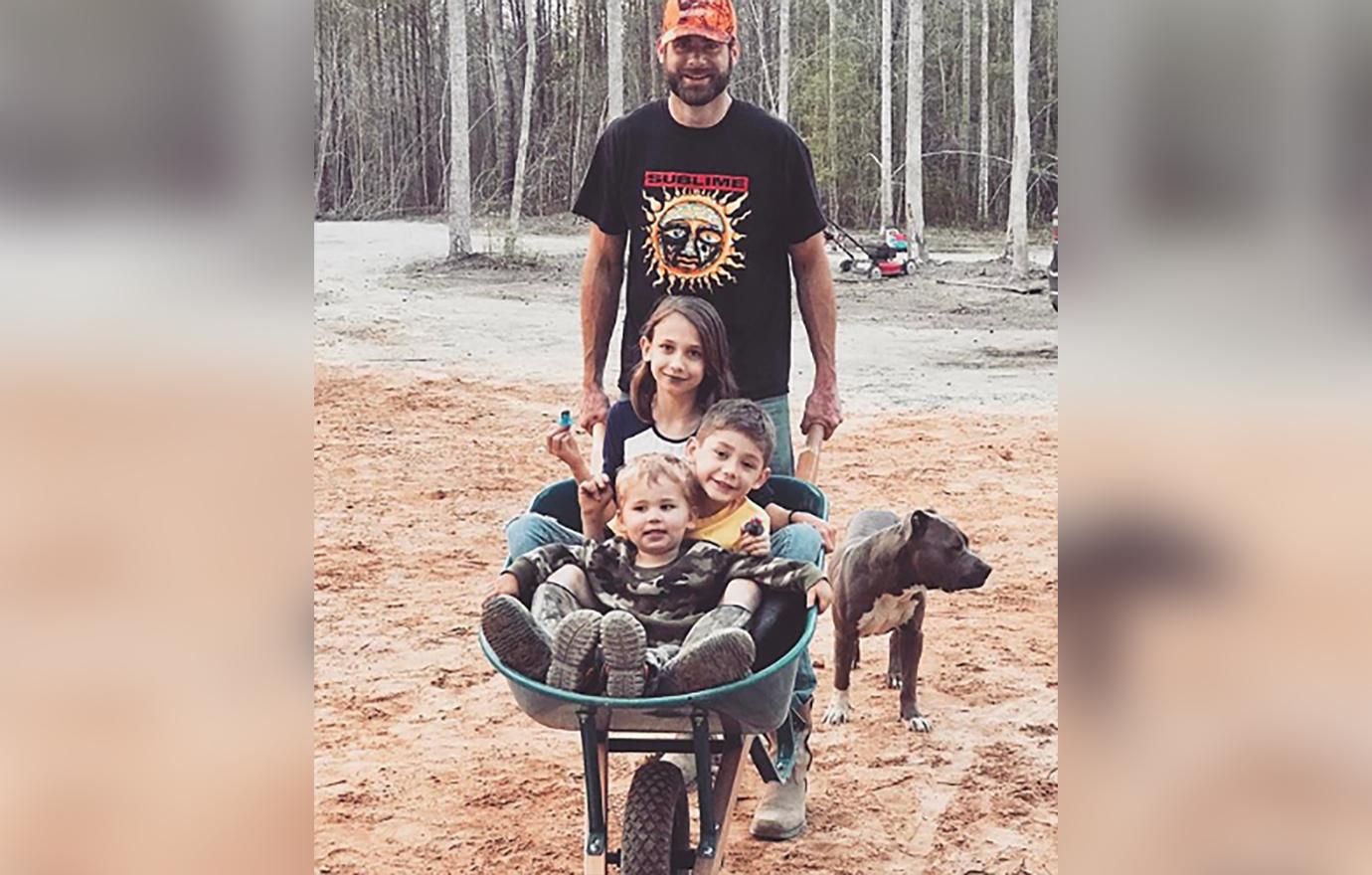 A source told RadarOnline.com that Ensley had "been placed" and that she and Maryssa were with Maryssa's maternal grandmother.
Article continues below advertisement
Sorry, Jace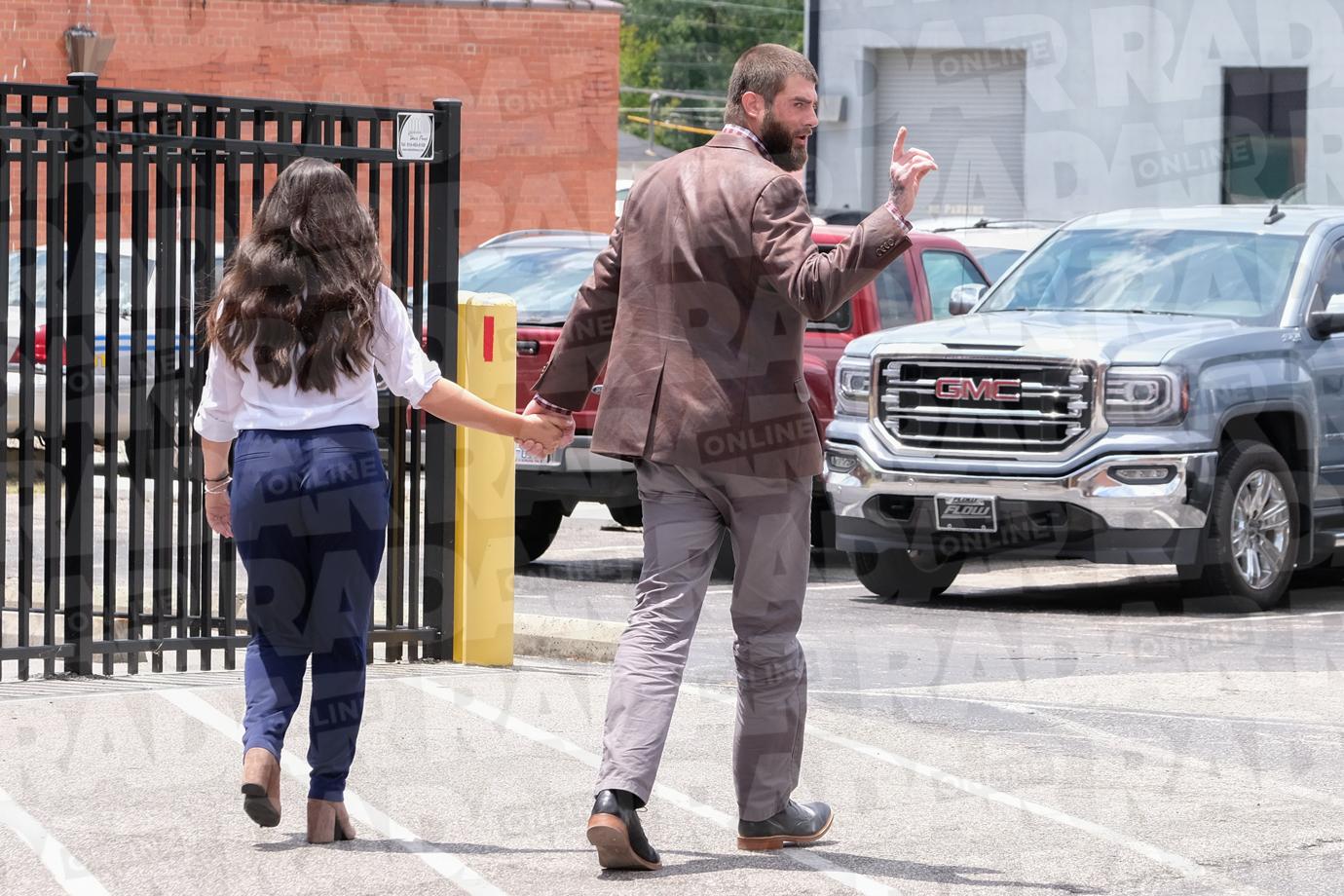 Jenelle's mother Barbara Evans was advised by CPS not to allow Jace to visit with Jenelle after their investigation into David killing the dog.
Article continues below advertisement
The Fight Continues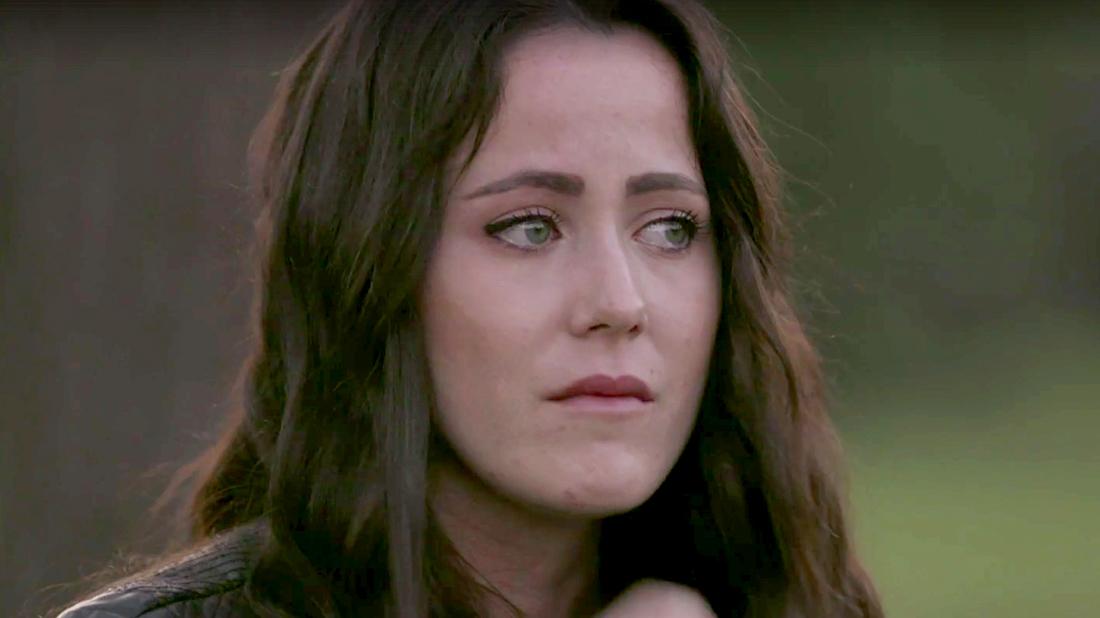 On May 16 Jenelle and David appeared in a Columbus County courthouse to fight to regain custody of all five of their collective children that had been taken away after David killed Jenelle's dog.