Dead Dog, Child Protective Services & Job Loss! Jenelle's Worst Week Ever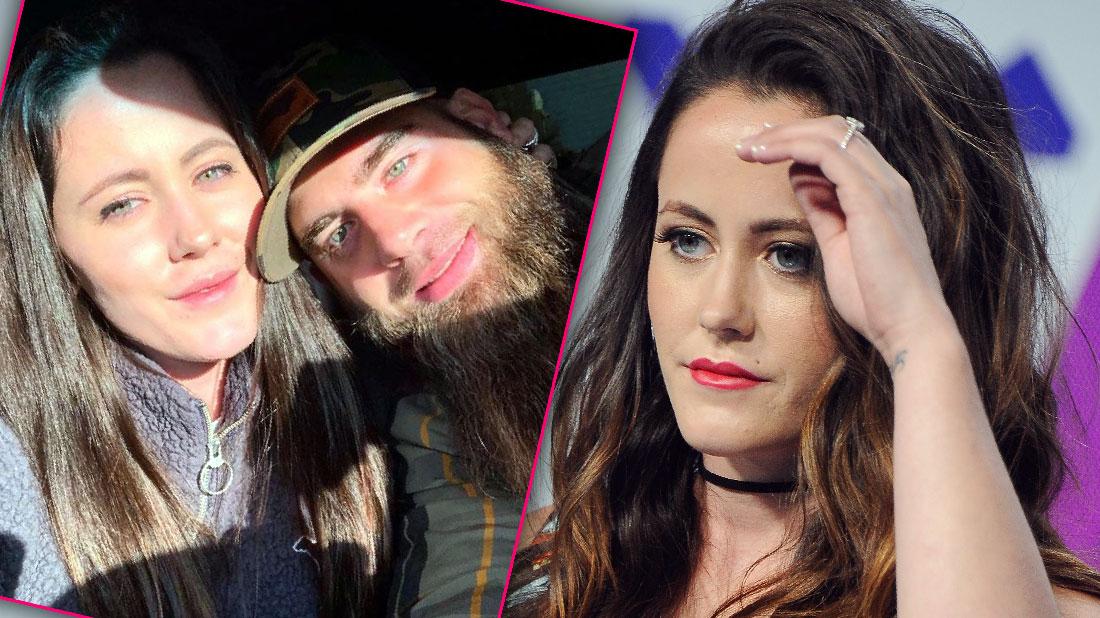 Article continues below advertisement
Cops didn't charge David and he claimed he was protecting their daughter Ensley from the pooch after the dog harmlessly bit the girl.
But amid the outrage, advertisers are dropping out of the reality show left and right and Jenelle's professional and personal life has fallen apart!
Click through RadarOnline.com's gallery for more on Jenelle's week from hell.
Family Danger?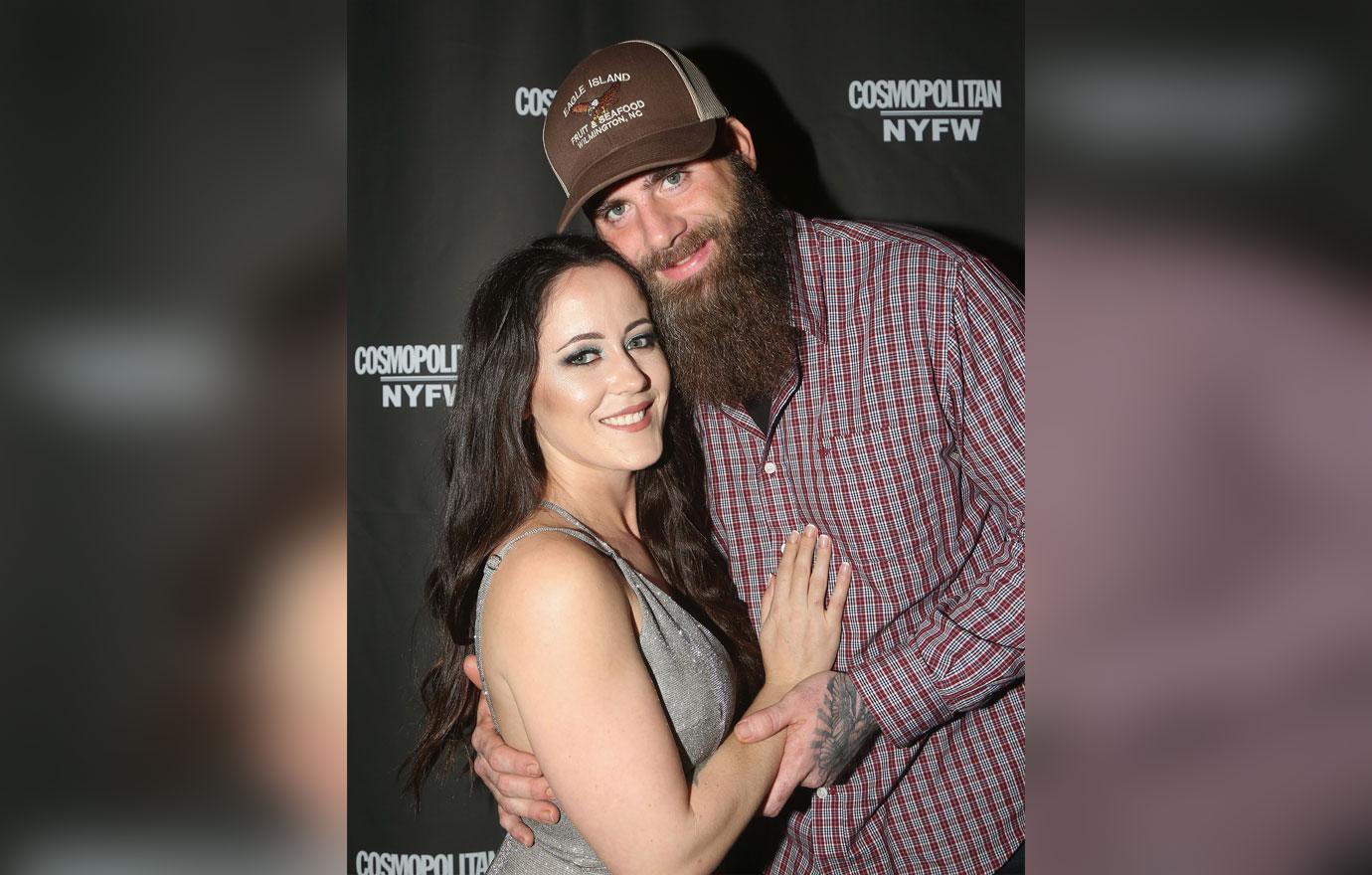 Jenelle and David are under investigation by child protection officials in North Carolina after receiving a complaint that the children in the home could be in danger, The Blast reported. Sources said a call was placed to the Columbus County Department of Social Services. The complainant believes the children at their home, including their 2-year-old daughter, Ensley, could develop PTSD, depression or other mental health illnesses from witnessing dangerous acts, like the killing of Evan's french bulldog, Nugget.
Job Loss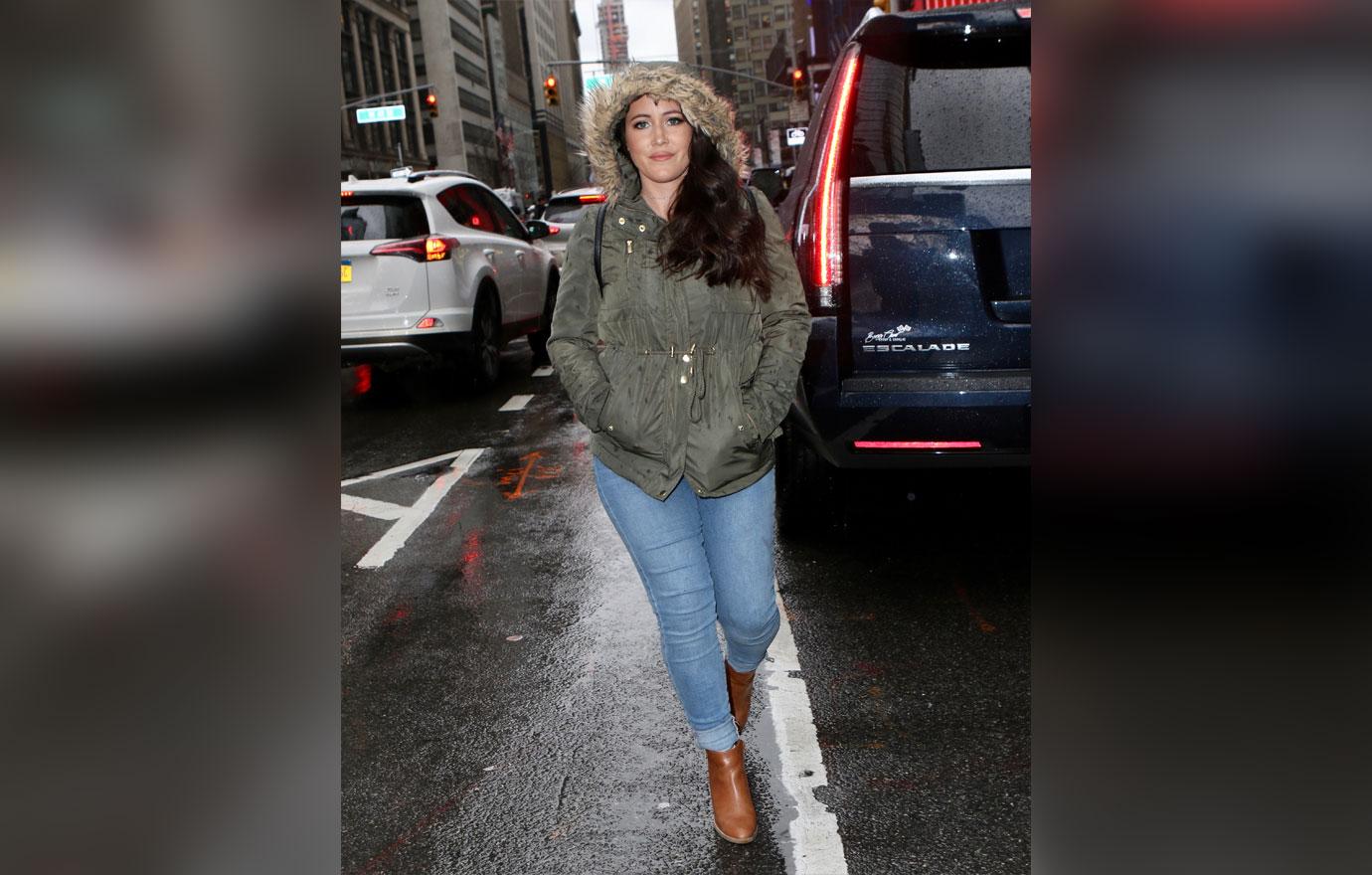 RadarOnline.com discovered that "MTV is planning to fire Jenelle," a source said. Although bigwigs decided to let her go before the explosive dog killing incident, it was the last straw.
Article continues below advertisement
Scary Marriage?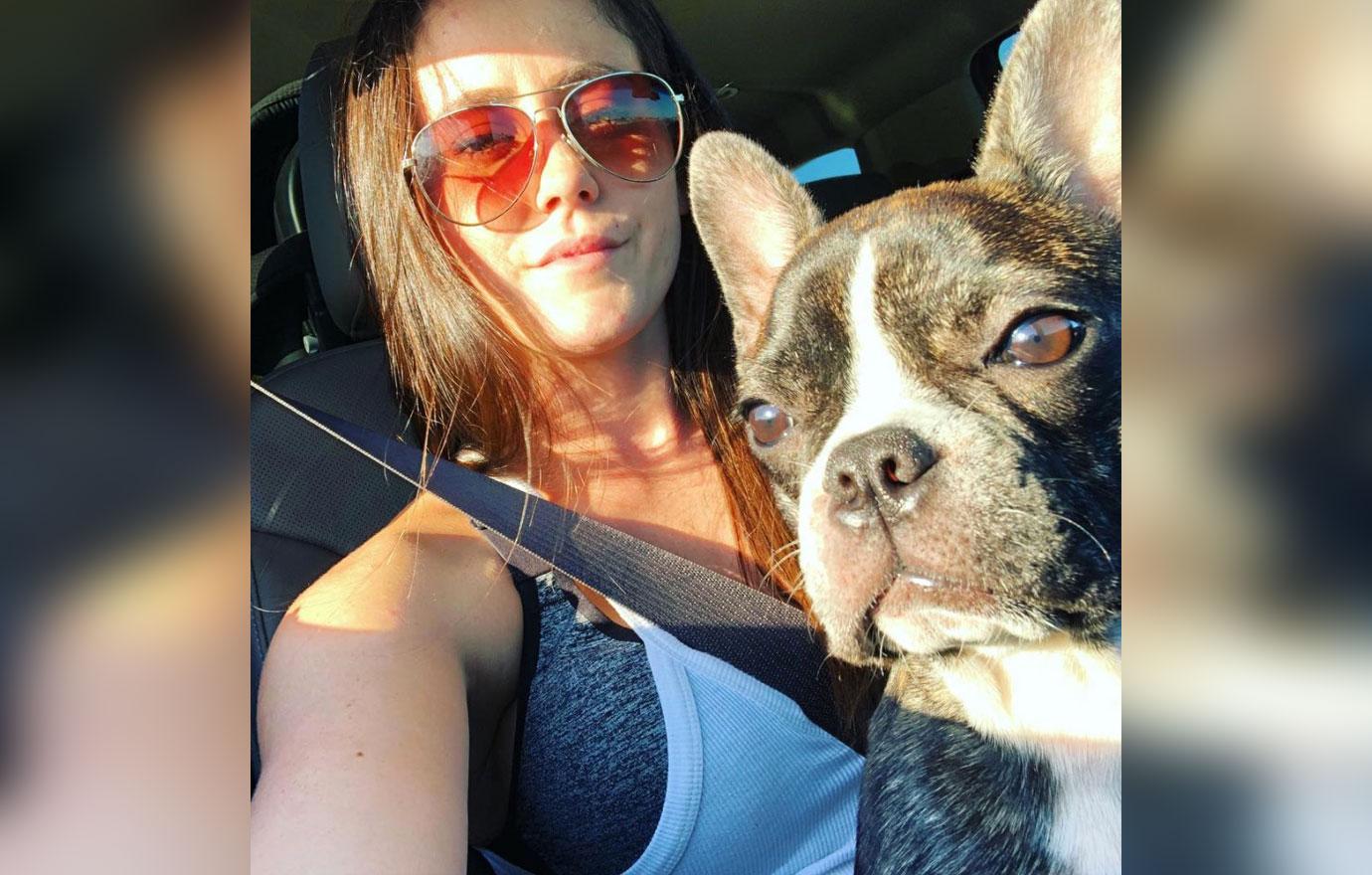 Article continues below advertisement
Fan Outcry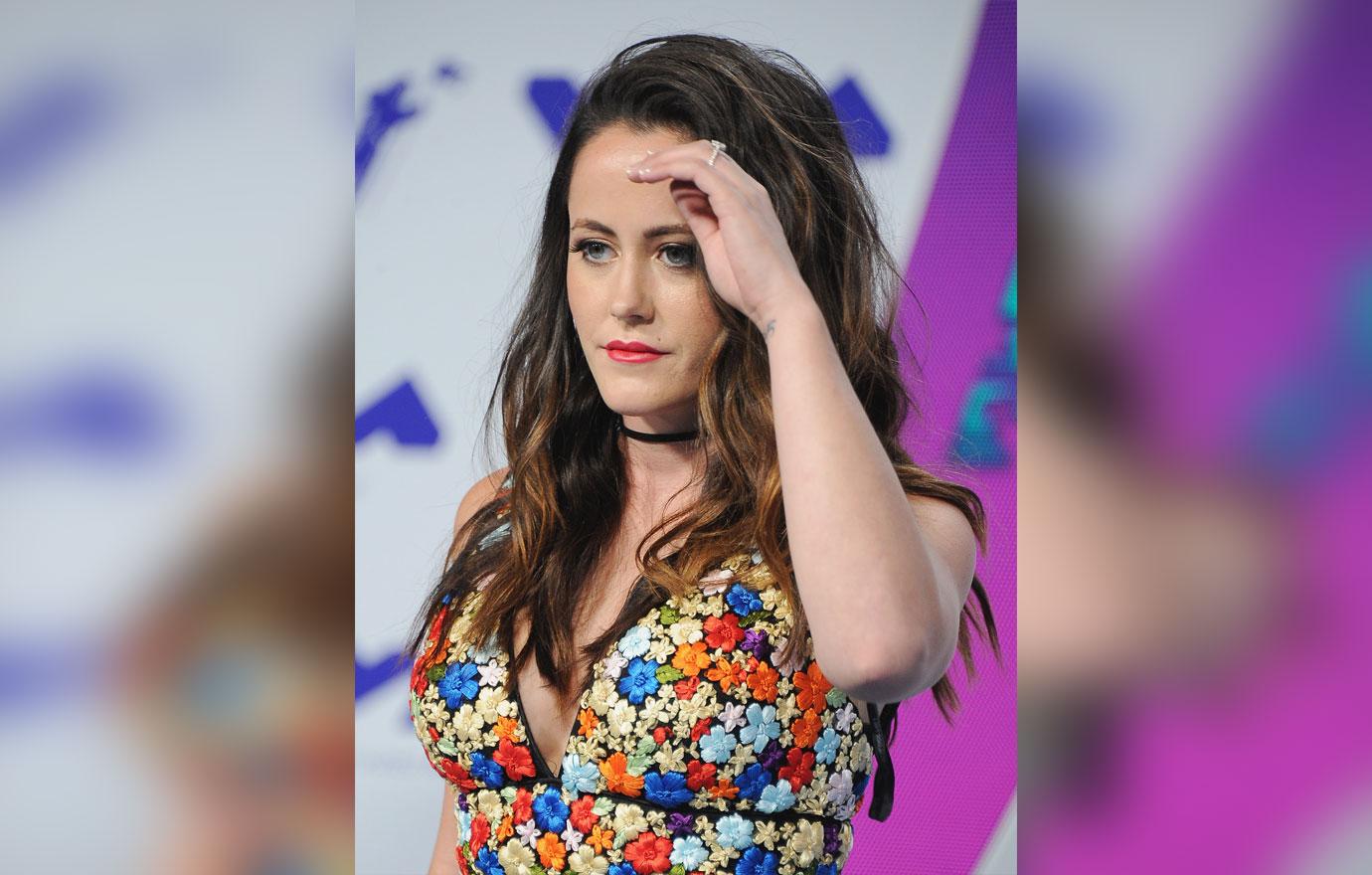 Enraged fans have signed petitions demanding that David be charged for killing Jenelle's dog. A petition was created this week on Change.org to get some justice for Nugget. The petition is also pushing for animal control in Columbus County, where the two live, to make sure that the other pets they own are safe and reprimand Eason for his reported actions. David's baby mama Olivia Leedham is publicly supporting a petition to remove another pooch in their home ASAP.
Article continues below advertisement
Not Good For Sales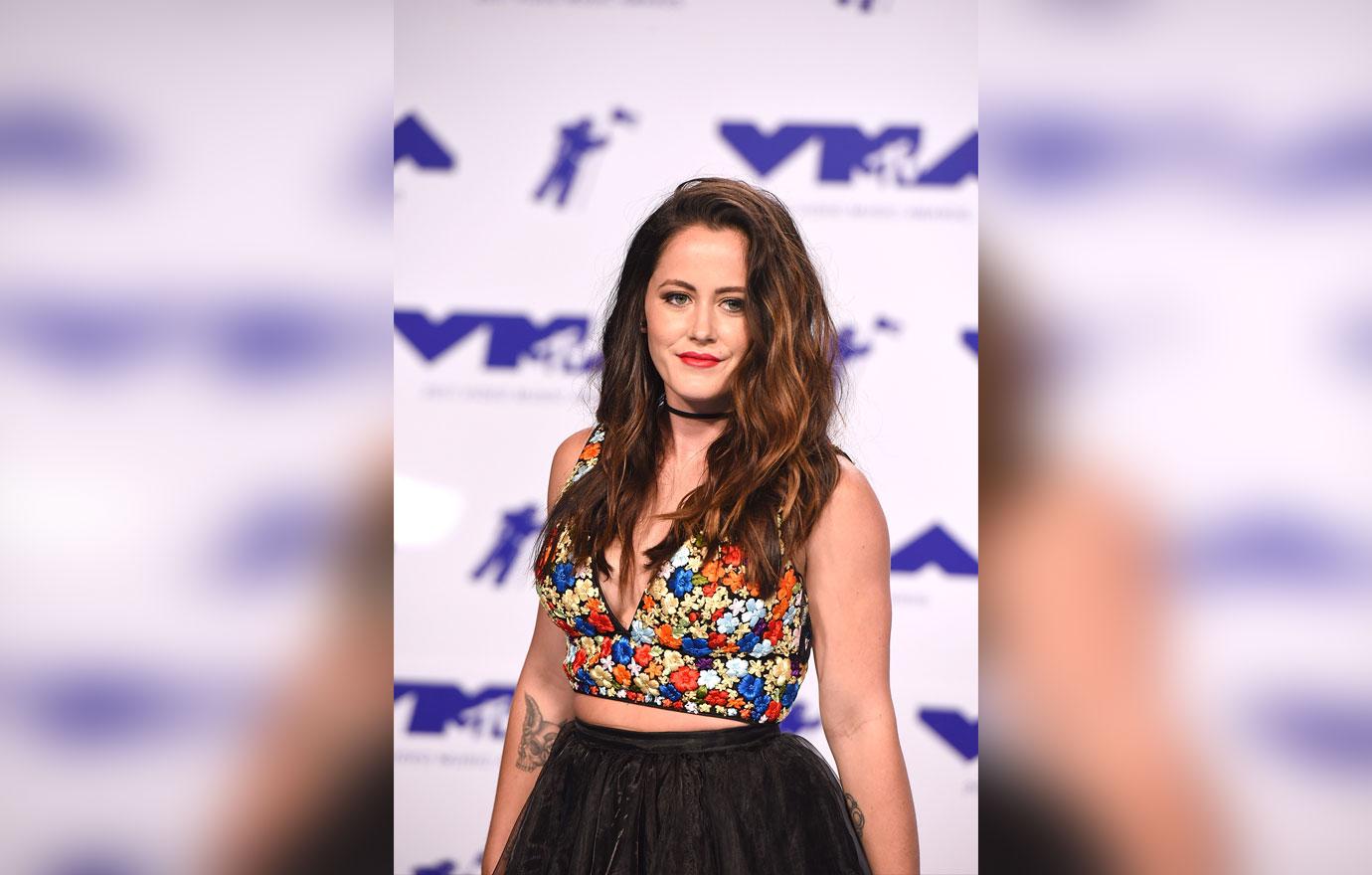 After the dog killing, some of Teen Mom 2's sponsors have announced pulling their ads from the show — including pet health company Greenies.
Article continues below advertisement
More Controversy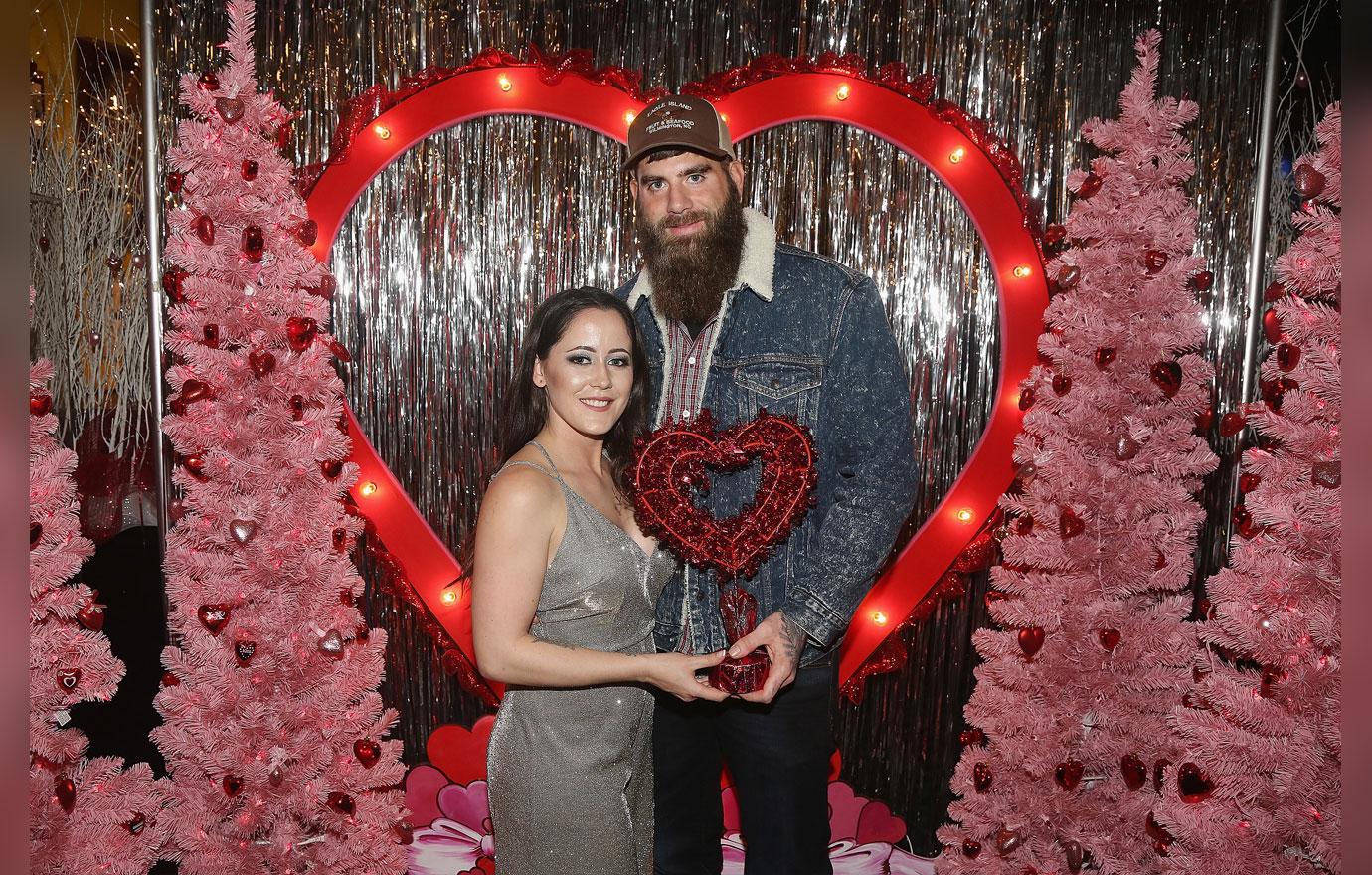 Jenelle's week got worse when she got into a public battle with David's baby mama Olivia after she publicly supported a petition to remove another pooch in the Easons' home. Jenelle lashed out about the petition, writing on Facebook, "Olivia Leedham when's the last time you went to AA?"
Article continues below advertisement
Help Despite Horror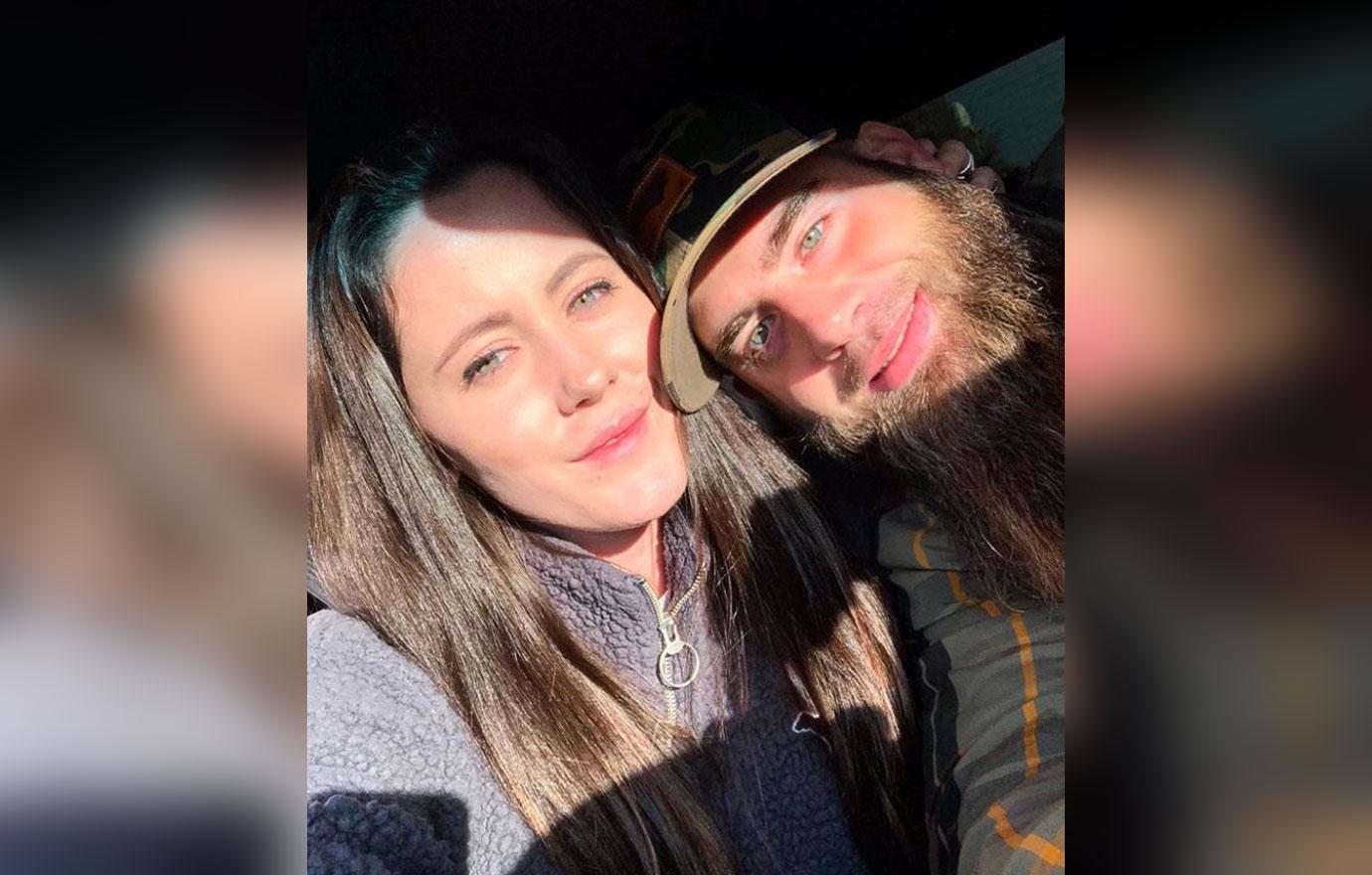 Article continues below advertisement
Co-Star Consternation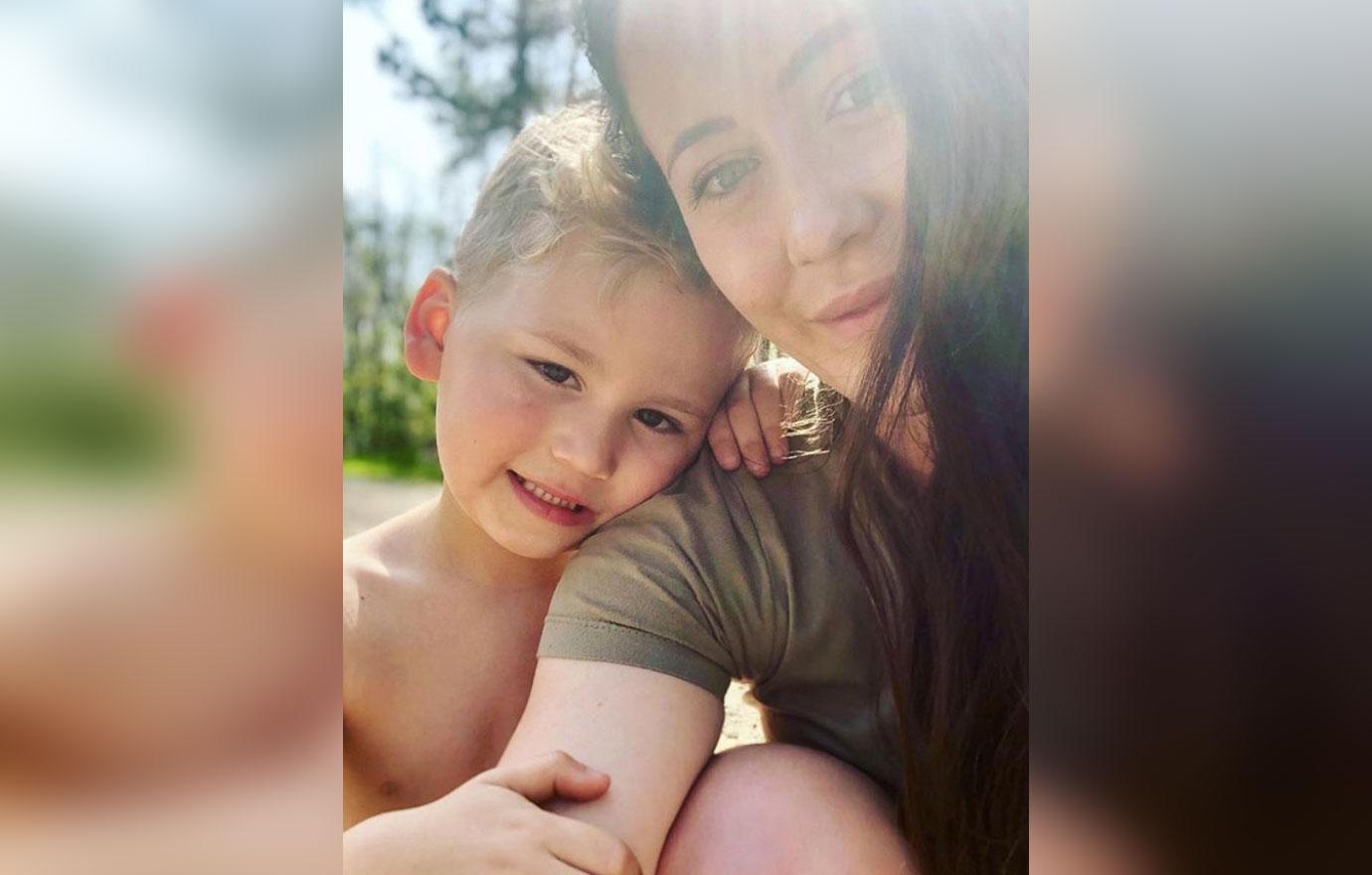 Article continues below advertisement
Radar Told You First