Pregnant Gretchen Rossi's 'Co-Ed' Baby Shower Details Revealed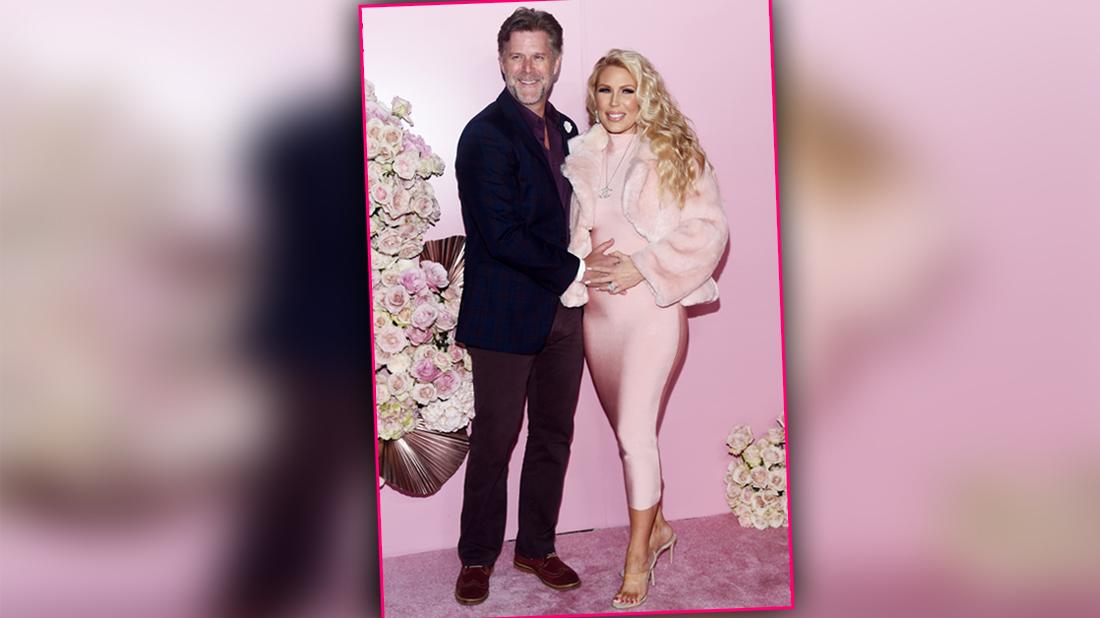 Gretchen Rossi is getting ready to give birth baby daughter Skylar Gray with longtime fiancée Slade Smiley and RadarOnline.com has exclusively learned that the excited parents to be have planned a massive baby shower that is taking place on Sunday, May 19, in Laguna Beach!
According to a source close to 40-year-old The Real Housewives of Orange County alum, "Gretchen and Slade have planned a beautiful party that is being held at Seven 7 Seven this weekend."
Article continues below advertisement
"It is more like a wedding than it is a baby-shower and they went way over the top with all the details. The venue has a waterfall and there will be different tents set up with different themes."
"They decided to do co-ed because they have so many friends and want their husbands to celebrate with them. They also really wanted to invite their gay and lesbian friends, as they both are so close with so many people in the LGBTQ community."
"Gretchen is so blessed but knows how hard it was for her. She really wants to make it easier for other's who are going through what she went through. She is just filled with so much love and appreciation for everything."