Forever Young? Cher Demands Her Body Be Frozen & Preserved After Death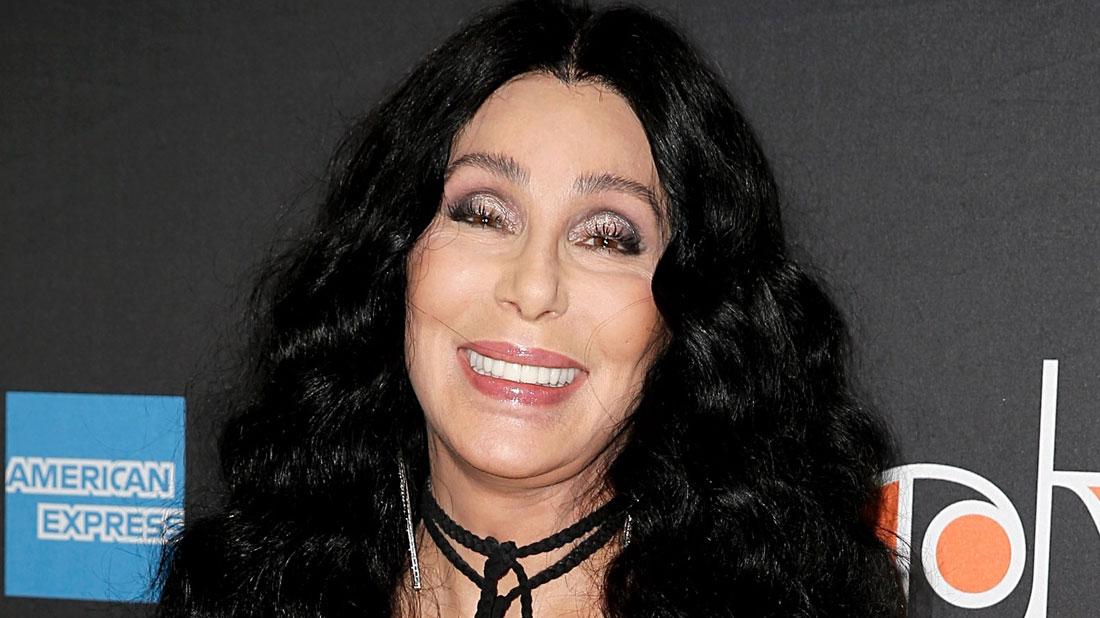 Cher wants to look youthful far beyond her days on earth, so much so that she's requested her body be frozen after her death, RadarOnline.com can exclusively reveal.
The "Believe" singer, 72, has made it known that her biggest wish is to preserve her body after she dies.
"She has recently become obsessed with researching cryonics," a source close to the singer told RadarOnline.com. "She figures she's worked so hard with both doctors and sticking to a healthy lifestyle to look decades younger than she is, why not continue that when she's gone?"
Article continues below advertisement
As RadarOnline.com reported, Cher slowed down some of her performances and even cancelled a few concerts in 2017 after getting the flu and an Epstein-Barr virus that almost killed her.
Later that year, she grieved the death of her husband and father of her son, Gregg Allman.
According to a source, Cher was "shattered" at the time, and friends worried her grief would trigger a relapse of the deadly virus.
After undergoing some cutting-edge treatments in Germany, she is now focused on looking flawless even in death.
"Everyone's pretty horrified by it and laughs it off, saying she's got a few years left in her yet to decide for sure, but she's determined," the source said.