Silenced! Britney's Demand For Tell-All Interview Shut Down By Parents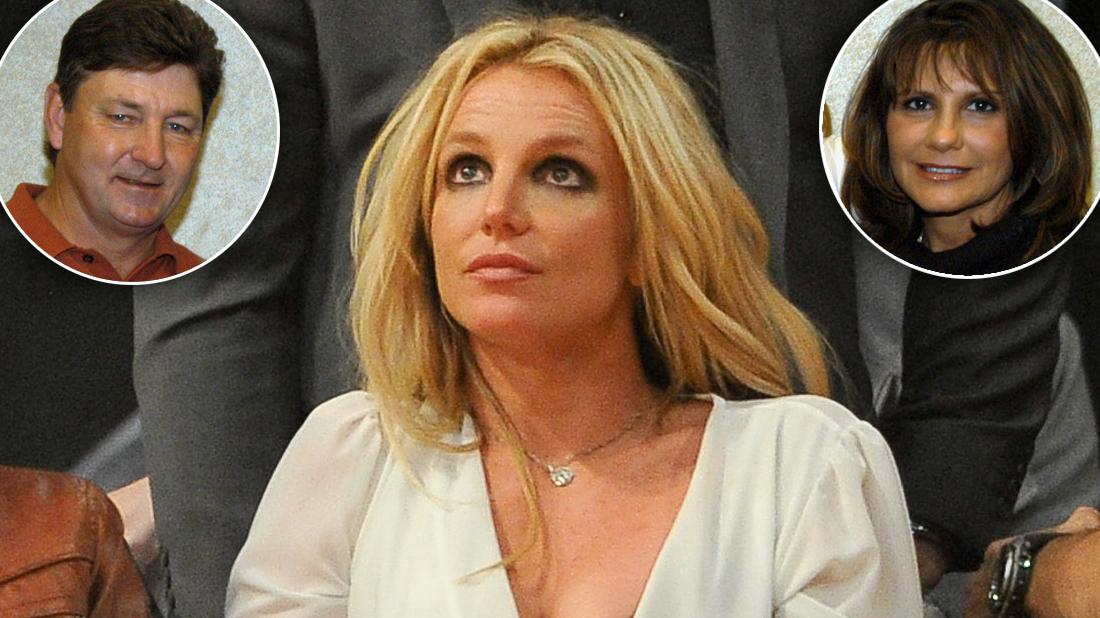 RadarOnline.com has exclusively learned Britney Spears parents are trying their best to protect her, but the "Toxic" singer isn't having it!
"Things are getting tense between Britney and Lynne right now," a source revealed. "
The reason?
"Britney wants to do an interview because she knows her fans are so worried but she's up against opposition due to the fact that every interview she's done after a meltdown is always a hot mess," said the source.
Article continues below advertisement
While Spears' father, Jamie, is her conservator and always has kept a tight leash on his 37-year-old daughter, this time it's her mom who's creating the most waves.
"Lynne literally shut her down on an interview and also is talking to Britney like she's a little kid," noted the source, noting Spears' mom "is up her a** 24/7."
As RadarOnline.com reported, Spears is currently undergoing intensive outpatient treatment following her recent release from a 30-day stay at a mental health facility, where she had checked into in order to stabilize her medication and cope with her father Jamie's deteriorating health.
"Britney knows if she doesn't follow the rules she could lose the progress she's made," said the source, adding, "Britney just wants her mom to leave her alone and the more Lynne pulls the more Britney pushes."