Britney Spears' Relationship With Boyfriend Sam 'Strained' By Conservatorship Crisis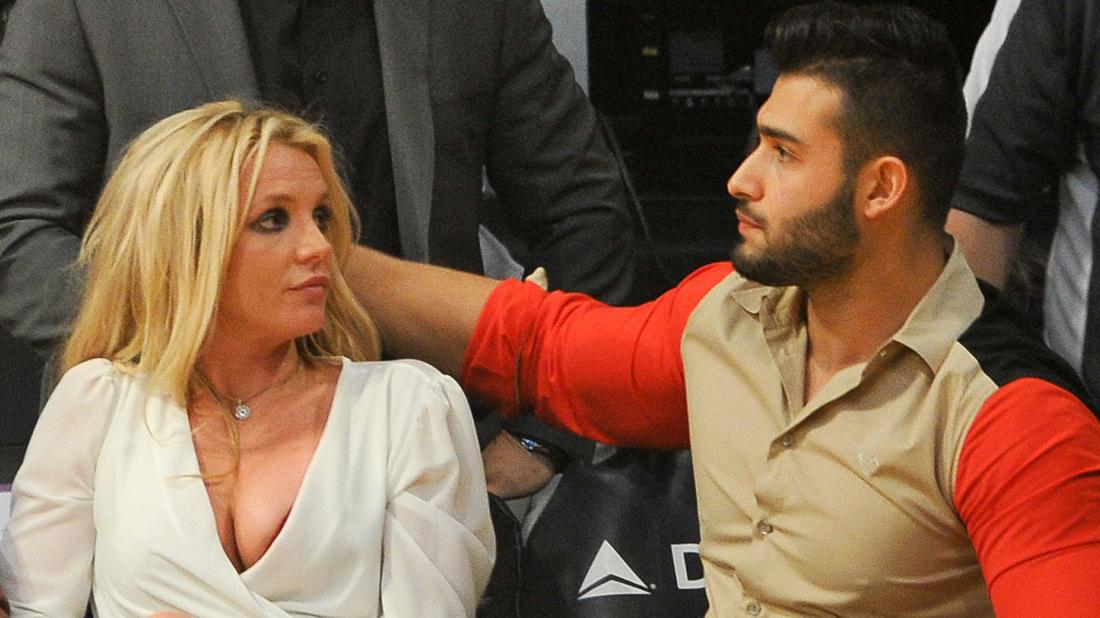 Britney Spears just can't catch a break.
After a Los Angeles judge ordered the "Stronger" singer to undergo mental evaluation on Friday, May 10 in her ongoing conservatorship case, RadarOnline.com has exclusively learned that the whole ordeal is putting some "serious strain" on her relationship with her boyfriend of over a year, Sam Asghari.
"Britney feels like Sam is the only one she can turn to right now," a source close to Spears, 37, said.
Article continues below advertisement
"This is putting a lot of pressure on him and is undoubtedly having a negative impact on their relationship."
On Sunday, May 12, Asghari, 25, shared a photo on his Instagram with Spears. Referring to her two sons with ex Kevin Federline, Jayden James, 12, and Sean Preston, 13, Asghari wrote, "Happy Mother's Day to all the beautiful mothers out there doing the toughest job in the world."
This wasn't the first time Asghari has openly supported his struggling girlfriend.
Prior to checking into a mental wellness center in late March, Spears took to Instagram to tell fans, "Fall in love with taking care of yourself, mind, body & spirit."
Almost immediately, Asghari shared Spears post, adding, "It isn't weakness. It's a sign of absolute strength, people should only be inspired by this. At least I know that I am."
As Radar reported, Spears left the courthouse on Friday, accompanied by mom Lynne, 64.
In the ongoing battle, Britney is trying to get out of the conservatorship that she was placed under in 2007, which gave her father Jamie, 66, complete control over her estate.