Barefoot Britney Spears Leaves Court With Her Mom Wearing No Shoes After Conservatorship Case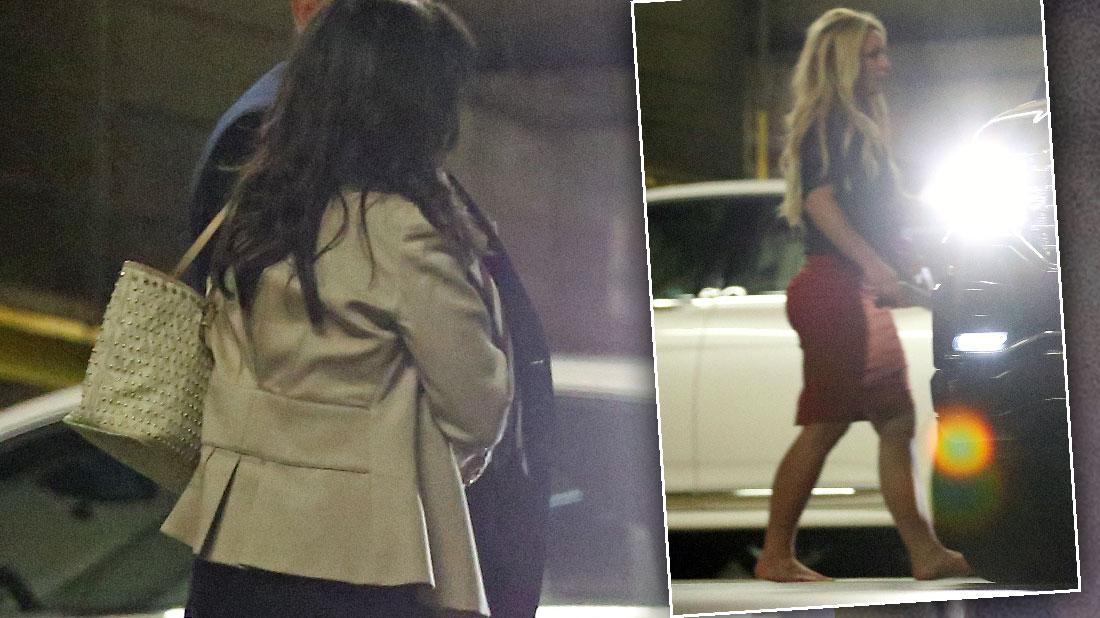 Britney Spears left a court in Los Angeles barefoot with her mother Lynne following her conservatorship hearing on Friday, May 10, 2019. As RadarOnline.com readers know, Britney, 37, has been under a conservatorship – controlled by her father, Jamie, 66 – since her 2008 mental breakdown. The conservatorship hearing was scheduled yesterday to discuss its fate.
The court date came after the star had gone to a mental facility in April 2019 following her dad's flagging health. According to a RadarOnline.com source, Britney had problems stabilizing her medication and at one point, "completely stopped" taking her prescriptions.Lynne, 64, requested to be informed of all updates in her daughter's conservatorship case. She filed a Declaration of Urgency on Tuesday, May 7, requesting the court permit an order to have one of her attorneys, Gladstone N. Jones III, appear at the Status Hearing. The request was granted, and Lynne also attended it on Friday.
Article continues below advertisement
Lynne is reportedly trying to obtain medical files and treatment plans held by Britney's dad Jamie, who was also present in court.
She held hands with her daughter when they arrived to court together. Bizarrely, however, Britney wasn't wearing shoes after leaving the closed door hearing. RadarOnline.com exclusively revealed the singer has been ordered to undergo a 730 evaluation. Britney was believed to have discussed her medical issues and children during the hearing.
The troubled singer will reportedly undergo a mental examination. In court, Britney reportedly asked for more freedom under the conservatorship but the judge did not grant this request. Scroll through RadarOnline.com's gallery for more about Britney's day in court.
Dad In Charge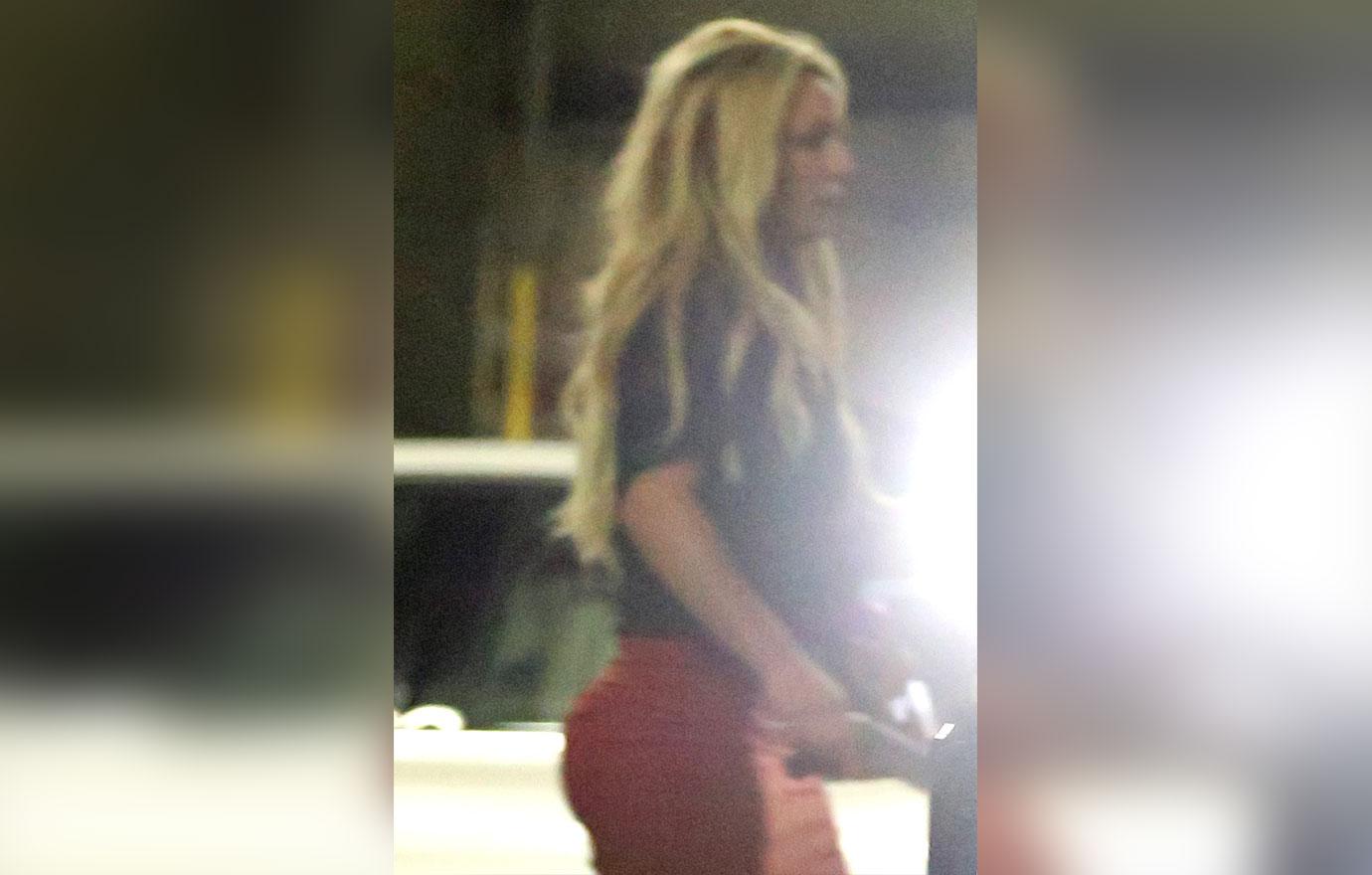 Britney kept things casual as she left court sans footwear. Her father Jamie has been her sole conservator for the past 11 years, which gives only him access to her medical records.
Article continues below advertisement
#FreeBritney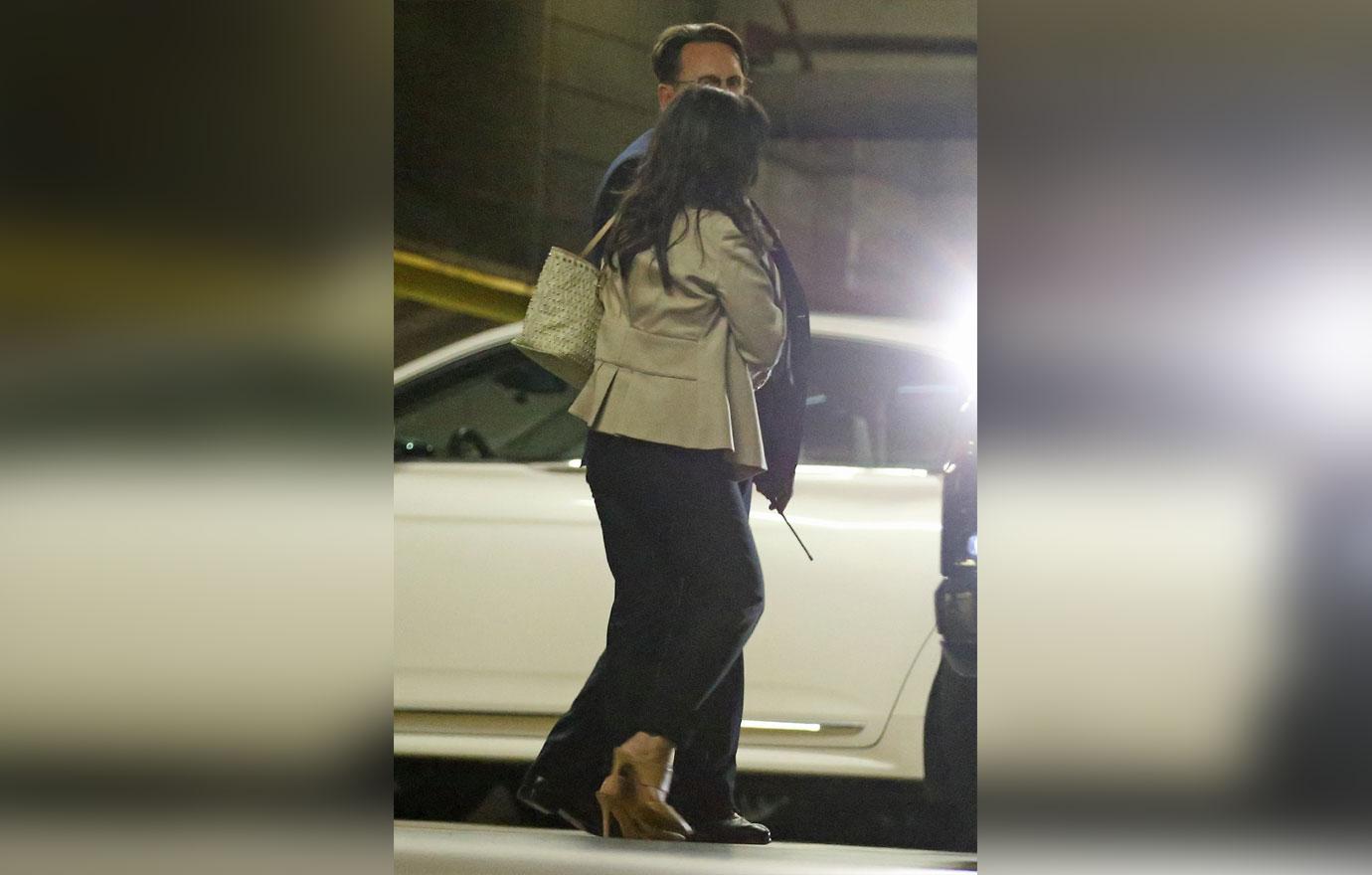 The singer's fans held up flags and banners that demanded the judge "set her free" outside the hearing. Britney's mother has shockingly "liked" several Instagram posts calling for that.
Article continues below advertisement
Treatment Done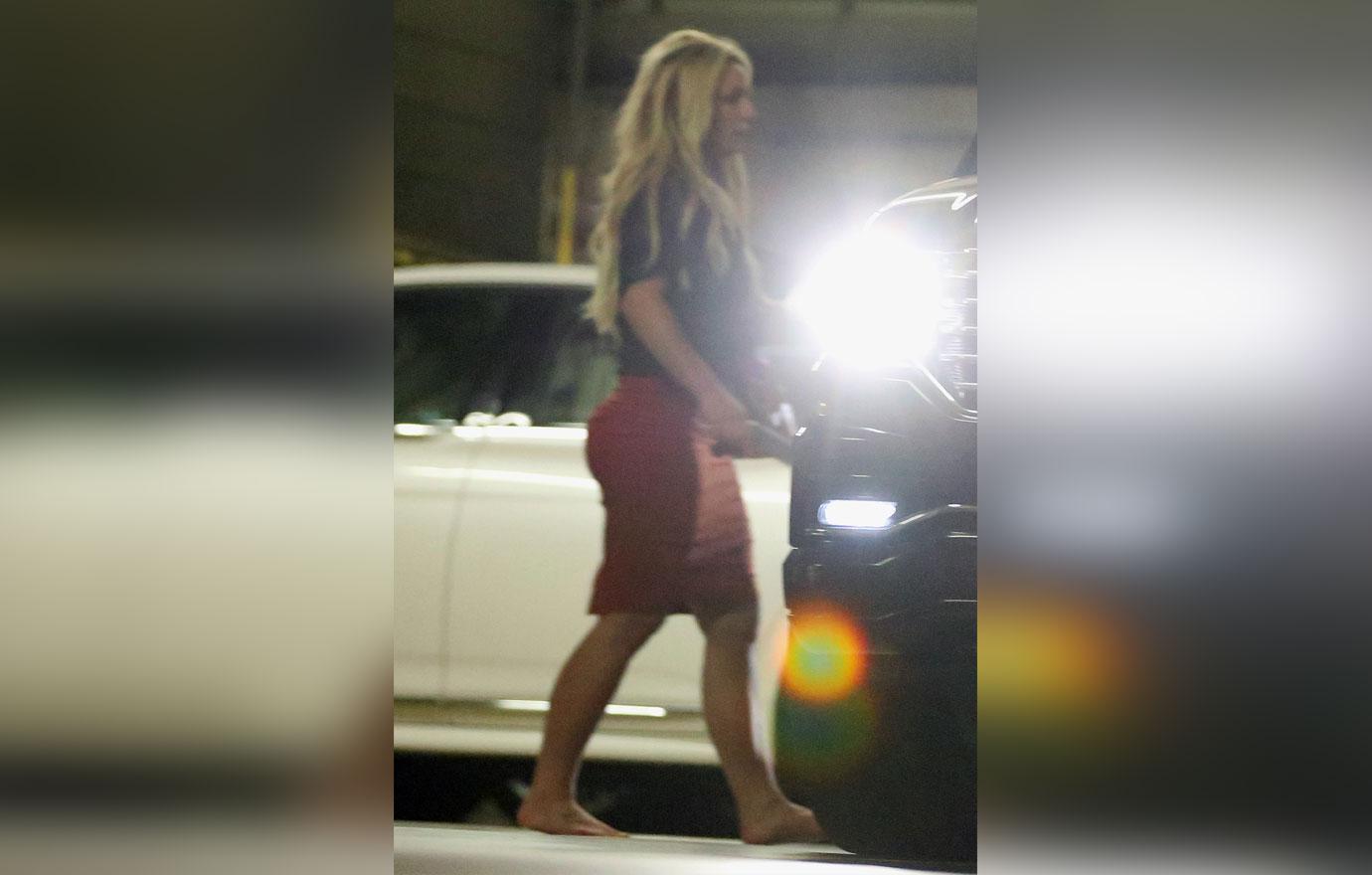 As RadarOnline.com exclusively reported, Britney checked into a mental facility in April after struggling to deal with her father's health woes. She didn't stay in treatment long.
Article continues below advertisement
Hearing News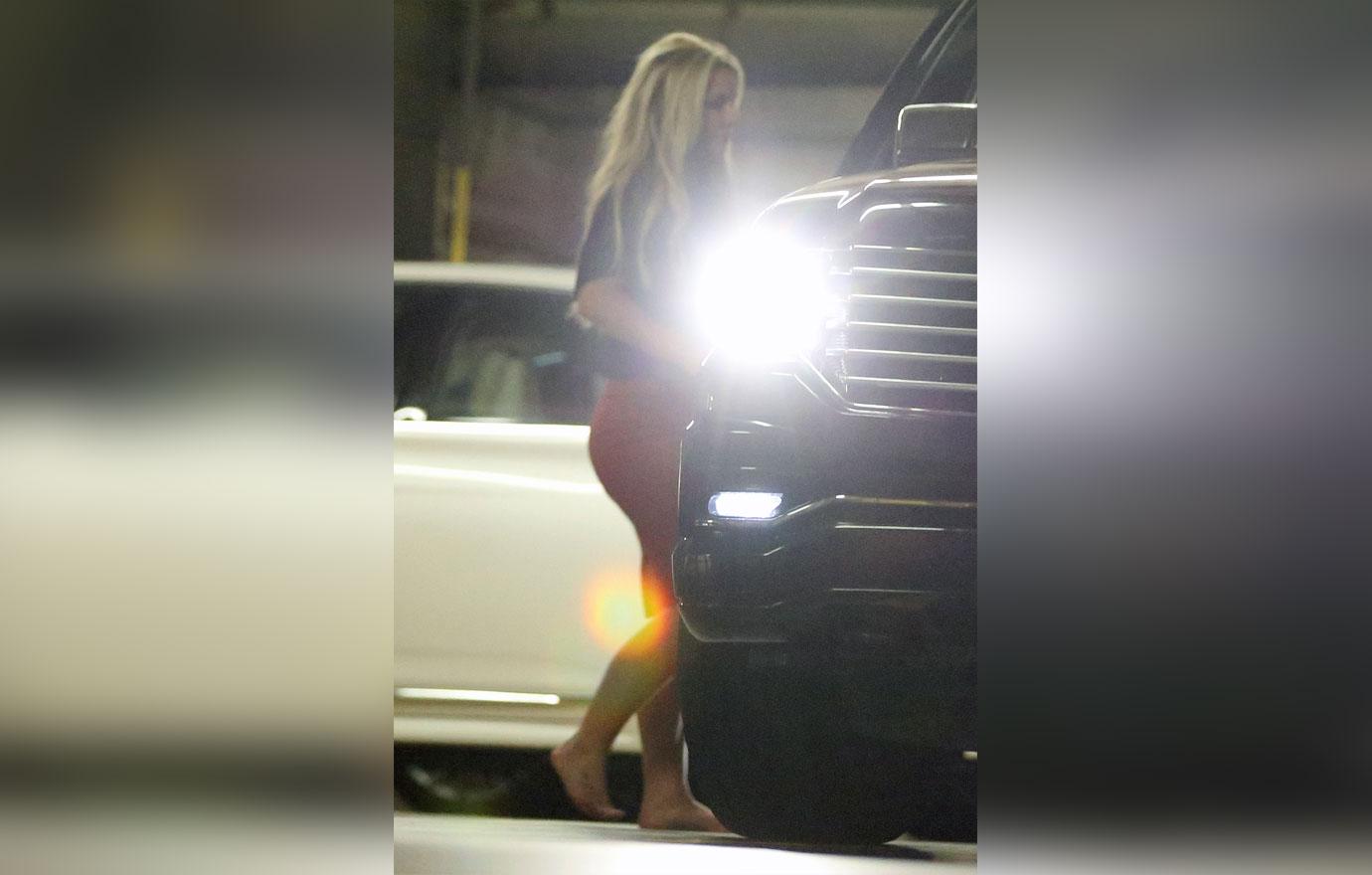 A court-appointed expert was going to provide an opinion and recommendation about Britney's condition to the court, a source told RadarOnline.com.
Article continues below advertisement
Solemn Spears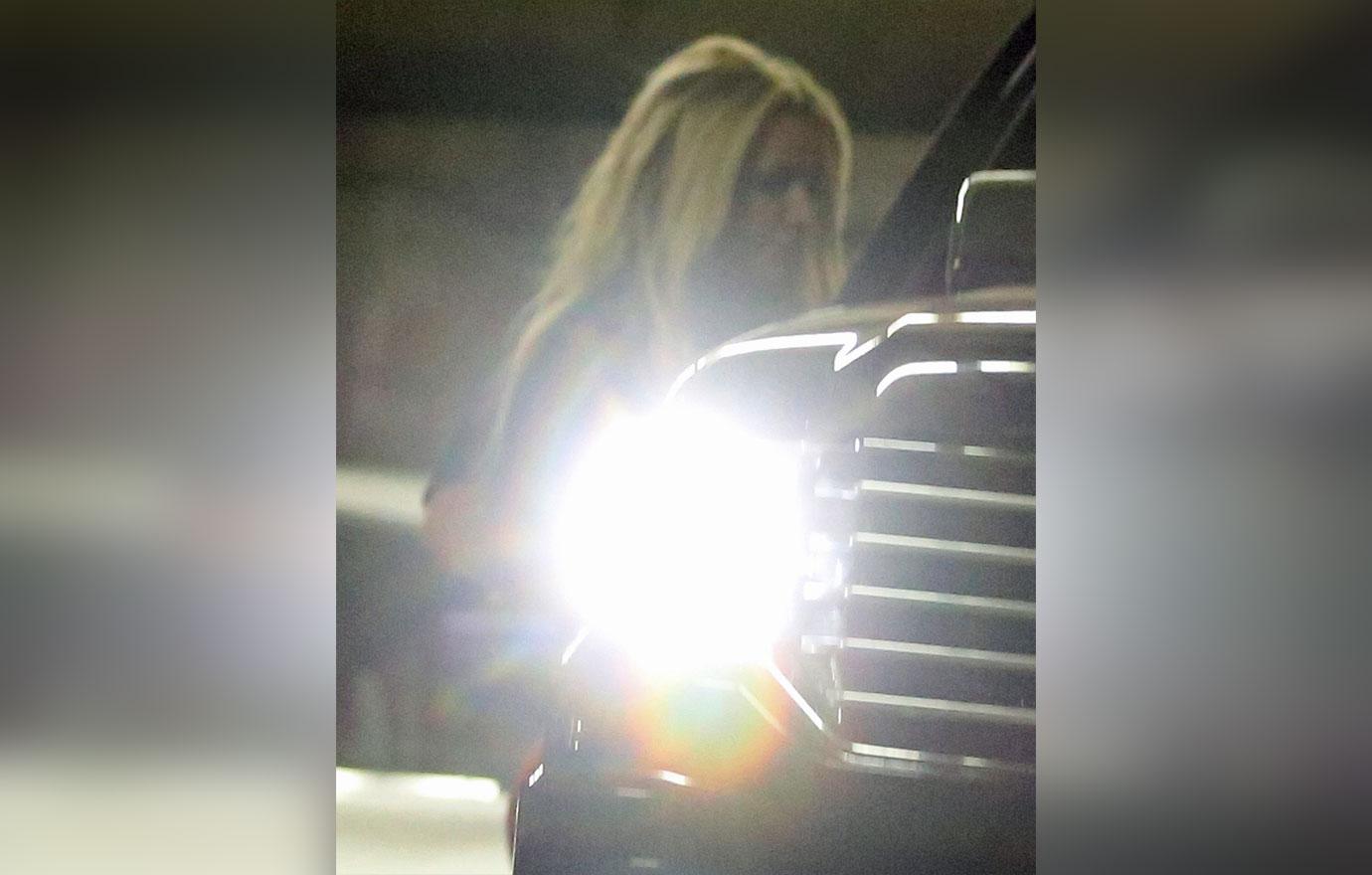 Britney was expressionless as she left the court. Her next Status Hearing will be Wednesday, September 18, 2019. But she reportedly doesn't have to attend that one.
Article continues below advertisement
Family Drama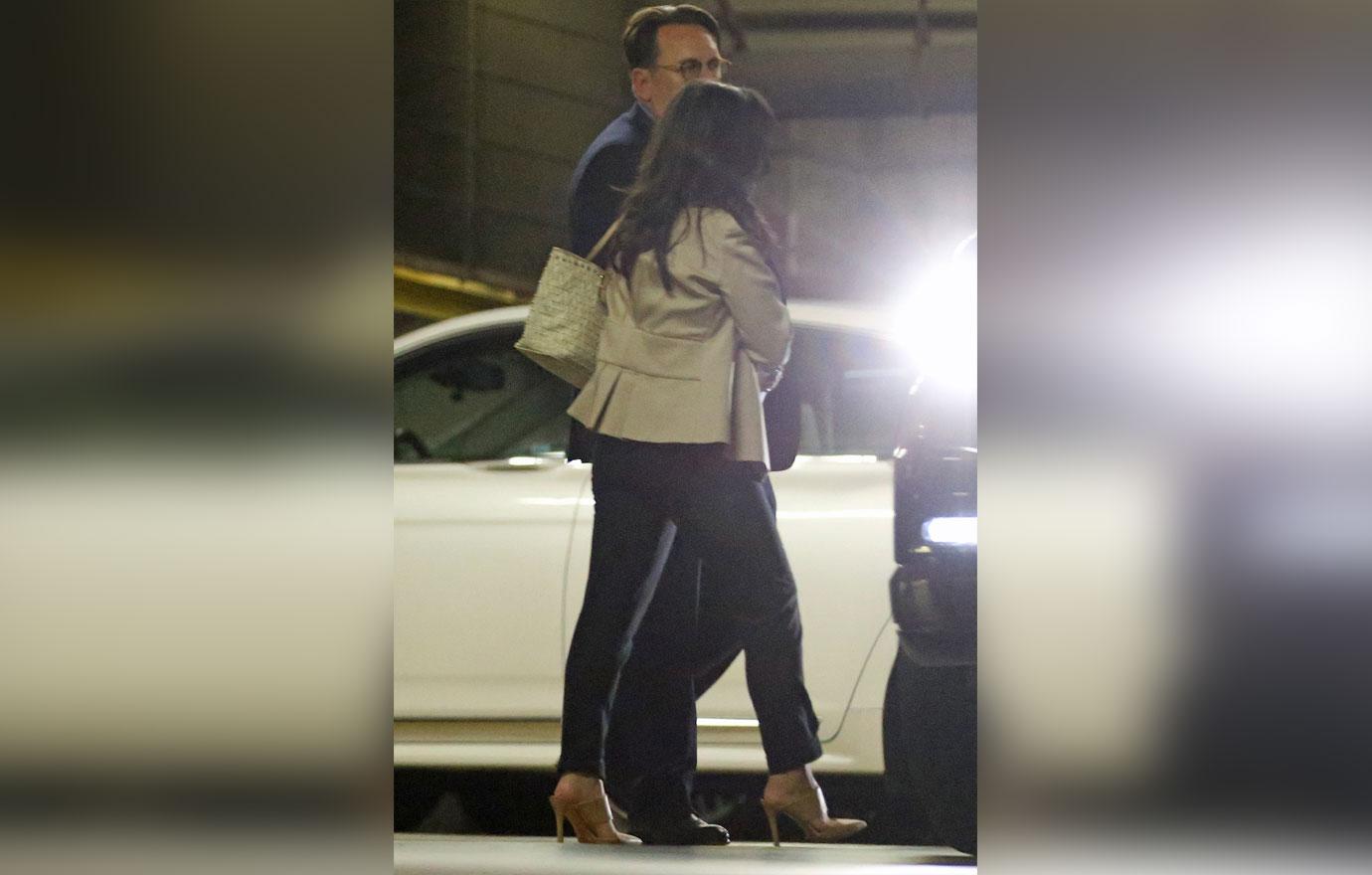 "Britney's hair was down, she was wearing a turtleneck," an eyewitness told RadarOnline.com about her appearance. "She was wearing a lot of makeup." The hearing lasted about an hour before Britney left through a private entrance.