Britney Spears To Discuss 'Medical Issues & Kids' At Closed Conservatorship Hearing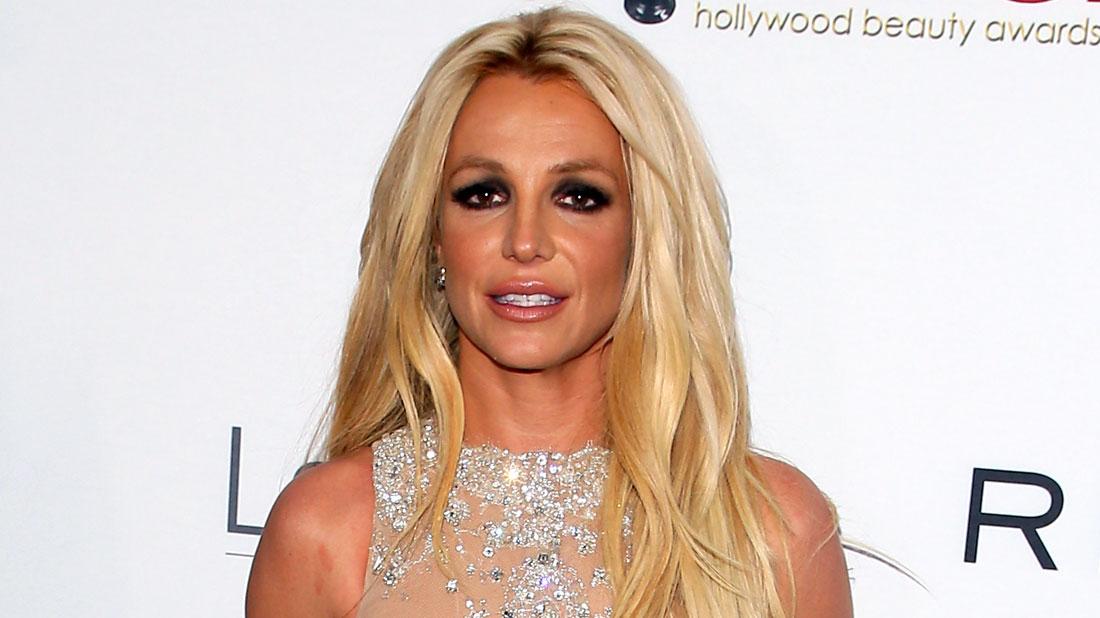 Britney Spears appeared at a Los Angeles court for a Status Hearing in her conservatorship case. Now, RadarOnline.com can exclusively reveal the hearing has been closed to the public, as the singer will discuss sensitive information.
"Britney's court-appointed attorney Sam Ingham asked the court to be closed because Britney plans to talk about her medical issues and her kids," an insider at the Friday, May 10 hearing told RadarOnline.com. "The judge granted the motion and the public was asked to leave the courtroom."
Article continues below advertisement
Britney, 37, and her mother, Lynne, walked into court together for the hearing.
"Britney's hair was down, she was wearing a turtleneck," a second eyewitness told RadarOnline.com. "She was wearing a lot of makeup."
She remained in the judge's chambers while press and fans were in the courtroom.
The court hearing lasted about an hour, as Britney and her mother left through a private entrance.
As RadarOnline.com reported, Lynne requested to be informed of all updates in her daughter's conservatorship case. She filed a Declaration of Urgency on Tuesday, May 7, requesting the court permit an order to have one of her attorneys, Gladstone N. Jones III, appear at the Status Hearing set for May 10.
"Consistent with California Rules of Court, ex parte relief is available in exigent circumstances if there is an affirmative factual showing based on personal knowledge of irreparable harm or immediate danger to the conservatee or estate," the filing read. "Lynne Spears had no opportunity to set this matter on the regular motion calendar and it is in the Conversatee's best interest to allow Lynne Spears to have a voice at the Status Hearing."
The request was granted.
Britney's ailing father, Jamie, has been has been in control of her conservatorship ever since she suffered a public mental breakdown in 2007.
The mother-of-two checked into a mental wellness center in April amid her father's health troubles.
Concerned fans of the #FreeBritney movement, which is to raise awareness and save the star, are rallying outside of the courthouse today. Britney's mother shockingly "liked" several of the Instagram posts.