Fighting Back: Bethenny Frankel Claims Her Fans Pay Ex Jason Hoppy's Rent In Angry Court Rant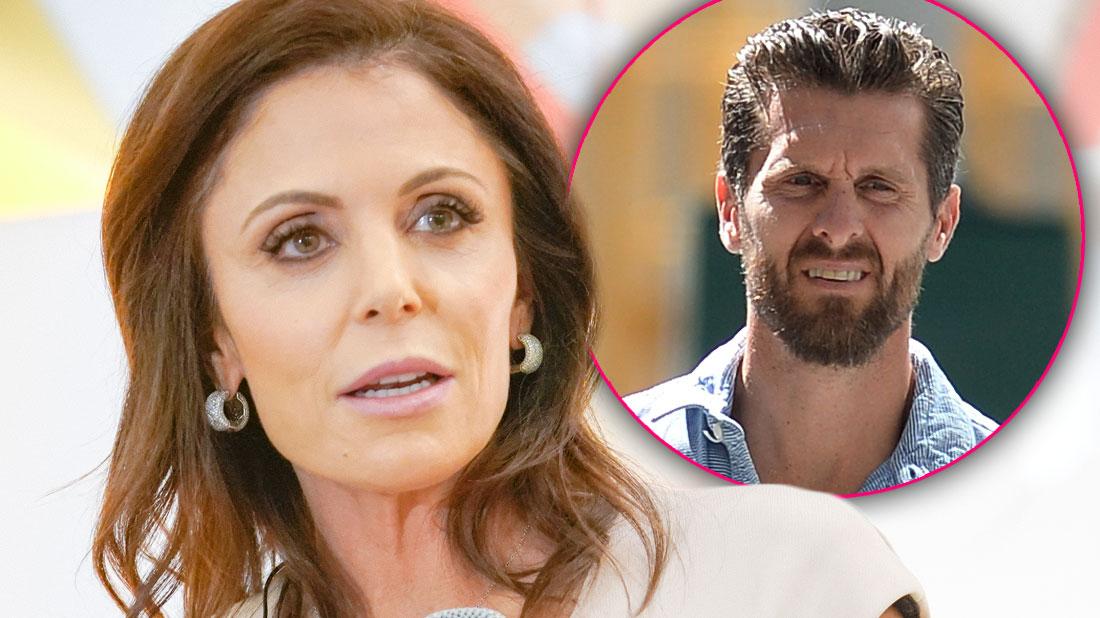 Bethenny Frankel took the stand in her custody trial for the second day in a row Tuesday morning, and the typically outspoken reality star refused to take jaw-dropping new accusations sitting down.
When her ex Jason Hoppy's lawyer claimed the Real Housewives of New York star posted dramatic videos on social media in a scheme to get attention, Frankel snapped back in an epic rant, RadarOnline.com can exclusively report.
Article continues below advertisement
On May 14 in New York court, Hoppy's attorney Robert Wallack brought up an October 2017 incident when a sobbing Frankel posted an Instagram story clip of the aftermath of her beloved dog Cookie's terrifying seizure. (Cookie tragically died following the medical crisis.)
The 48-year-old mom of Bryn, 9, explained that she was soliciting advice from her millions of social media followers who may have been through similar situations.
"Isn't a fact that you would rather take advice from 2 million followers then Jason?" Wallack asked, which the judge shut down.
"You were looking to exploit this tragic situation?" he followed.
"No," she vehemently denied, as current boyfriend Paul Bernon supported her in the courtroom.
"You were doing it for attention, correct?"
"No, I don't need attention."
Wallack then questioned whether the emotional posts around Bryn were "appropriate parenting behavior."
Article continues below advertisement
"Why do you feel the need to share your personal life each time with your 2 million followers?" he pressed further.
Frankel then snapped back.
"I know a lot of my fans. I do a lot of book signings. They help support me, and they help me pay Jason's rent, and they are the people that are allowing me to stand on my own two feet," she said. "That's how I made money to pay Jason millions of dollars. That's how he is paying your legal bills. That's why you have this job right now. That's how Jason can afford his rent, and that's how I can afford my rent and support my daughter."
As RadarOnline.com reported, Frankel previously answered many shocking personal questions during the custody trial.
On March 26, Hoppy's attorney asked the star how many men she had had sex with after the former couple's 2012 split.
While crying in court that month, Frankel accused her ex of "torture" and emotional abuse.
Frankel and Hoppy have been fighting each other in court over financial and custody issues since their divorce. She is currently gunning for full custody of Bryn to "protect" the little girl, she recently said.