'RHONY' Fakery? Bethenny Frankel Claims 'Edited' Reality Scenes Should Be Banned From Custody Trial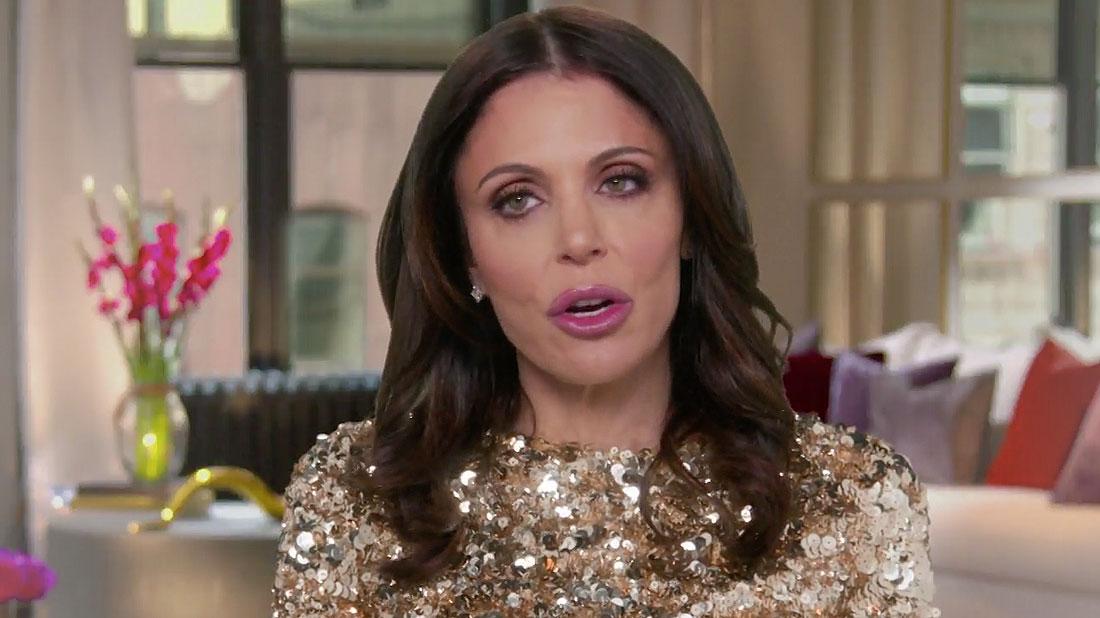 Bethenny Frankel is back in New York court for her custody trial with nemesis ex Jason Hoppy — and just minutes into the May 13 session, was already fuming over her former husband's lawyer's interrogation into her hit reality show and ex-boyfriend Dennis Shields' sudden death, RadarOnline.com can exclusively report.
Hoppy's lawyer Robert Wallack grilled Frankel on the stand Monday about allegedly claiming Shields died of an overdose on a recent episode of The Real Housewives of New York.
Article continues below advertisement
"In this particular episode, it depicts a grief counselor coming into your apartment and you having a therapist session? Correct?" he asked.
"Yes. But I don't recall exactly what was said," Frankel answered, as current boyfriend Paul Bernon supported her from the court.
"Whether you recall or not. I watched it, and you told your therapist how you felt partially responsible for Dennis's death and how he overdosed?" Wallack continued.
"I genuinely don't know what happened to Dennis," Frankel insisted.
Throughout the trial, Frankel has maintained she only knows Shields passed away from heart failure. (Though reports claimed the 51-year-old overdosed on opiates on August 10, 2018, an autopsy was never performed.)
The 48-year-old mom of Bryn, 9, then insisted her words are regularly misconstrued on the Bravo series.
"You don't understand reality television and how it works," she snapped. "You're talking about taking one hour from a 40-hour taping, and condensing it down. So many things are said, and things are edited out and taken out of context."
Article continues below advertisement
The judge took Frankel's side in the argument, and prevented more questioning about the show.
"If you want to go down that road, you'd have to get a subpoena for us to watch the show and since it is edited you would have to get the uncut version, and that could delay the trial significantly," the judge claimed. "I don't think that's a route you want to go and I don't think it is necessary."
Hoppy's team has argued that Frankel exposed her daughter to men who may have a negative impact on her life, including Shields' possible addiction problems.