Bethenny Frankel's Ex 'RHONY' Co-Star Carole Radziwill Dragged Into Nasty Custody Battle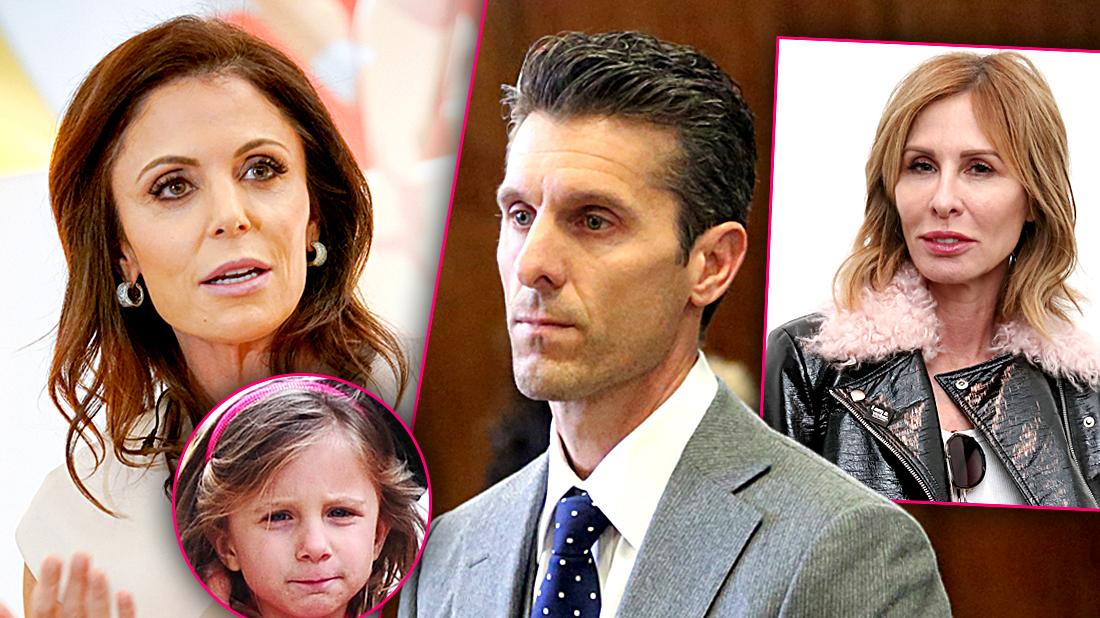 Frankel is under fire!
Bethenny Frankel's ex co-star Carole Radziwill was dragged into her nasty custody battle in court RadarOnline.com has exclusively learned.
As Frankel fought her ex-husband Jason Hoppy over their daughter Bryn, her former friend turned enemy on The Real Housewives of New York City became a subject for her on the stand.
Denying all knowledge of Radziwill's biting words, Frankel was confronted with statements made by her ex-RHONY co-star as she waged war against Hoppy.
Article continues below advertisement
Frankel accused Hoppy of harassing her for years via email, text messages and phone calls, which led the lawyer to ask her about her relationship with Radziwill, who ultimately left the Bravo show on which they starred together after getting in a huge fight with Frankel.
Earlier in court, Hoppy's attorney was shut down after a line of questioning about Frankel filming with a therapist about her then-boyfriend Dennis Shield's death on RHONY.
She insisted that her words were regularly misconstrued on the show.
"You don't understand reality television and how it works," she snapped at Hoppy's lawyer. "You're talking about taking one hour from a 40-hour taping, and condensing it down. So many things are said, and things are edited out and taken out of context."
The judge took her side, telling Hoppy's lawyer: "If you want to go down that road, you'd have to get a subpoena for us to watch the show and since it is edited you would have to get the uncut version, and that could delay the trial significantly. I don't think that's a route you want to go and I don't think it is necessary."
Scroll through Radar's gallery to see the vicious cat-fight between Frankel and Radziwill brought up during her court date.
Opening Question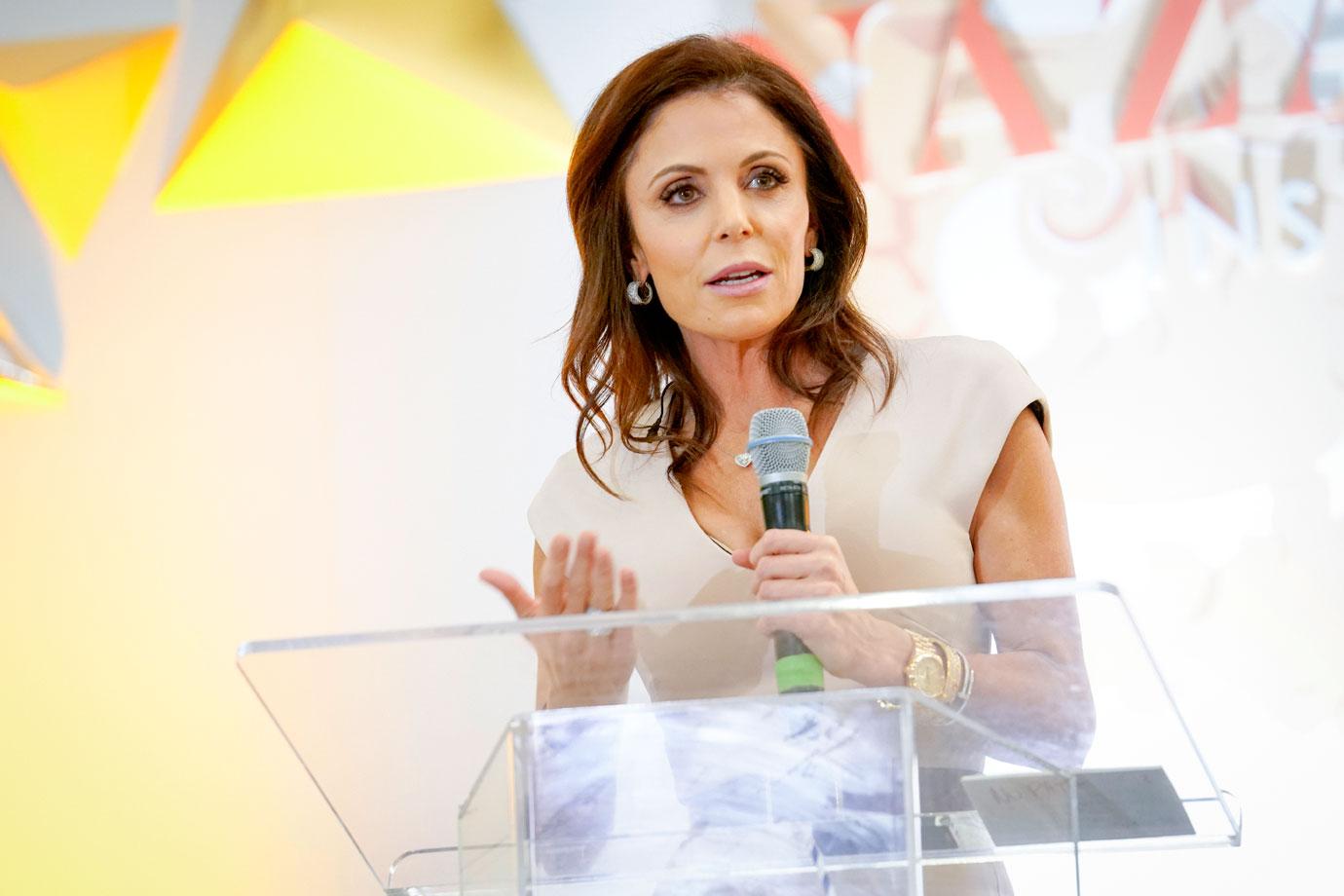 "Did Carole Radizwill say you're a master at self-promotion and quick to insult?" Hoppy's lawyer Robert Wallack asked her on the stand, to which she replied: "I'm not sure."
Truth Seeker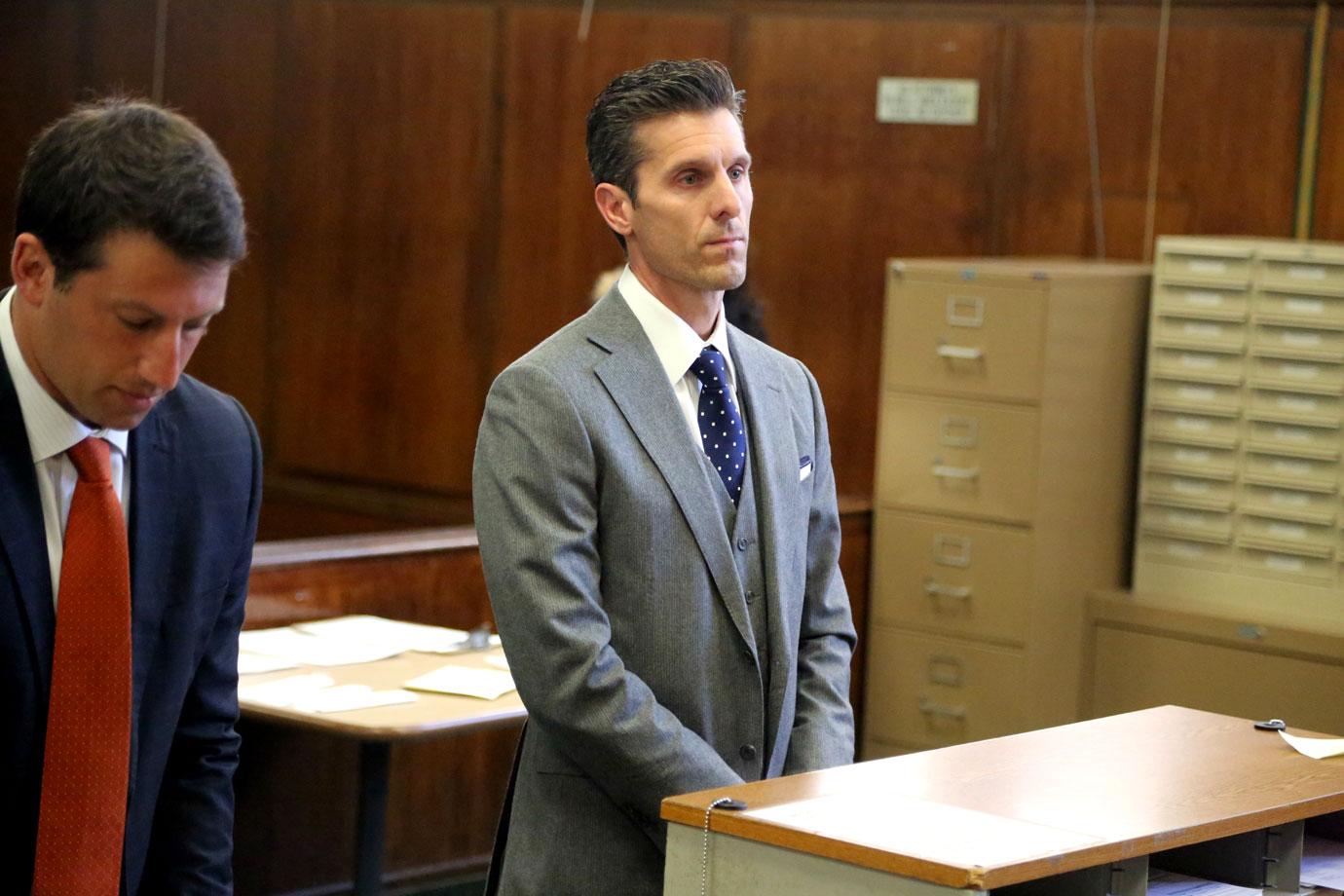 "Was that harassment?" Wallack asked her about Radziwill's vicious comments.
Article continues below advertisement
Girl Code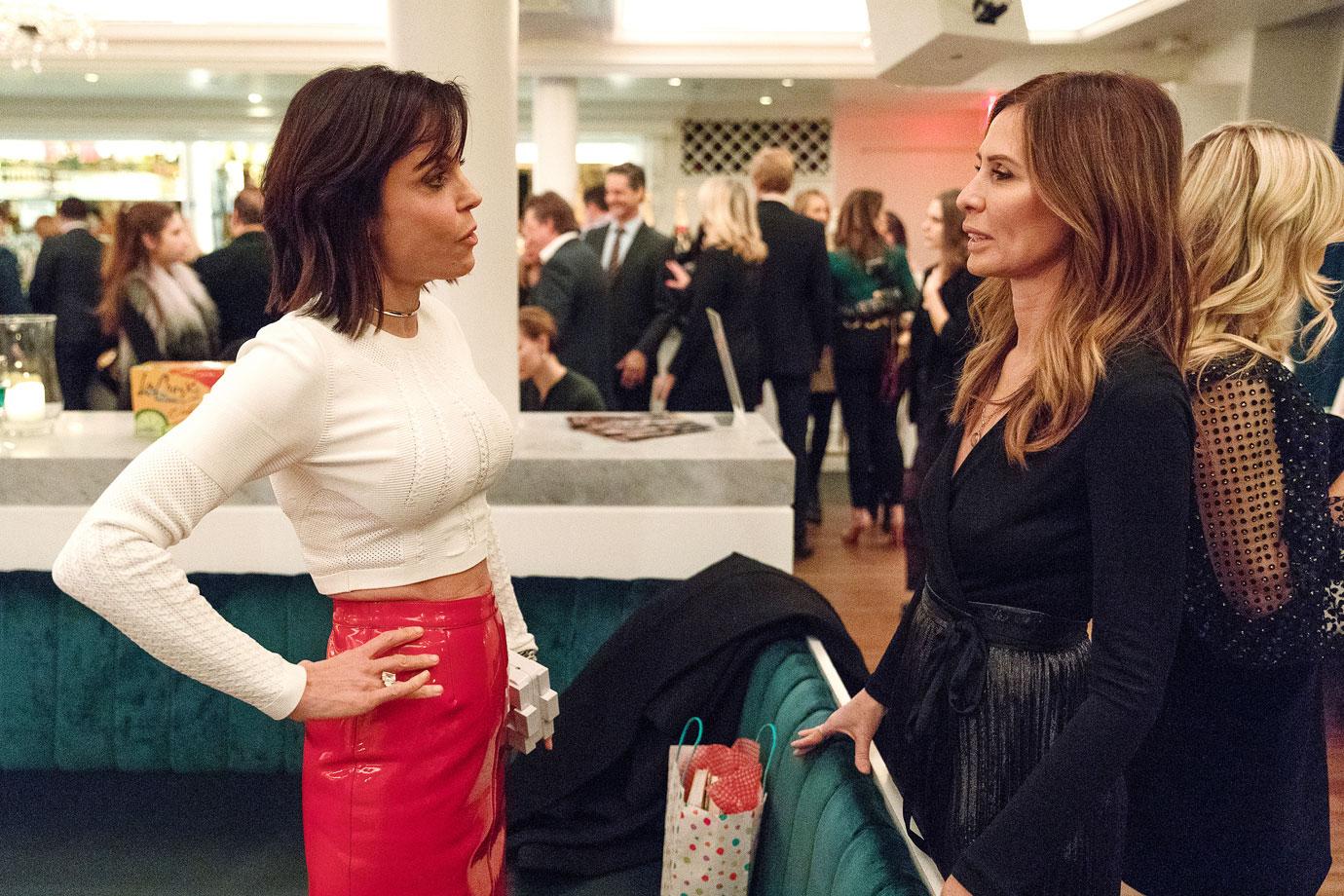 Frankel actually defended Radziwill, telling the lawyer: "It's not if it's one time."
Article continues below advertisement
Trash Talk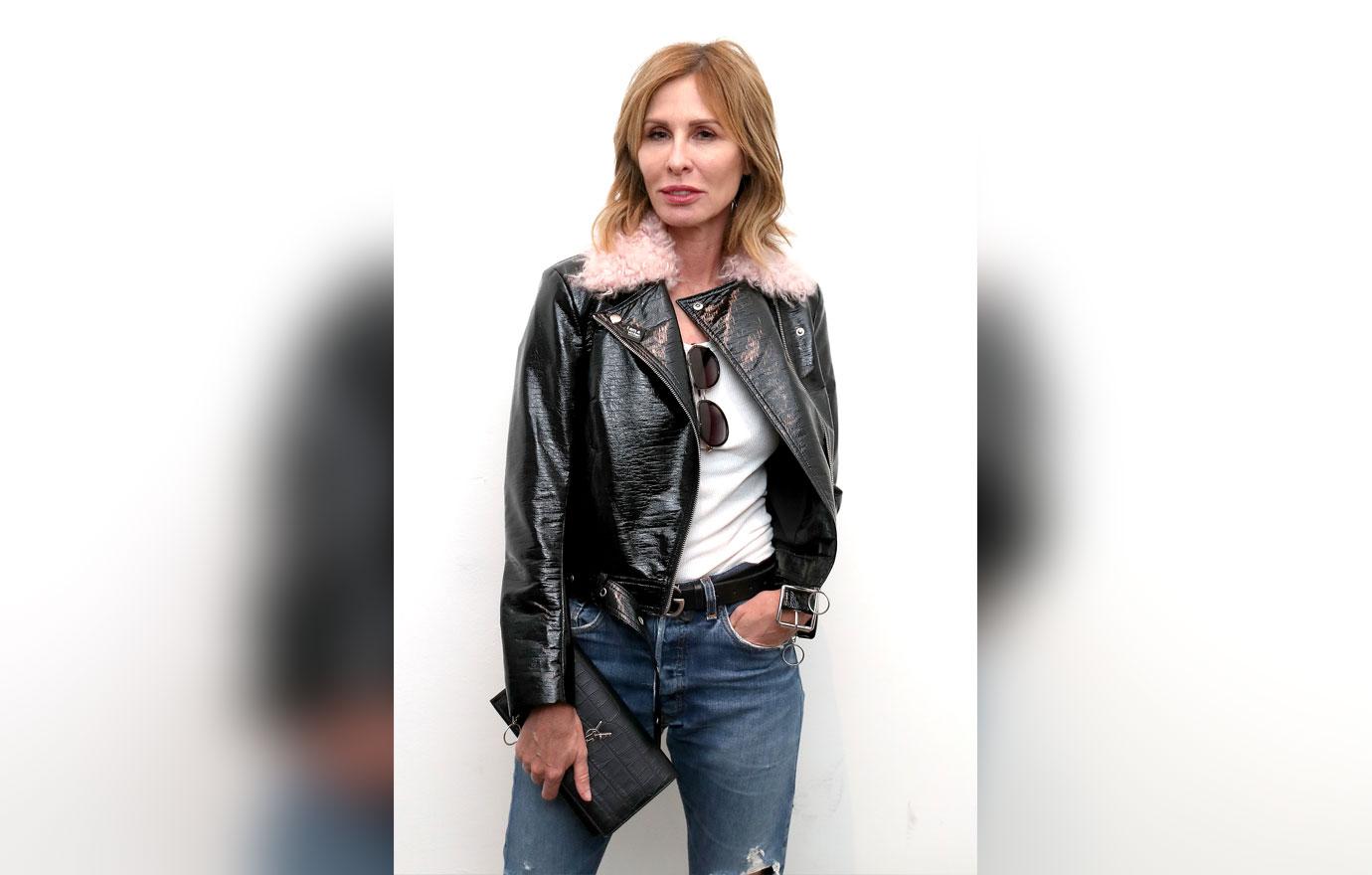 Hoppy's lawyer pointed out that Radziwill said Frankel was "being a b***h https://radaronline.com/videos/rhony-reunion-bethenny-frankel-carole-radziwill-fight-needs-a-career/," asking if that was harassment.
Article continues below advertisement
Cutting Comments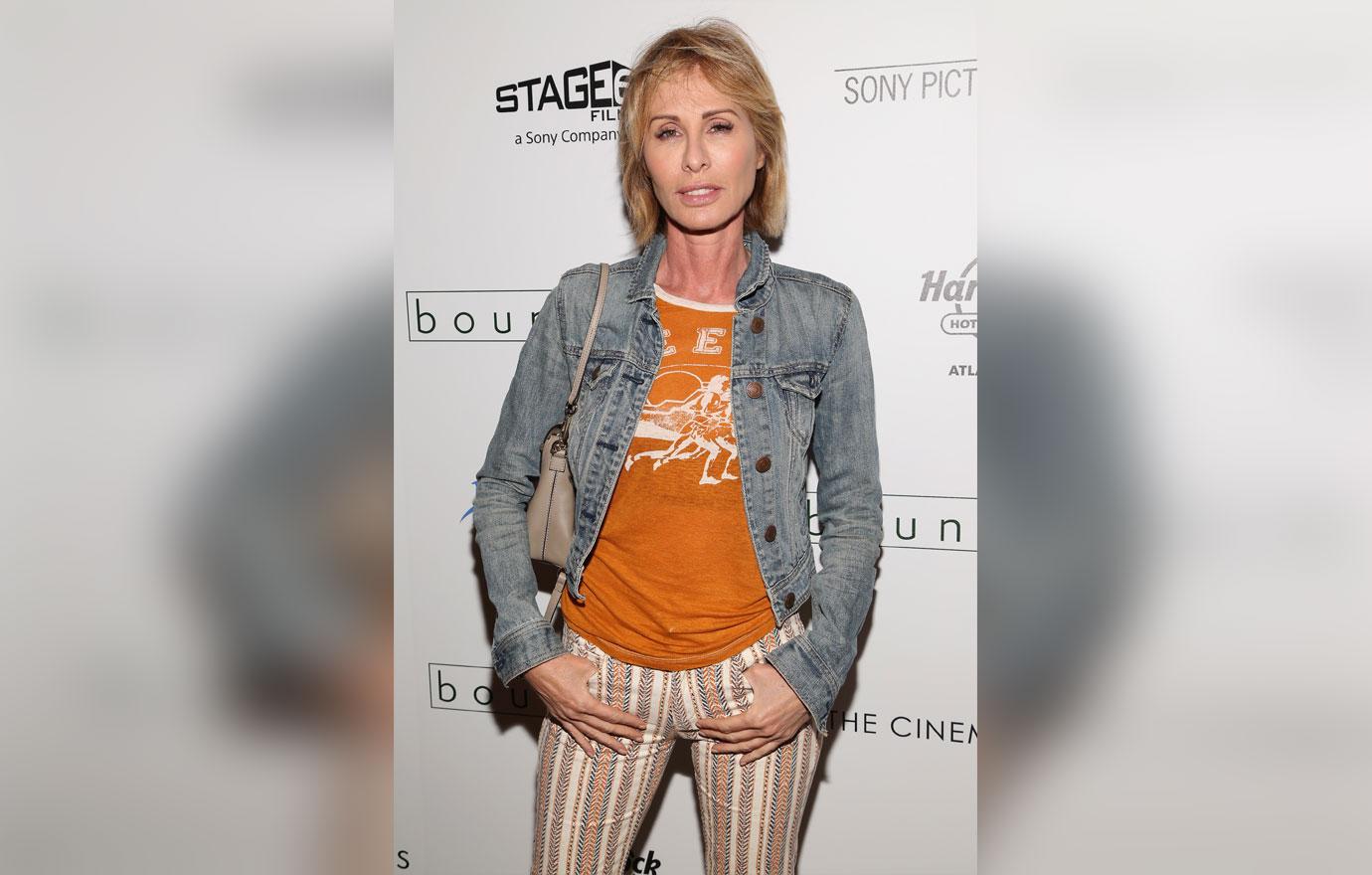 "No," Frankel told the lawyer about Radziwill's cruel words. "That's not harassment. That's saying and calling me a name."
Article continues below advertisement
Reality Recall
Hoppy's lawyer continued asking Frankel about her ex-RHONY co-star's nasty words. "Did Carole say you are incapable of having entire conversation unless it's to manipulate people into believing what you want them to believe?
Article continues below advertisement
No Memory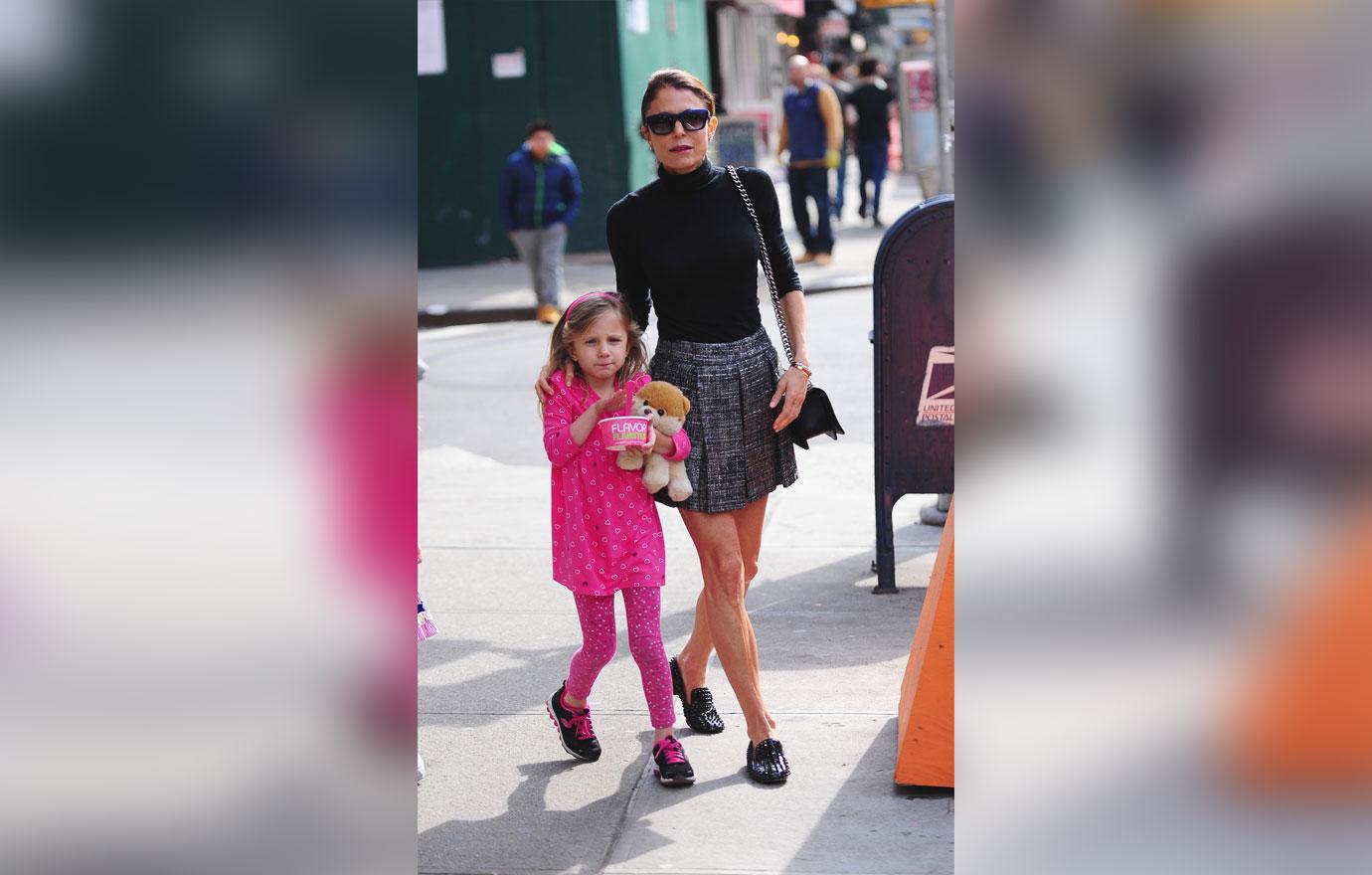 Frankel asked where that was said and when the lawyer told her it was in Radziwill's "live blog," Frankel replied: "I don't recall. I didn't watch it."
Article continues below advertisement
Cruel Words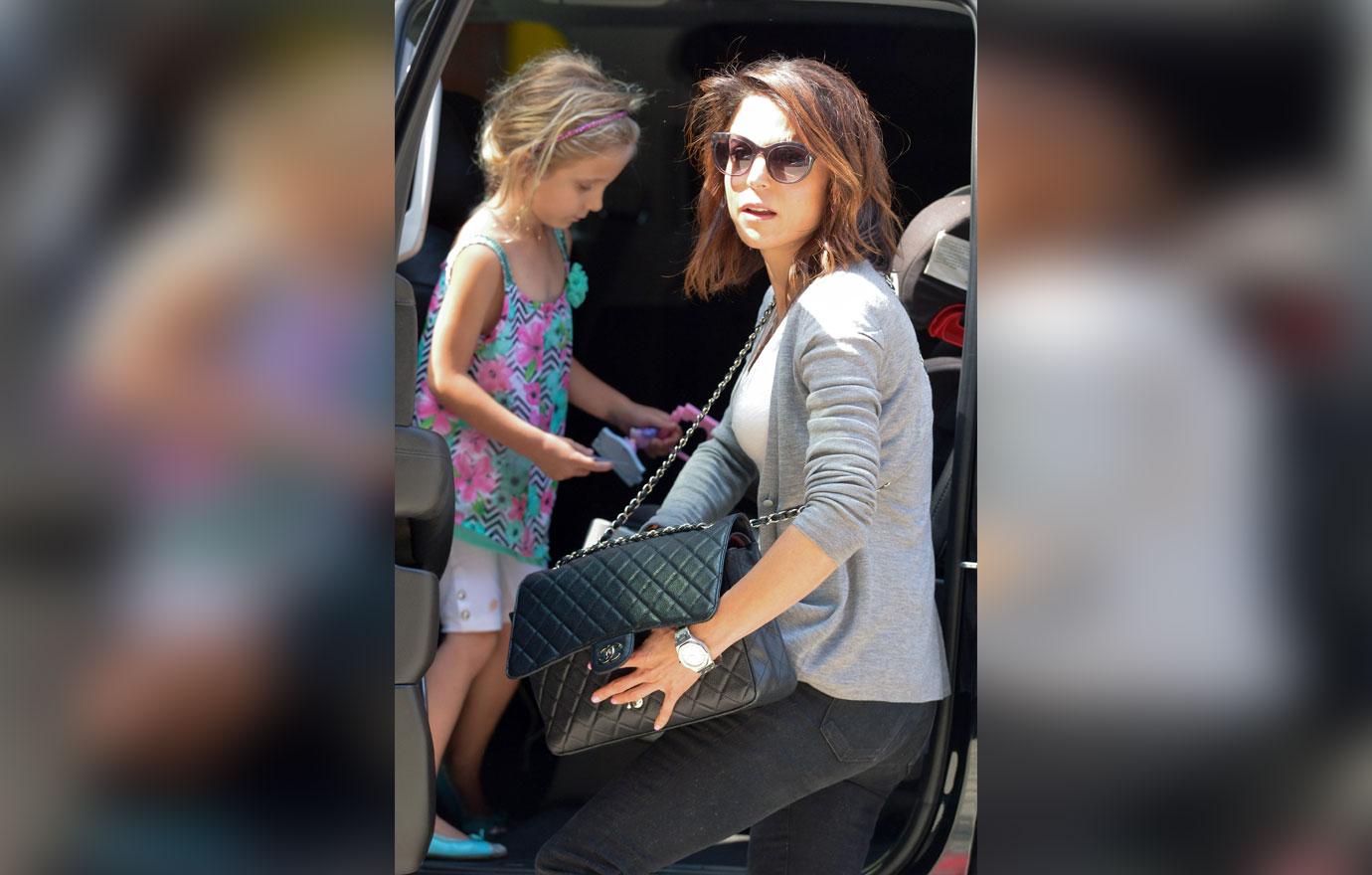 The attorney brought up Frankel's comments about her former friend. "When you called Carole a b***h and a f**king moron, was that harassing her?"
Article continues below advertisement
Objection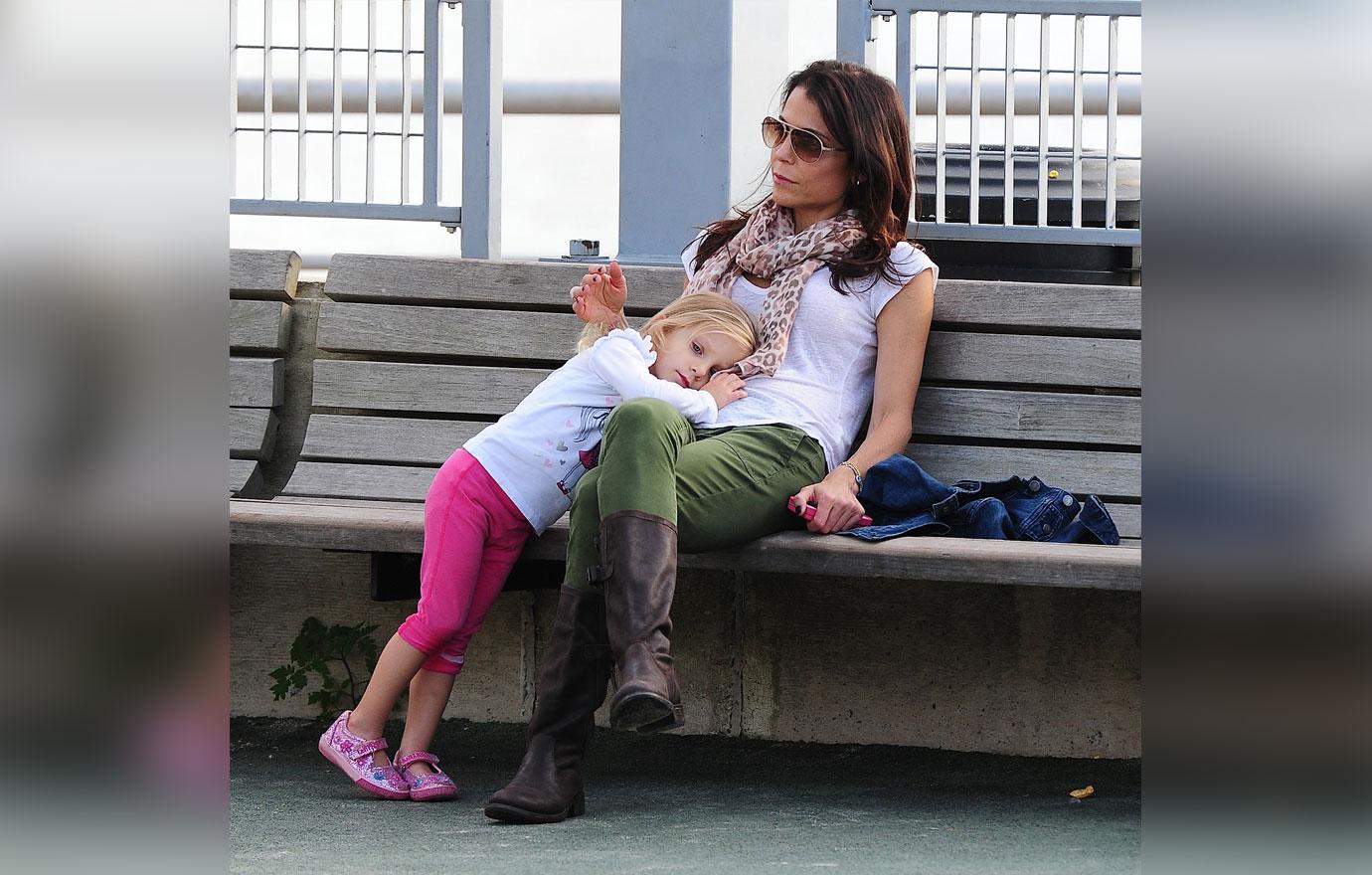 Frankel's lawyer objected and ended the line of questioning, saying her fight with Radziwill had nothing to do with Hoppy and the custody fight.
Article continues below advertisement
Bad History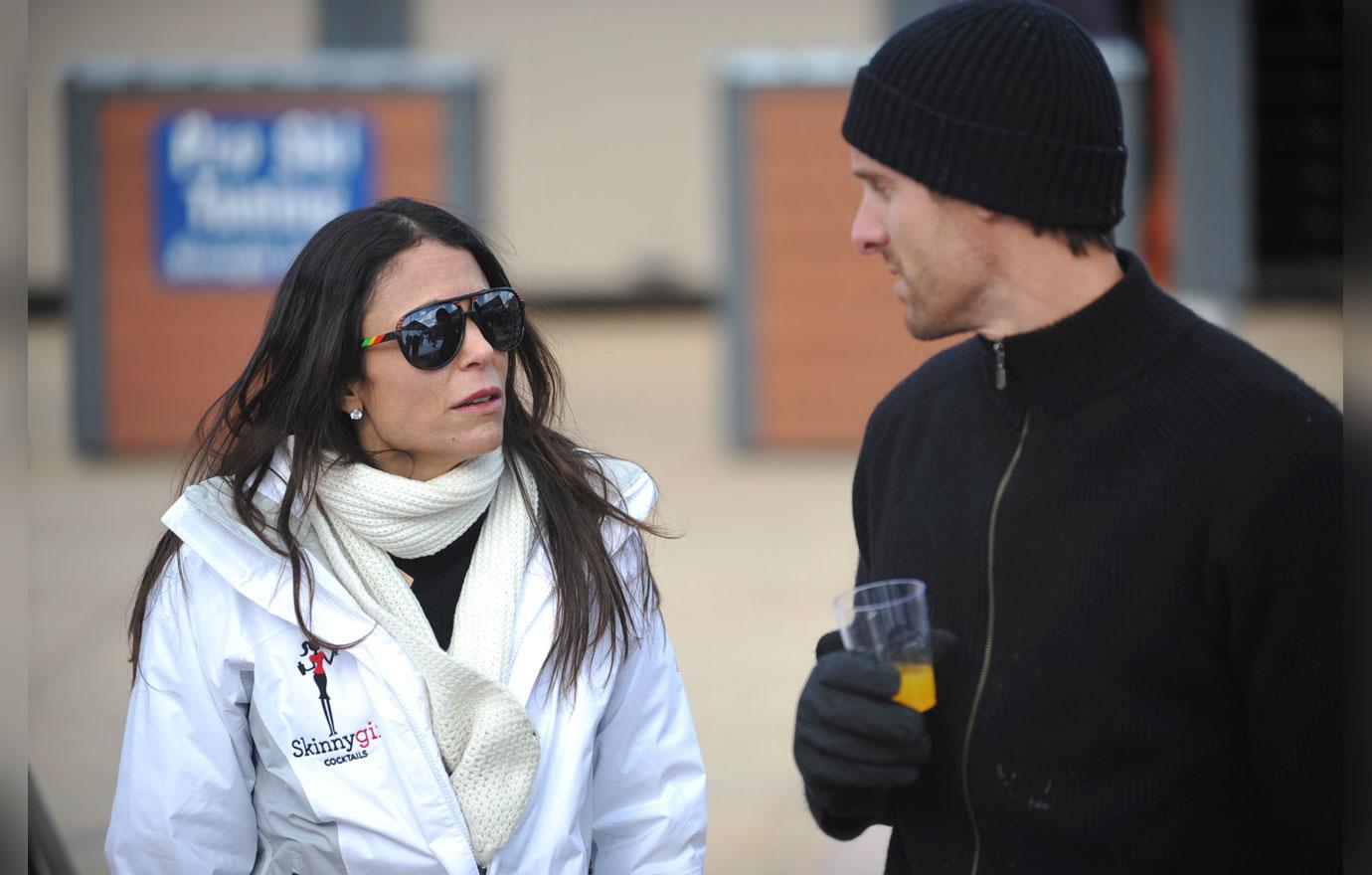 Frankel and Hoppy split in 2012 after two years of marriage and have been fighting over financial and custody issues ever since.
Article continues below advertisement
Bitter Fight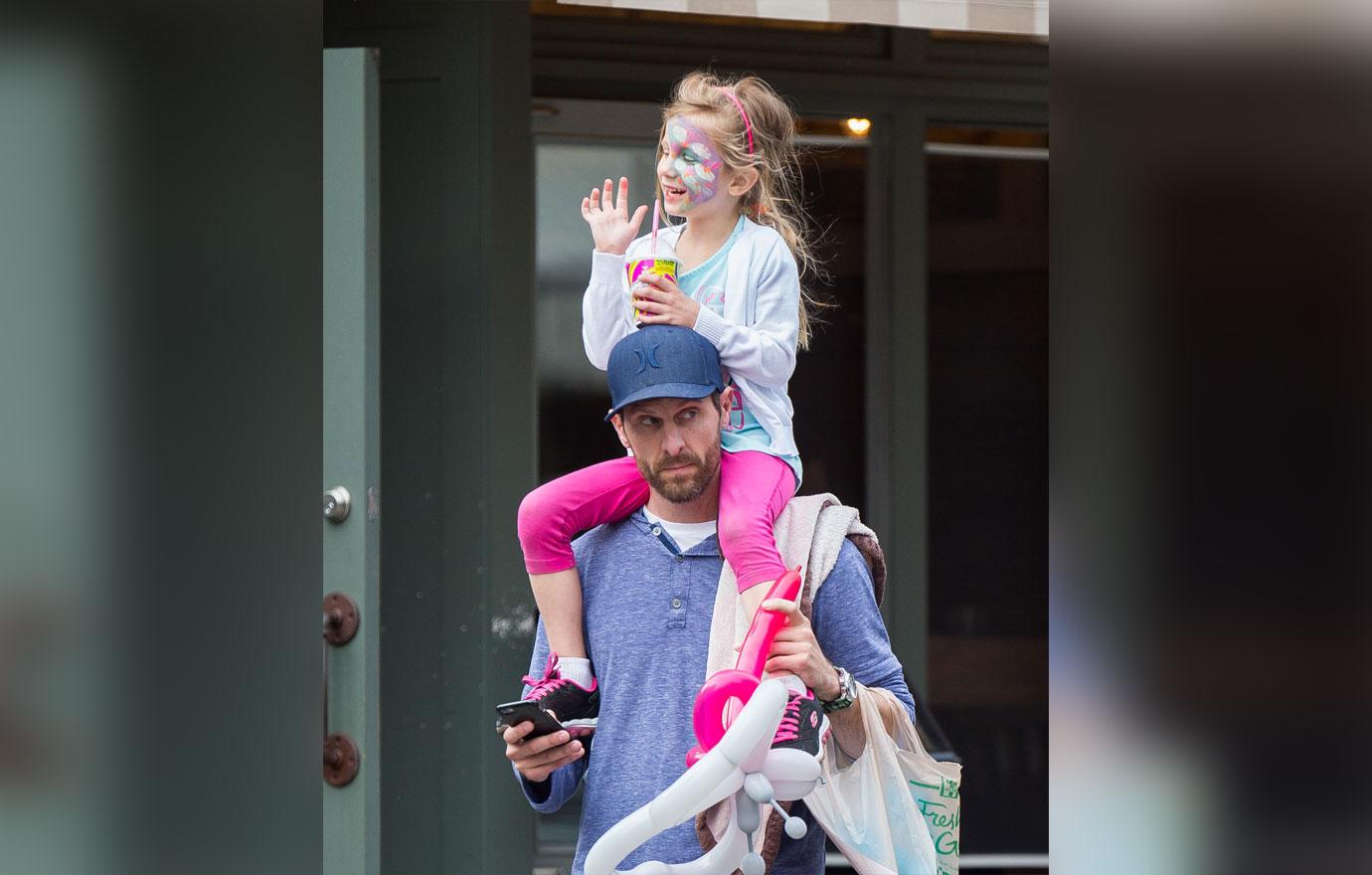 The reality star wants full custody of their daughter after she claims Hoppy has threatened her for years.
Article continues below advertisement
Waging War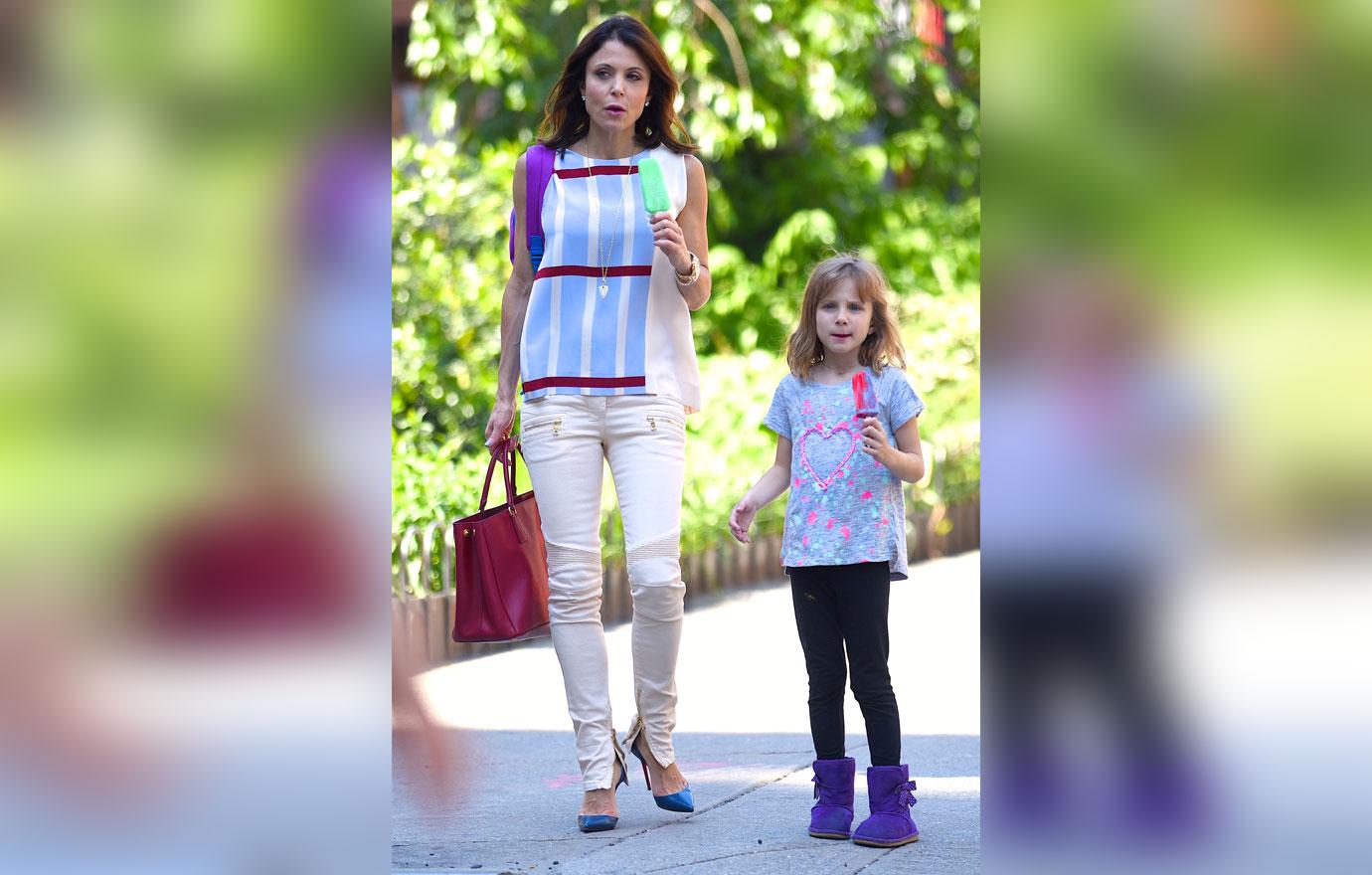 Frankel filed for full custody, claiming she needed it to "protect" their daughter from Hoppy.