Manhunt Underway For Woman Suspected Of Making Threats Against Columbine High School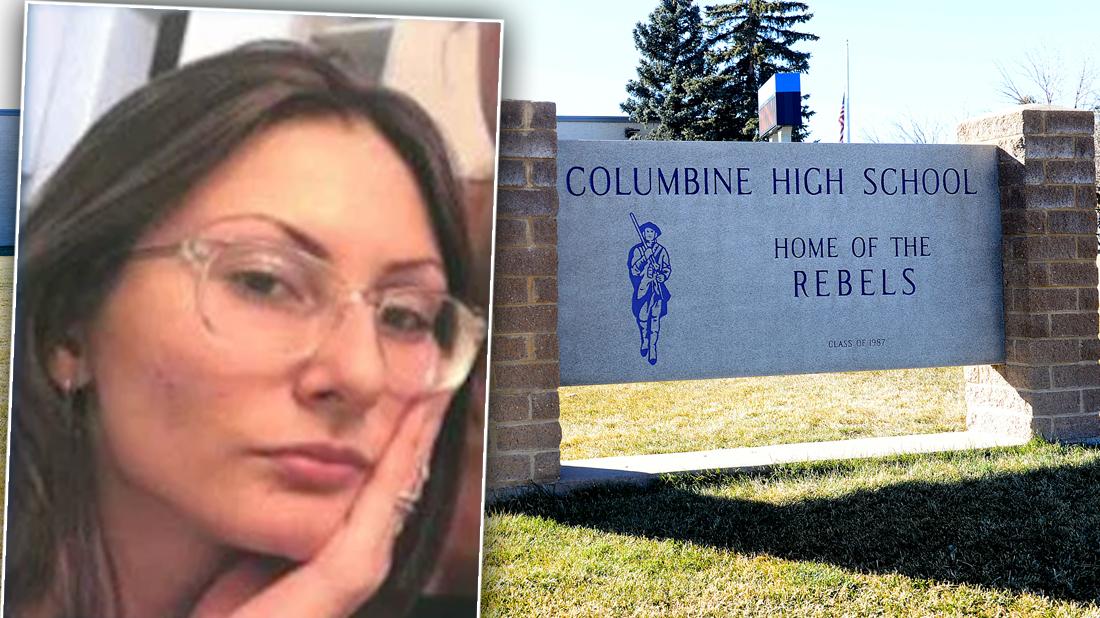 A nationwide manhunt is underway for a woman suspected of making threats against Columbine High School just days before the 20th anniversary of the massacre at the Colorado high school that killed 13 people.
Authorities said Sol Pais, 18, is considered armed and dangerous. She traveled to Colorado on Monday night and made threats against schools in the Denver area. More than 20 schools were all placed on lockdown Tuesday as the sheriff's office said it was investigating threats against schools related to an FBI investigation.
Article continues below advertisement
Pais, who is reportedly "infatuated" with the Columbine shooting, was last seen in the foothills of Jefferson County wearing a black T-shirt, camouflage pants and black boots, authorities said.
Saturday, April 20 marks the 20th anniversary of one of the deadliest mass shootings in U.S. history.
On that fateful day, heavily-armed students Dylan Klebold and Eric Harris went on a mass killing spree on their Littleton, Colorado campus, killing 13 people and injuring another 23 before turning their guns on themselves.