Toni Braxton's Heartache: Niece Dead At 24, Autopsy Underway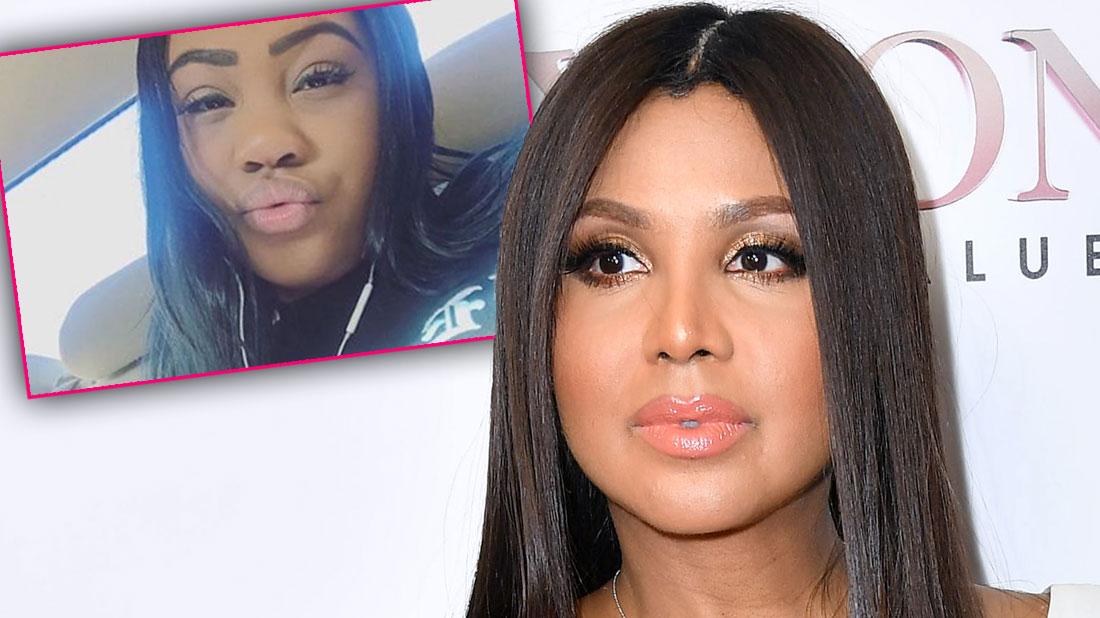 Toni Braxton's niece has died at the age of 24 – and RadarOnline.com has learned exclusive details about her sudden passing.
The Chief Medical Examiner's Office in the state of Maryland confirmed to RadarOnline.com that Lauren Braxton was pronounced dead on Monday, April 29.
The young woman was known to friends and family by the nickname "Lolo."
The cause and manner of Lauren's death has yet to be confirmed. An official at the chief examiner's office confirmed an autopsy is expected to be completed on Tuesday, April 30.
Article continues below advertisement
Lauren was the daughter of Toni's brother, Michael Conrad Braxton Jr., who grew up in Maryland. According to Toni's Instagram, the singer was in Trinidad and Tobago over the weekend attending the Tobago Jazz Festival.
Lauren would have turned 25 years old on May 9.
Story developing.