Terrified Hilary Hides Baby In $645,000 Safe Room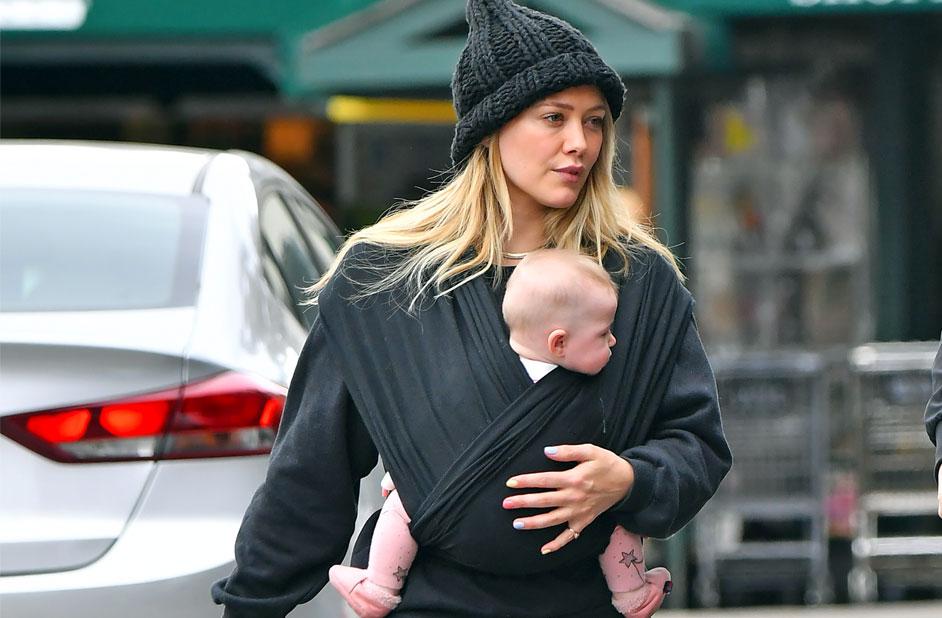 Hilary Duff plans to turn her home into a pricey state-of-the-art fortress for her infant daughter after catching a prowler lurking in her backyard!
Sources said the former Lizzie McGuire star and baby daddy Matt Koma, both 31, came face-to-face with the intruder on March 25 and scared him off before calling 911.
"Hilary and Matt are paralyzed with fear for the safety of their six-month-old daughter," Banks Violet Bair, an insider revealed.
Article continues below advertisement
"They're convinced that the intruder was after the baby and they're doing everything possible to keep her safe," added the insider.
According to sources, the couple consulted with a risk assessment team, which recommended installing a battery of cameras around the perimeter of their Beverly Hills property, hiring round-the-clock guards, and constructing an impenetrable "safe room" in their mansion for the baby.
The source said the entire project will set them back a staggering $645,000, adding: "Hilary and Matt will spare no expense to ensure Banks is completely secure."