Close Call! Hilary Duff & Boyfriend Matthew Koma Face Off With Home Intruder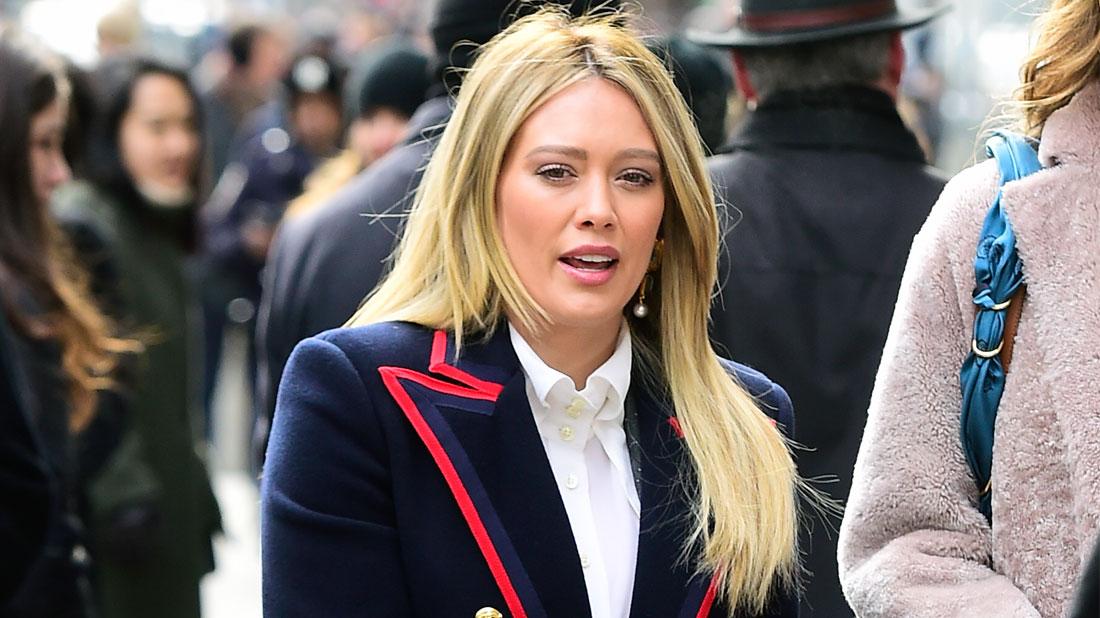 It's been a tough week for Hilary Duff. As RadarOnline.com has learned, the actress was in her Beverly Hills mansion with boyfriend Matthew Koma when an intruder broke in and began roaming around their backyard.
According to North Hollywood police, on Tuesday, March 19 at 8:30 p.m., "officers responded to a private trespass radio call."
"Detectives are still investigating the incident and no suspects have been arrested," police told Radar.
Article continues below advertisement
Duff, 31, and her baby daddy were in their kitchen when they reportedly noticed someone lurking around in their yard.
The power couple managed to scare the perp away before dialing 911.
Cops showed up to the residence and conducted a perimeter search, during which they found a window screen had been removed.
Luckily, the intruder never made it inside the house.
This is not the first time a crazed fan has broken into Duff's mansion.