Family War! Sister Of Man Killed By Model Wife And FBI Father Speaks Out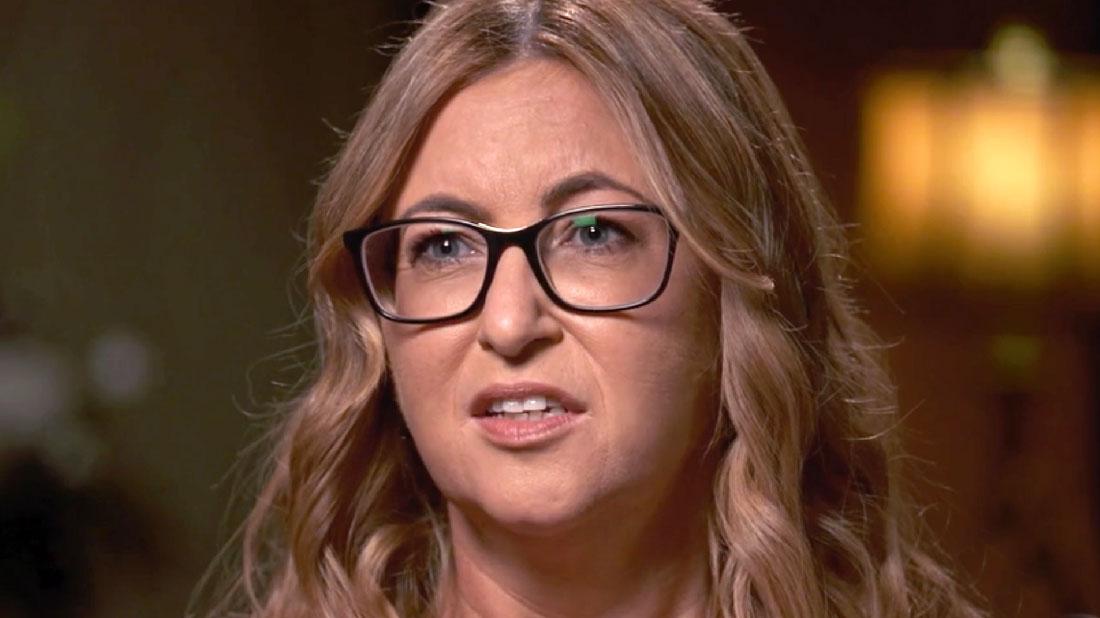 Tracey Lynch has spoken-out about the murder of her businessman brother Jason Corbett.
The businessman was was brutally murdered in 2015 by his wife and father-in-law.
In 2017, Molly Martens Corbett and her father, Thomas Martens, were convicted of second-degree murder in the killing of Corbett, 39.
His wife claimed that her husband Jason was abusive and controlling, and choked her the night of his death before her father intervened.
Article continues below advertisement
Prosecutors said a possible motive behind the slaughter may have been to adopt kids and collect a $600,000 life insurance policy.
Now his sister talks about the case in CBS's 48 Hours 'In Jason's Name' that airs Saturday at 10pm ET.
Martens Corbett and her father were sentenced to a minimum of 20 years in prison with a maximum of 25 years.
In January, their lawyers argued before the North Carolina Court of Appeals for the conviction to be overturned.
Lynch claims they tried to destroy her brother's character as well as taking his life.
She told the show: "Jason was an amazing human being.
"They claimed it was self-defense...The Martens didn't just murder Jason. They tried to destroy his character."
On the night of the crime Tom Martens told a 911 dispatcher that his son-in-law got into a fight with his daughter and he needed to intervene.
'He's bleeding all over, and I, I may have killed him,' he told the dispatcher.
Article continues below advertisement
Molly Corbett told investigators that her husband was 'screaming "I'm going to kill you".'
His sister, however, does not believe those accounts of that fateful night.
"I just couldn't process it," Lynch tells CBS News of her brother's death.
She added: "It was that, you know, he was my best friend.
"We were just two of the closest people in the world to each other outside my husband and children."
Before the murder, she says her brother confided to her that he was unhappy in their marriage and thinking of returning home to Ireland.
"He said she was acting strange," Lynch says of Molly Corbett.
"He would open up and say they were having difficulties, and then he would change the subject.'"
This past January, lawyers for Tom Martens and Molly Corbett asked a three-judge panel of the North Carolina Court of Appeals to overturn a second-degree murder conviction from August 2017.
A ruling on the matter is expected sometime this year.