Reese Witherspoon's Ex Ryan Phillippe's Court Battle With Former Galpal Exposed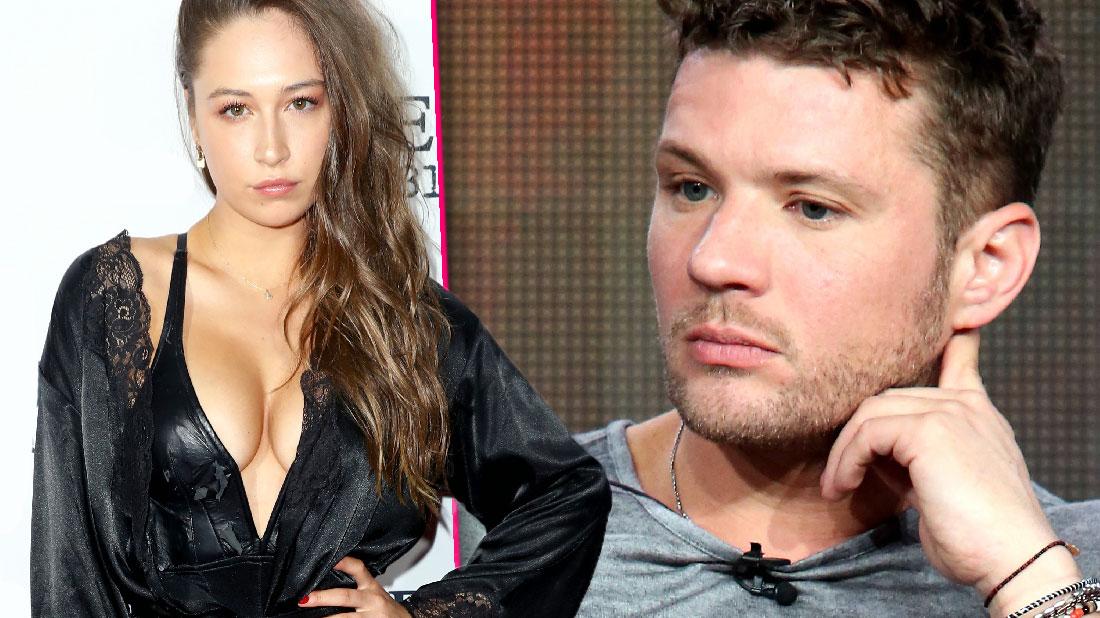 Reese Witherspoon's former husband Ryan Phillippe is reportedly embroiled in a brutal court battle with his ex-girlfriend.
According to The Blast, Elsie Hewitt has asked the Los Angeles Police Department to turn over all information about past domestic violence accusations against Phillippe, 44.
But he's trying to block her from getting the documents, court papers indicate.
Model Hewitt initially filed a $1 million suit against the Shooter actor in September 2017, alleging Phillippe grabbed her upper arm and then threw her down a flight of stairs on July 4 while she was picking up some of her belongings at the actor's home. She is suing for assault, battery and intentional infliction of emotional distress.
Article continues below advertisement
Phillippe has said in the papers that Hewitt has no right to access the records.
Plus, the star, who was married to Witherspoon from 1999 to 2007 and is the father of her daughter Ava and son Deacon, claimed to have never been investigated by the police.
However, Hewitt wonders why Phillippe is trying to block her LAPD records request.
During the deposition, Phillippe accused Hewitt and Slagter of colluding together and believed Slagter violated a non-disclosure agreement they had by talking to Hewitt.
Article continues below advertisement