Drug Scandal Rocks Prince Harry's Paternity Party!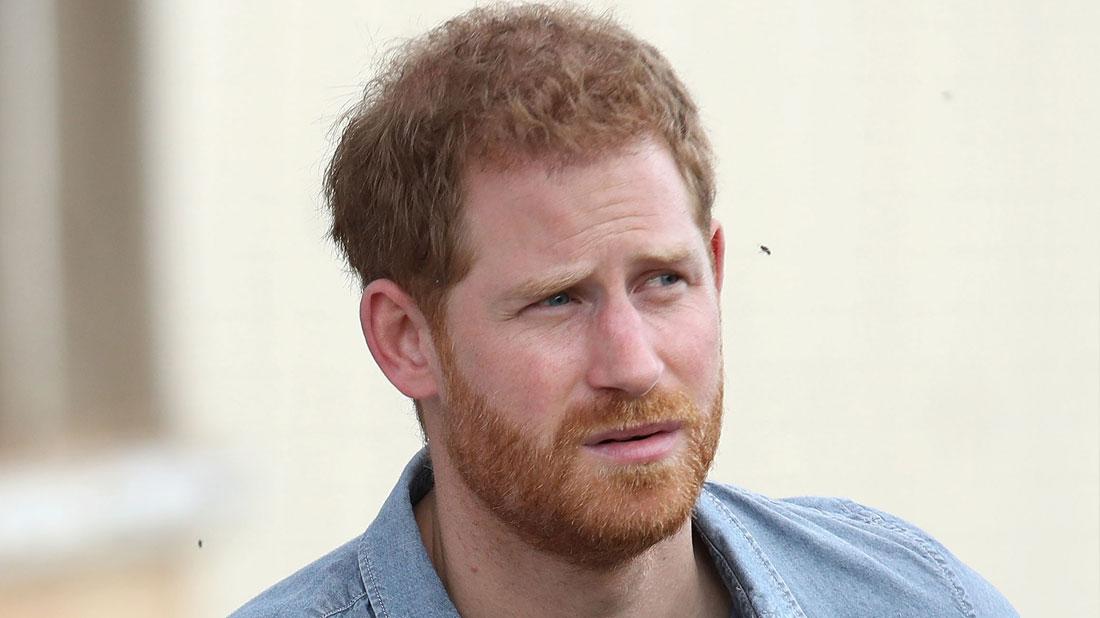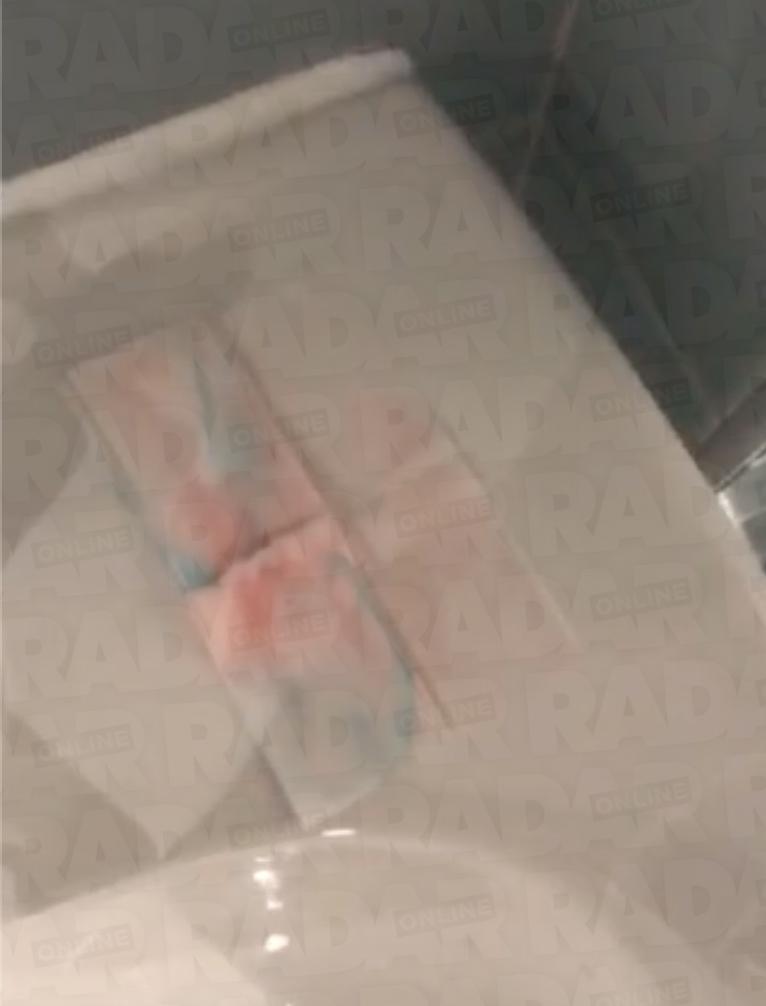 Sources said the royal redhead is still a regular at the pub that was once owned by his look-alike "second father" Mark Dyer.
Article continues below advertisement
A team of Radar investigators recently rubbed the pub's toilet lid and window ledges with drug-detection wipes.
A swab indicated the presence of cocaine and other deadly drugs, including crack, a type of date-rape substance, and methadone, which is used to wean addicts off heroin.
"Meghan won't want any of it around her baby and is likely to try and ban Harry from going there," a palace insider snitched.
"But Harry wants to celebrate his firstborn at his favorite pub, and he's not likely to stop going to The Sands End without a fight!"