Police Stop 2-Month Search For Colorado Mother Kelsey Berreth's Body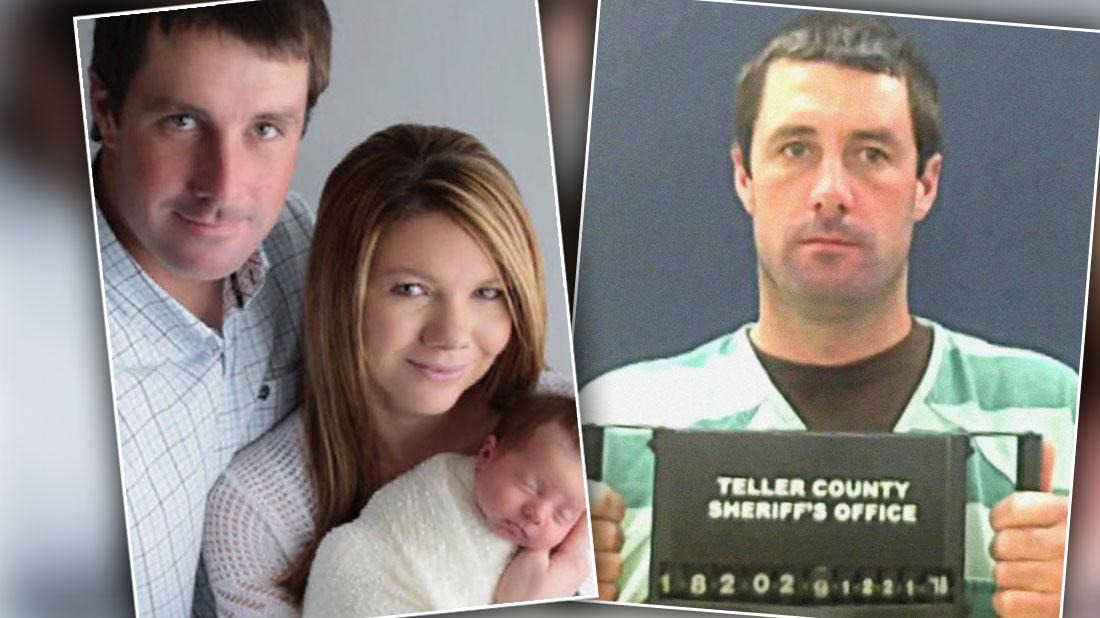 Police investigating the disappearance of Colorado mother Kelsey Berreth have stopped searching a local landfill site for clues after a two-month expedition. As Despite the fact that it was marked as a highly probably location for containing evidence, investigators found no human remains or trace of Berreth, 29.
RadarOnline.com readers know the mother of one was last seen shopping for groceries on Thanksgiving Day, with her baby daughter, Kaylee. Surveillance footage showed her entering the Woodland Park supermarket around noon. Investigators believe she then stopped by fiancé Patrick Frazee's home, where he allegedly murdered her and disposed of her body.
Article continues below advertisement
Frazee's mistress, Krystal Lee Kenney, told police Frazee, 32, asked her to help him kill Berreth three times before he brutally beat her to death with a baseball bat himself. Kenney, who worked as a nurse, claimed that on the day of the murder, he told her to come to his house and clean up a mess. Fearful that he would do the same to her, she cleaned up the murder scene and watched Freeze burn his fiancée's remains.
Frazee has been charged with two counts of first-degree murder and three counts of first-degree solicitation. Kenney has agreed to testify against him in court.
Though police have stopped looking for clues about Berreth in the Colorado landfill site, the investigation into her disappearance and likely murder is still ongoing.
"This investigation is not over and we are committed to bringing justice to Kelsey's family," Woodland Park Police Chief Miles de Young said in a Wednesday, April 17, press conference.