Kelsey Berreth Texted Patrick Frazee Loving Message Before 'He Beat Her To Death'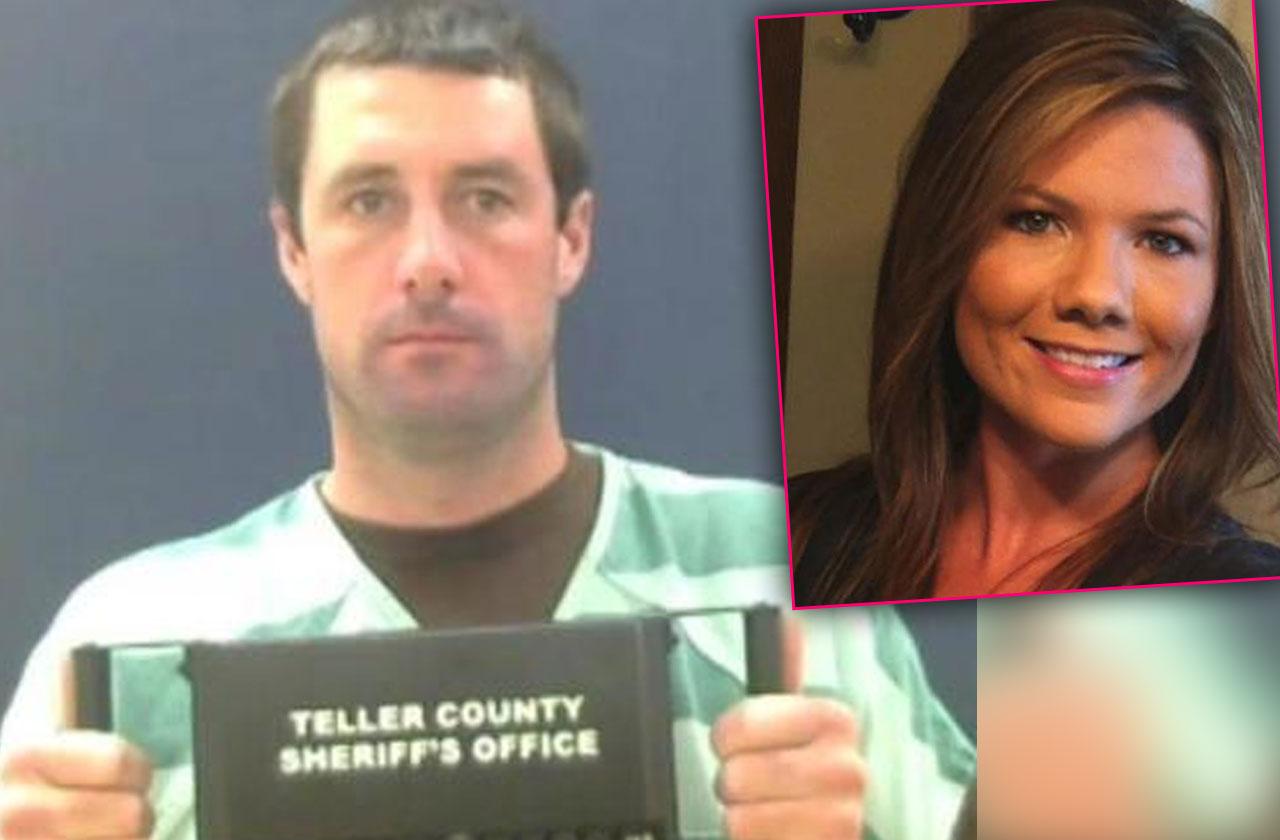 Hours before Patrick Frazee allegedly murdered her, Colorado mom Kelsey Berreth sent him a loving text message talking about their Thanksgiving dinner.
As RadarOnline.com has learned, search warrants issued in the ongoing investigation were released publicly this Wednesday, March 6, providing new gruesome details about Berreth's alleged murder.
"Want to go out to eat?" Berreth, 29, texted Frazee, 32, in the early morning of November 22. A short while later, at 9:37am, she wrote: "Call us when you wake up."
Article continues below advertisement
RadarOnline.com readers know that around noon of that day, Berreth was caught on camera leaving a Safeway supermarket with daughter Kaylee.
At 12:41 p.m. on Thanksgiving Day, she texted Frazee again: "I bought some sweet potatoes in case you wanted sweet potato casserole but I forgot to get pecans you should get if you want some."
Frazee did not reply to the texts, and according to investigators, it wasn't until Berreth arrived at his home with their daughter, that he confronted her and "beat her to death" with a baseball bat. Police said the beating was so brutal that Berreth's teeth fell out of her skull.
According to police, for the next three days, Frazee allegedly carried on fake text conversations between him and Berreth, using her cell.
"If this is truly what you want I'll respect your wishes and give you space. Let me know if you change your mind. I'll leave you alone now, you can call me when you decide what you want to do," he texted her on November 23.
Investigators believe that in trying to cover up the murder, Frazee concocted a plan to make it seem like Berreth had broken up with him and disappeared, leaving their daughter behind.
Article continues below advertisement
On the third day, Frazee's email address and password were texted from Berreth's phone. Police say this could have been a mistake.
A text from Berreth's cell followed: "Do you even love me?'
"Why would I bend over backwards and stand behind you thru everything if I didn't? So to answer your question yes I do," Frazee texted back.
At one point during the case, Frazee's mistress, Krystal Jean Kenney, agreed to cooperate with investigators. She allegedly admitted that she texted those messages from Berreth's cell and the drove to dispose of the phone, at Frazee's direction.
In February, Kenney agreed to tell all, in exchange for a lesser sentence. She told investigators she and Frazee had planned on killing Berreth for some time, and after he allegedly murdered her on Thanksgiving Day, he texted Kenney to drive over from Idaho and clean up the mess in his home.
He then went off to have Thanksgiving dinner with his family. She claimed that when she arrived in his house, she cleaned up Berreth's remains but left blood in certain parts of the house so investigators would find them.
Patrick Frazee has yet to enter a plea.
We pay for juicy info! Do you have a story for RadarOnline.com? Email us at tips@radaronline.com, or call us at 800-344-9598 any time, day or night.