Patrick Frazee Reported Kelsey Berreth To Child Services For Abusing Daughter Kaylee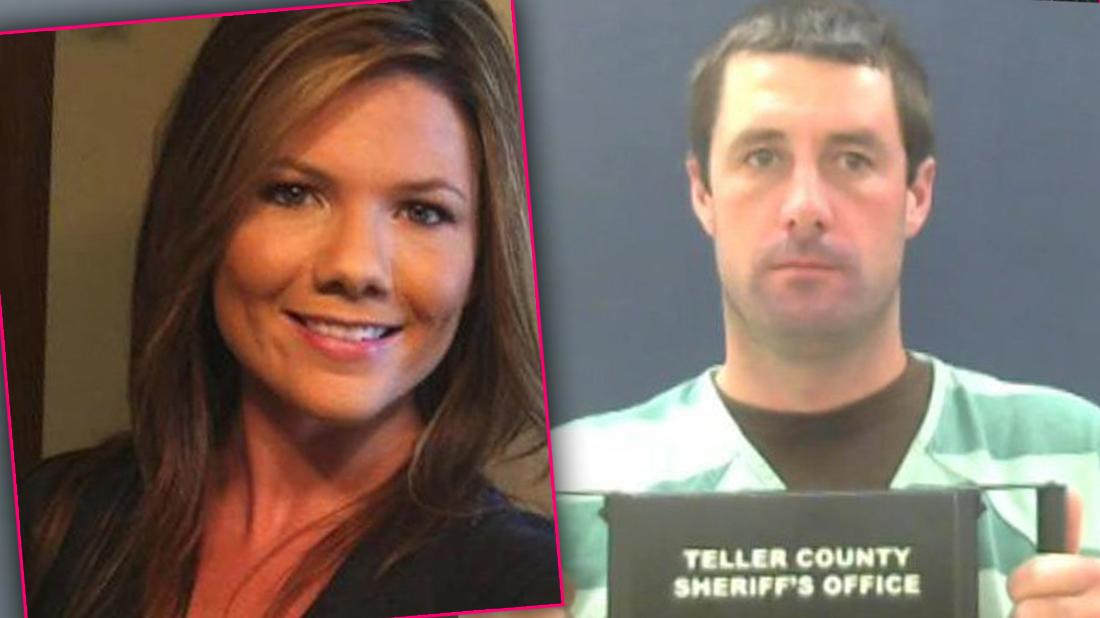 Patrick Frazee once reported his ex-girlfriend Kelsey Berreth to child services following her alleged abuse of their daughter, Kaylee, according to new documents.
As the Daily Mail has reported, the murder suspect, 32, allegedly confided in his mistress Krystal Lee Kenney that Berreth had "hurt their daughter, leaving her with a burn on her hand and a bump on her head." He told her that he needed to "get rid of" Berreth so she couldn't hurt or kill their one-year-old.
Article continues below advertisement
As Radar previously reported, Frazee has been accused of murdering Berreth by allegedly beating the mother of his child to death hours before Thanksgiving dinner with his family. He frantically called Kenney, who reportedly cleaned up piles of blood and disposed of crucial evidence of the murder scene at his request.
Deputy District Attorney Elizabeth Reed confirmed that records of Frazee's statements to the Teller County Department of Human Services were obtained by prosecutors and are related to charged crimes in this case. These records could potentially support his reasons for wanting to protect his daughter, but prosecutors are requesting that the documents not be released to the public.
"The people respectfully request disclosure of these records to the defendant in the above-referenced case, subject to a protective order prohibiting dissemination to any person outside of the defendant's legal defense team," Reed added.
Radar readers know that Berreth, 29, was last seen alive on Thanksgiving Day at a grocery store in Woodland Park, Colorado.
Despite her body not yet being found, she is presumed to be dead.
Article continues below advertisement
Frazee has since been charged with two counts of first-degree murder and three counts of solicitation to commit first-degree murder. Berreth's parents, who have temporary custody of Kaylee, believe he committed the alleged killing to gain custody of his little girl.
Radar reported that Kenney, who is also being investigated, appeared in court and testified that she destroyed Berreth's phone after she was allegedly murdered by Frazee.