Get Out! Drug Lord Pablo Escobar's Gardener Evicted From Infamous La Manuela Retreat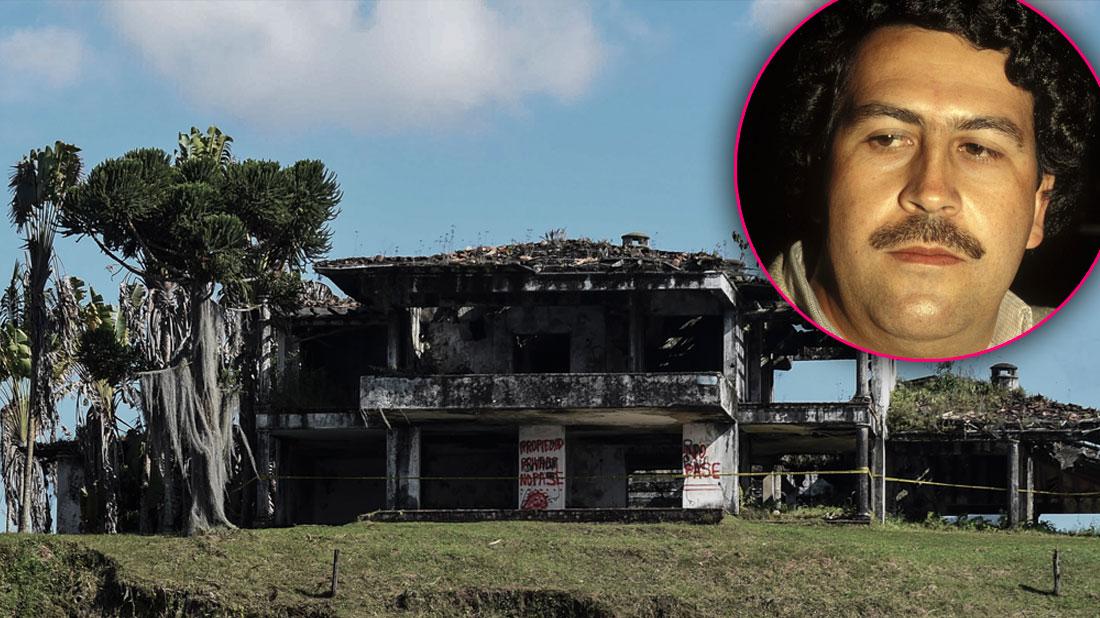 The late Pablo Escobar's faithful gardener has finally been evicted from the infamous La Manuela retreat.
William Durque had been living at the former drug lord's estate for over 30 years.
However, the Colombian government finally gave him the boot after they cracked down on "narco-tourism."
Durque befriended Escobar after he arrived at the La Manuela resort on the shores of the Peñol Reservoir near Guatapé, Columbia, over 30 years ago.
Article continues below advertisement
He tended to the estate where numerous murders allegedly took place during Escobar's brutal regime.
The gardener has lived there with his family since Escobar was killed in December 2, 1993, aged only 44, by police.
Escobar was known as the "King of Cocaine" and was worth an estimated $30 billion. He was reportedly behind the murders of thousands of people.
The La Manuela retreat was bombed in 1993 in an attempt to kill Escobar by a vigilante group.
The estate was named after Escobar's daughter while the main house was built with double-layered walls to hide huge stashes of cash and cocaine.
It also boasted a pool, tennis courts, football pitch - which doubled up as a helipad - plus stables, motorcycle tracks and accommodation for a 120-man strong security force.
As it fell into ruin it has become a major tourist attraction by people fascinated by the drugs king.
Article continues below advertisement
After Escobar died Durque remained and he opened a bar and restaurant to provide for his family.
It was open to the public and tourists could enter the main house and even Escobar's old bedroom with many trying to find hidden stashes of cash.
But yesterday the Special Assets Society (SAE) recovered ownership of the land, removing Duque and his family from the property, because he is an "irregular occupant".
The resort was confiscated by the Colombian government back in 2005.
However, they claimed there were still irregular operations being run as "narco-tours" and now they have removed Durque and his family from the site.