Missing Mouseketeer Dennis Day Found Dead In Phoenix Home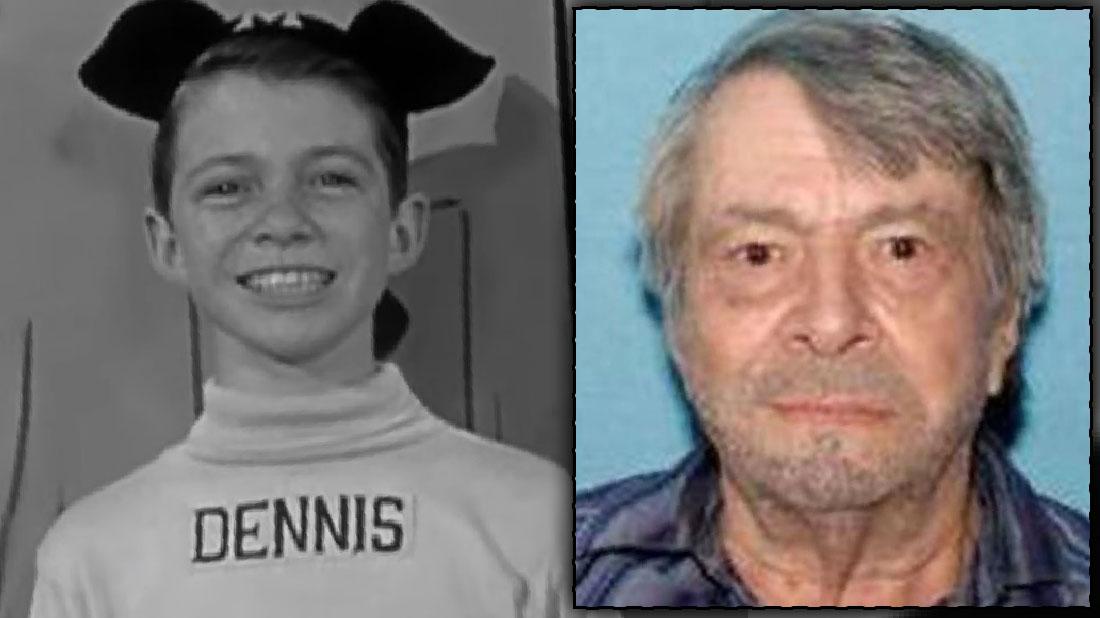 Former Mouseketeer Dennis Day, 76, has been found dead after months of being missing. Day was a member of Disney's Mickey Mouse Club for two years in the 1950s alongside Annette Funicello.
Authorities reportedly discovered Day's dead body in his Arizona home. As KOBI 5 TV reported, coroners were called to the property on 510 Pine Street in Phoenix to identify human remains and according to the Mail Tribune, a forensics truck was outside the home on Friday.
Article continues below advertisement
Day was first reported missing in July 2018 after his husband Ernest Caswell, who was in the hospital receiving treatment for dementia, had "realized Dennis hadn't come to visit him in a few weeks." He asked the hospital staffers to call police, but was unable to alert Day's family as he couldn't remember their contact information.
Day's friends and family learned the news when one of his relatives saw a local news report six months later, in early January 2019. The relative "saw it on the news broadcast and called us immediately," Day's sister, Nelda Adkins, told Dateline in late February.
She said that she hadn't noticed anything because she and her brother didn't speak often as adults, but was informed by police that on the day he was last seen, he notified a fellow resident of his home that he'd be visiting some friends.
Police told KOBI 5 that Day's car had been missing and was later found on the Oregon coast with two people in it. The Mail Tribune later reported that the driver of the car insisted he had permission to use the car, but neither Day or Caswell were familiar with him or the passenger.
Article continues below advertisement
"There was no evidence of a crime in the car," Phoenix Police Department Lt. Jeff Price told the news station. They said it was possible he left town voluntarily.
Day's niece Denise Norris, who asked those in the Facebook group "Help us find Dennis Day" for assistance in finding her uncle, refuted those claims, telling Dateline 'he doesn't even leave his house to travel anywhere,' and was constantly by husband's side after Caswell was diagnosed with dementia and colon cancer. She mentioned his last trip was out of Phoenix was to attend his mother's funeral twelve years ago.
Since Day has been reported missing, the investigation by authorities has included a search of his home, a nearby graveyard and creek, and the use of Cadaver dogs.
At a neighbor's home, police found a letter allegedly written by Day that detailed his one-time assault by the man who'd been living with him and his husband, but there was no existing evidence to support the claim.
Day's accounts and credit cards have gone untouched, and his phone couldn't be tracked because it is prepaid.
Day leaves behind his husband Caswell, who is now under the care of an assisted living facility.