Mel Gibson Charging Fans Up To $1,300 For Dinner & Selfie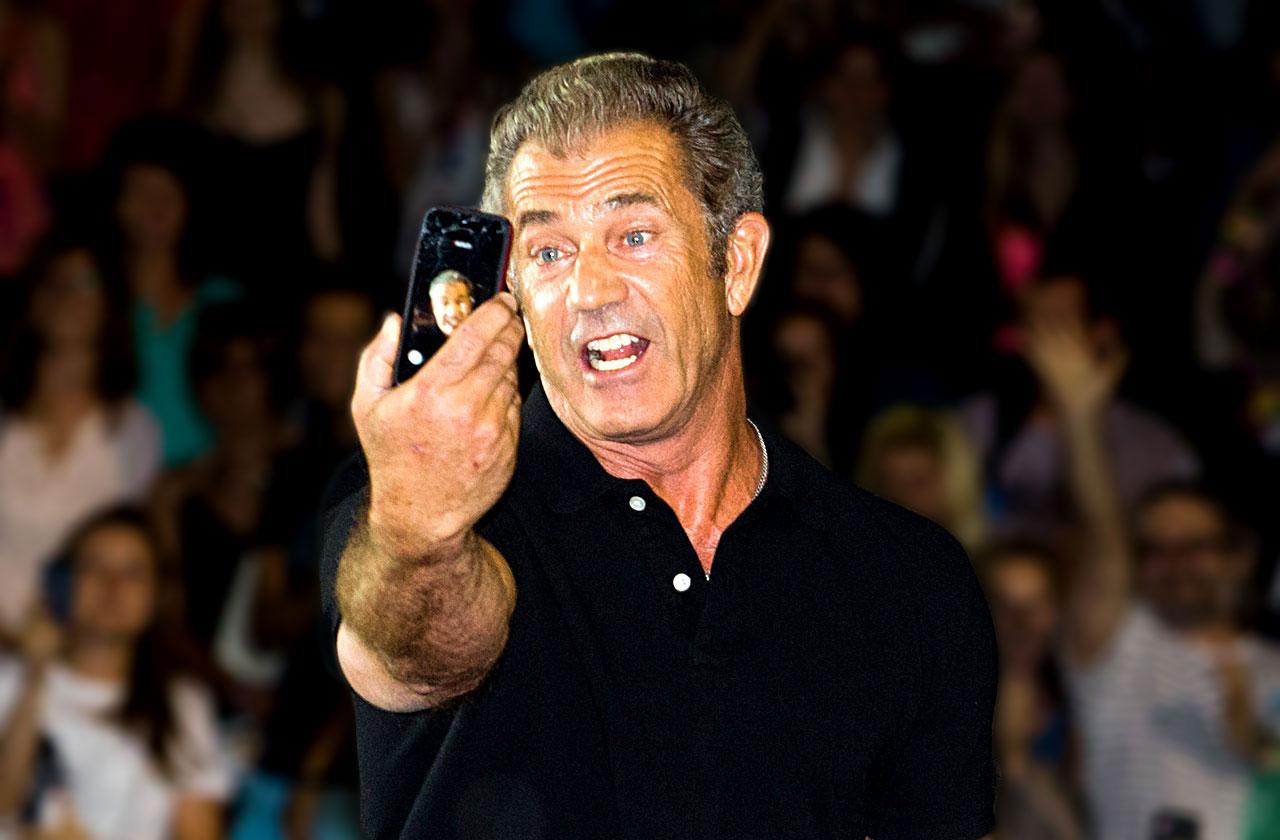 Mel Gibson has infuriated his last remaining fans by charging up to $1,300 for dinner and a selfie!
Fans will have the chance to snap pictures with the scandal-scarred Braveheart star in London and Glasgow after an "intimate" black-tie dinner billed as "An Experience with Mel Gibson."
The evening will also feature video and musical tributes and a Q&A session with the Mad Max maniac — who went on a boozy, anti-Semitic tirade against a California cop in 2006 and was later caught on audiotape threatening the life of his baby mama, Oksana Grigorieva.
Article continues below advertisement
The 63-year-old actor is reportedly worth more than $300 million, but isn't being shy about making people cough up more money than the average weekly wage in America.
"This is appalling!" huffed one fan who was shut out of meeting her idol because she couldn't spare the cash. "Given how far downhill his career has gone, he should be paying fans to take a picture with him!"