Tom Cruise Film 'American Made' Plane Crash Lawsuits End in Settlement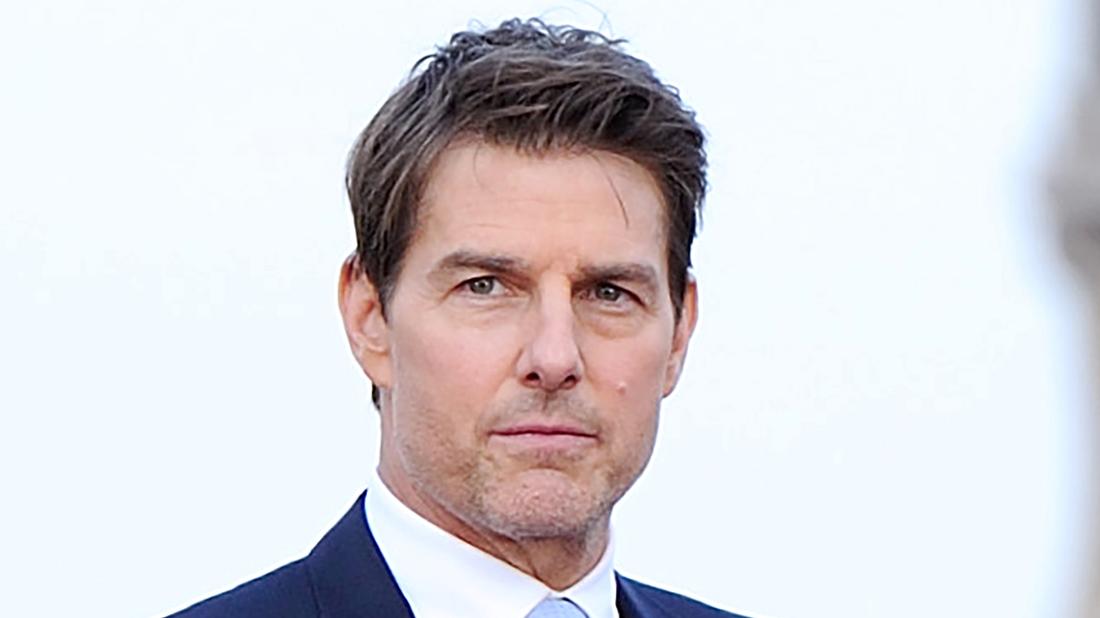 The producers of the Tom Cruise film American Made have settled a pair of lawsuits filed after a 2015 plane crash that killed two pilots – a tragedy surviving family members partially blame on the action star!
As RadarOnline.com has reported, two professional pilots, Alan Purwin and Carlos Berl died when their
Aerostar 600 went down on a flight from Santa Fe de Antioquia to Medellin. A third passenger, Jimmy Lee Garland, was left paralyzed.
Article continues below advertisement
In the movie, Cruise, 56, plays a TWA pilot who is recruited by the CIA to provide intelligence on the Colombian cartel.
The wrongful death suit, filed by Purwin's widow, Kathryn, against producers Imagine Entertainment, Cross Creek Pictures, Vendian Entertainment and Quadrant Pictures, alleged that the companies had negligently allowed Berl, who was not trained on the Aerostar, to fly the plane.
They also contend Cruise and director Doug Liman created unsafe conditions by pushing a personal desire to film a "high-risk, action-packed" motion picture.
"The demands of filming in Colombia, together with Cruise's and director Doug Liman's enthusiasm for multiple takes of lavish flying sequences, added hours to every filming day and added days to the schedule," court documents revealed.
Producers countered that Purwin owned the aircraft, and could let anyone he wanted fly the plane, even someone with little experience.
"Alan Purwin ... had complete authority and control over the operation of the aircraft on the accident flight," according to court papers. "Alan Purwin alone made all the decisions regarding the operation of the aircraft ... including deciding ... who he allowed on board and who he allowed to operate the aircraft."
Terms of the settlement were not disclosed.