Awkward? Former BFFS Kylie Jenner & Jordyn Woods Are At Coachella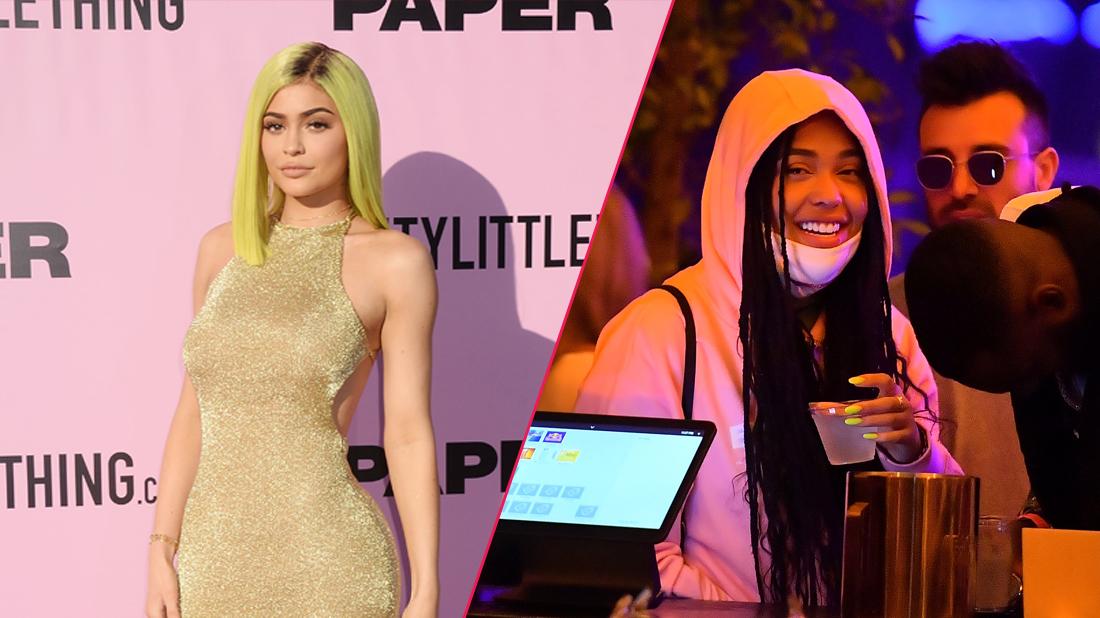 Article continues below advertisement
She then took to the stage with her pal Jayden Smith.
Kylie seemed in a relaxed mood as she walked around with Travis Scott.
The reality star kept it cool showing off her style with a matching denim ensemble and her signature crop top.
The pair has endured a strained relationship in recent times although RadarOnline.com reported that Kylie wanted her back in her life.'
However, they have not been photographed together since the Thompson scandal but it looks likely that that re-union could come at Coachella.
The pair moves in the same circles and both have VIP passes to all the coolest bars and concerts at the festival.
Watch this space.