Playing Victim? Jordyn Says She Was 'Bullied By The World' After Hookup With Tristan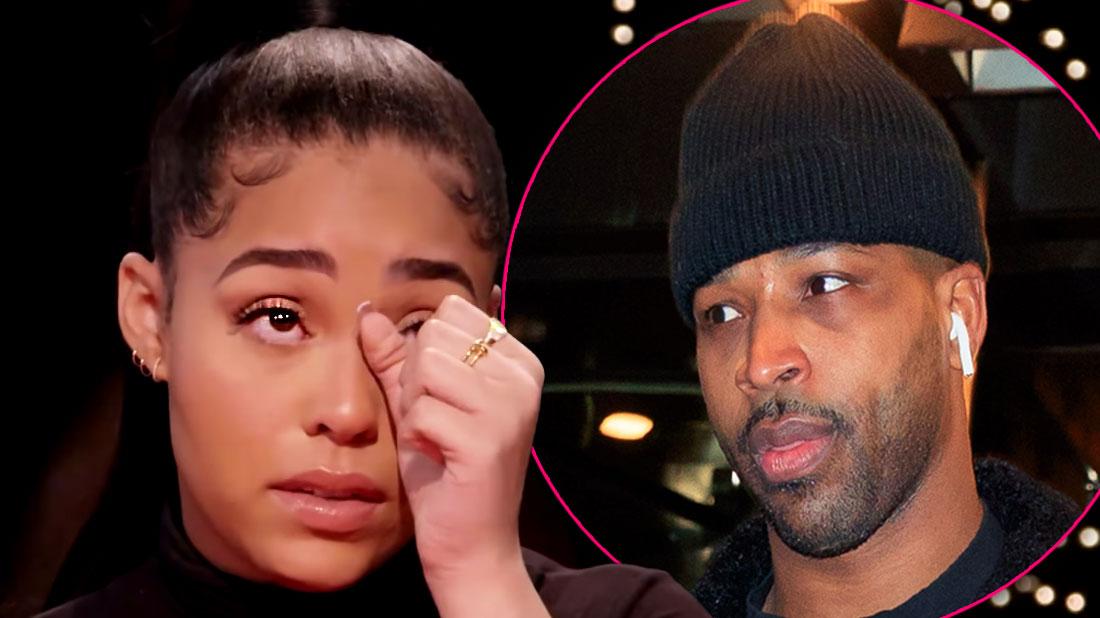 Jordyn Woods is not done playing the victim.
During a recent panel discussion in Lagos, Nigeria, the model spoke out about her explosive cheating scandal with Tristan Thompson, saying that the harsh backlash she received made her understand what it's like to be a black woman in this era.
"My little sister was bullied in school and I wanted to show her that I was bullied by the world," said Woods, 21.
Article continues below advertisement
RadarOnline.com readers know Woods attended a party at Thompson's house in February of this year and ended up making out with the NBA star after the bash. Though she denied she ever slept with him or maintained a months-long affair like some people claimed, she went on Jada Pinkett Smith's Red Table Talk to admit that it happened.
As the time, she said she apologized to Khloe Kardashian for hooking up with her baby daddy, but the Revenge Body star quickly took to Twitter to call her out on her lies, saying Woods never confronted her!
"I understood for the first time what it's like being a black woman — in a just society, how we can be so disrespected, and nobody can really understand to that extent until you have lived it," Woods explained in the panel.
Woods remains estranged from the Kar-Jenner family, including former best friend Kylie Jenner, who kicked her out of the home they shared together following the drama.