Melissa Rivers Talks Father's Suicide For 1st Time 5 Years After Mother Joan's Death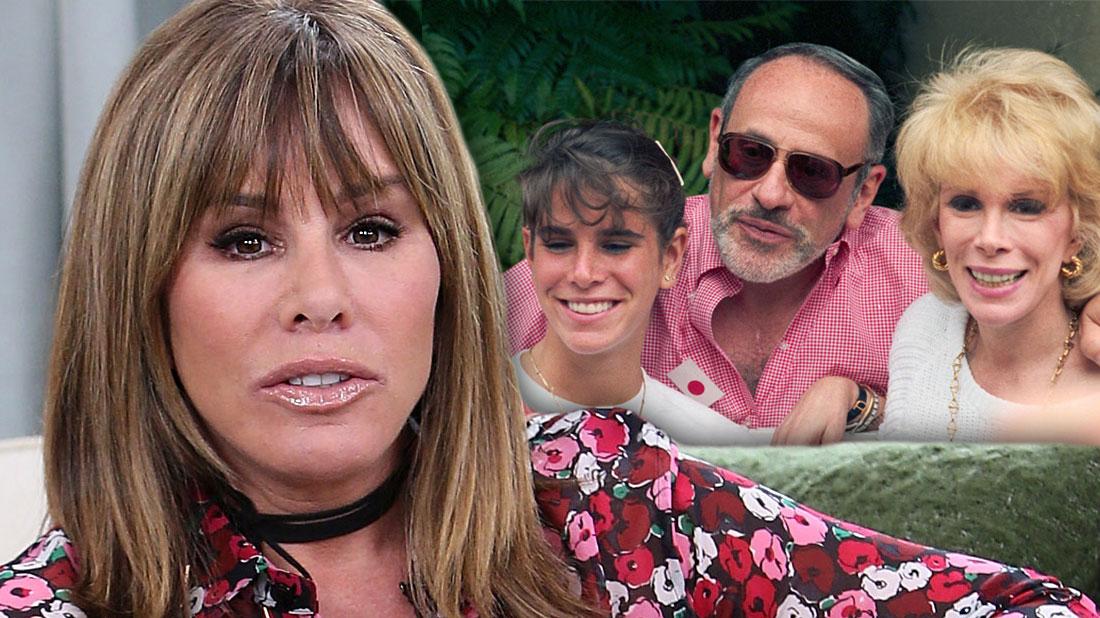 Joan Rivers' daughter, Melissa Rivers, is talking about her father's suicide for the first time — five years after her famous mother's death.
In the new podcast Life After Suicide, Melissa tells Dr. Jennifer Ashton — who lost her husband to suicide — all about her mourning process.
"I was angry at my mom. I was angry at my dad. I was angry at the UPS worker," said Melissa in a preview of her interview obtained by Daily Mail. "I used to call it like this free-floating sort of anger."
Article continues below advertisement
While grieving the death of Edgar Rosenberg, Melissa, 51, and Joan were hit with the realization that he'd left them no money to live. Not only had the film producer burned through his own income, but also his wife's, as for years, he worked as her manager.
Melissa said her dad's passing made her feel like an outcast in so many ways.
"Oh my God you feel like you have a big giant stamp on you," she said. "Nobody knows what to say, nobody knows how to address you, nobody knows what's okay to bring up. You feel so alone."
Edgar took his own life on August 14, 1987 by overdosing on prescription drugs in a Philadelphia hotel room.
Melissa's mother, Joan, better known for her snarky comments as the host of Fashion Police and The Joan Rivers Show, died in 2014 after suffering "therapeutic complications" during a procedure to evaluate her voice changes and stomach reflux.