Jenelle Storms Off Stage At 'Teen Mom' Reunion, Banned Husband 'Blows Up' Her Phone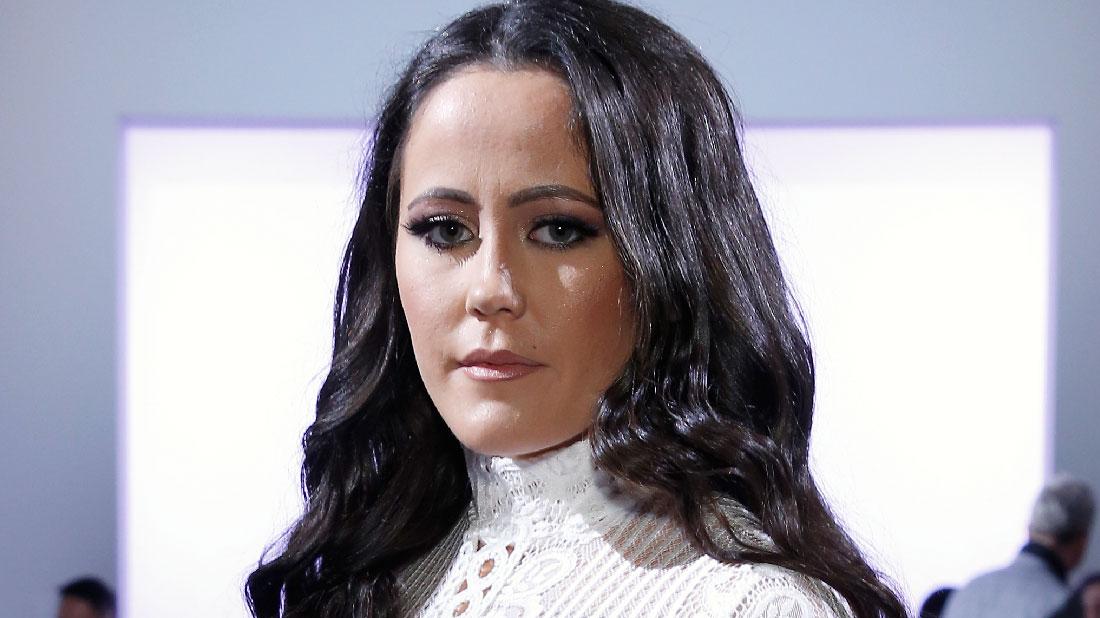 Jenelle Evans stormed off stage at the Teen Mom 2 reunion, RadarOnline.com has exclusively learned!
Drama exploded as even though Jenelle's fired husband David Eason was banned from the get together, he bombarded her with phone calls.
At the show, which filmed on Saturday, April 6, 2019 in New York City, Jenelle, 27, was kept separated from baby daddy Nathan Griffith, a source told RadarOnline.com.
"Reunion producers kept Jenelle away in another room until after Nathan and his girlfriend Ashley left," the insider said. "She filmed right after them."
Article continues below advertisement
According to RadarOnline.com's source, "They really tried this year to separate everyone and avoid fights between the cast members. Jenelle was very stressed and having anxiety because David was blowing her phone up."
Jenelle's other baby daddy, Andrew Lewis, the father of her son Jace, was on stage with Nathan, the source said.
"They discussed Jace on the reunion show. Nathan confronted Andrew, accusing him of not being consistent in trying to see Jace. Nathan said there is no dollar amount or anyone who could keep him from Kaiser, the son he had with Jenelle. Andrew didn't see Jace while he was there. Andrew was put on the defensive and he was so nervous."
Article continues below advertisement
At the time, when a Twitter user asked David if he was going to teach his children "to hate gay and transgender people," he allegedly responded, "No, I'm going to teach them not to associate with them or be that way. If you lay down with dogs you get up with fleas."
After the reunion show host brought up David's tweets, "Jenelle got angry and stormed off the stage. Her mother Barbara ended up having to film for her.