It's Over? Jazz Jennings' Boyfriend Tells All On Relationship After 'Single' Reveal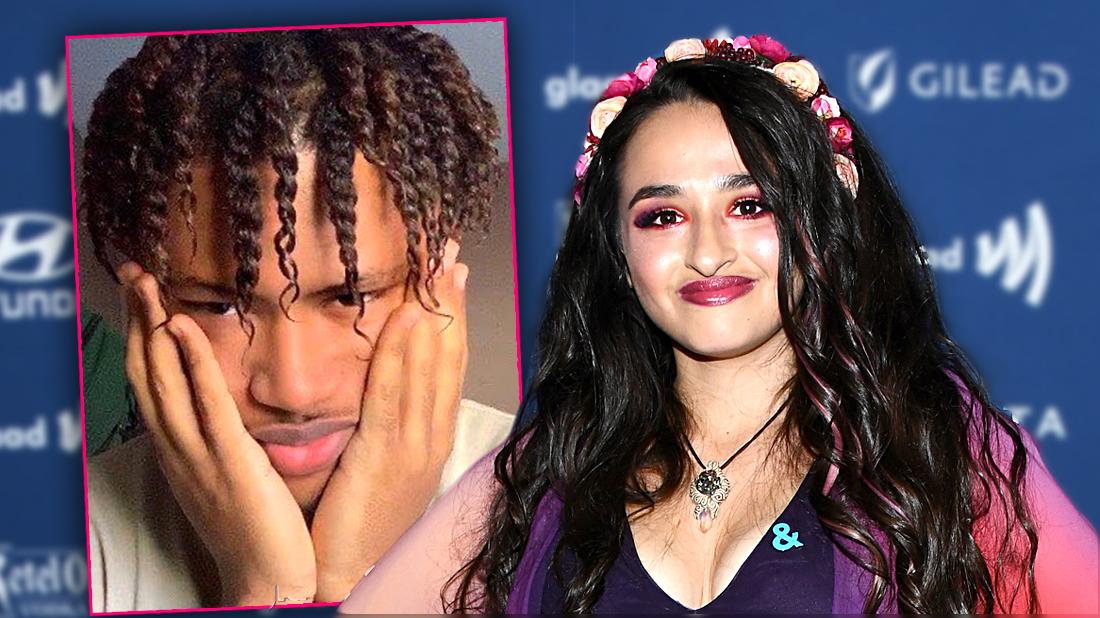 Is Jazz Jennings single again?
The TLC star's first-ever boyfriend, Ahmir Steward, fueled rumors that the couple had split after declaring his "single" status online. Now, in an exclusive interview with RadarOnline.com, Steward is addressing the drama.
For starters, Steward, 19, admitted he and the I Am Jazz star have not yet made plans to see each other again in person – but was hopeful for a reunion.
Article continues below advertisement
"I'm pretty sure we'll see each other again," Steward told RadarOnline.com.
However, on Thursday, April 25, Jennings' boyfriend acted as if he was single in an Instagram post.
"Although we may be single sometimes, we will be beautiful at all times," Ahmir captioned a photo of himself. "Everything is temporary. Except for the bad b***h vibes that you bring to the table."
Steward said he and Jennings have decided not to air the drama of their personal lives to the public. However, he did reveal to RadarOnline.com that the two are still in regular contact.
"We are in communication," Steward explained. "I just talked to her the other day."
Jennings' first boyfriend added that she is currently still finishing up high school and deciding whether or not to go to Harvard.
Amid the split rumors, Steward, who has been open about his battle with depression, said he still leans on Jennings for support.
"I spoke to her this week," he explained. "She just pretty much has been telling me she's there for me."