David & Louise Turpin Weep As They're Sentenced To 25 Years To Life In Prison For Abusing 12 Kids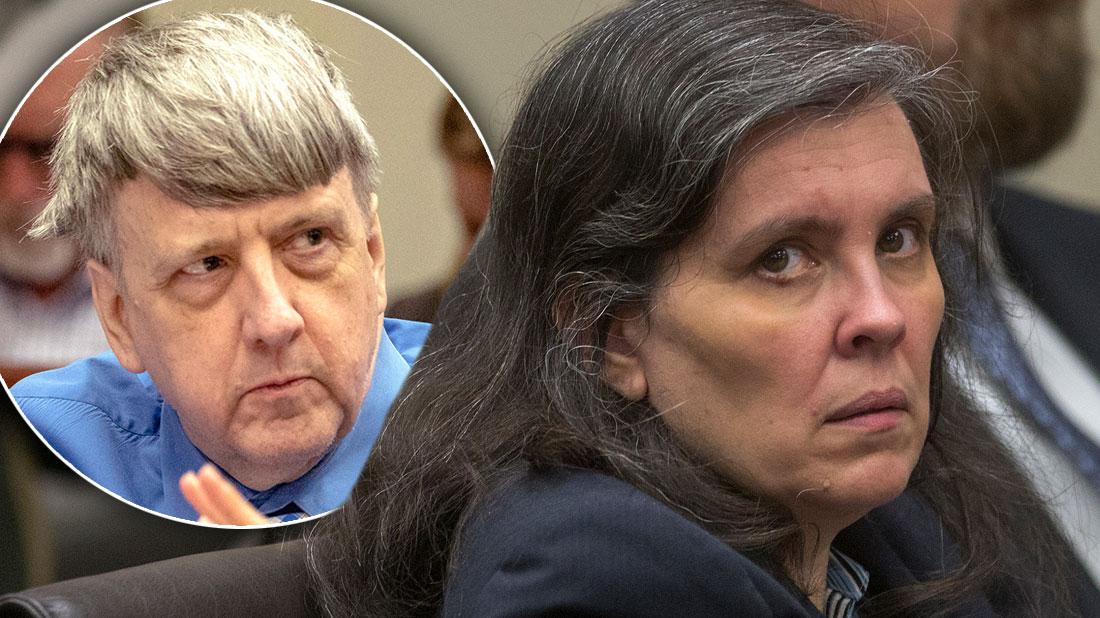 Article continues below advertisement
One of their adult daughters gave a victim's impact statement, telling the court: "My parents took my whole life from me but I'm taking it back."
The monster parents cried in court as their daughter continued: "I'm going to college. Life may have been bad, but it made me strong. I saw my dad change my mom. They almost changed me. I'm a fighter, I'm strong."
A son read a statement from another one of his siblings. "I cannot describe in words what we went through growing up," he said.
None of the children were identified by name in court.
RadarOnline.com readers know David and Louise physically, sexually and emotionally abused their 12 kids by doing things like chaining them to their beds, starving them for hours, making the sit in their own filth, letting them bathe only once a year and depriving them of technology or schooling.
"I still have nightmares of what happened, including my siblings being chained up. But that is the past, and this is now. I love my parents and have forgiven them for a lot of the things they did to us," continued the boy.
Article continues below advertisement
David Turpin broke down in tears as his attorney read his statement to the court.
"I never intended for any harm to come to my children. I'm sorry if I've done anything to cause them harm... I love my children and believe my children love me... I hope the very best for my children in the future," read his statement.
Louise Turpin spoke in court, saying: "I'm sorry for everything I've done to hurt my children. I love my children so much... I look forward to the day I can see them, hug them, and tell them I'm sorry."
The parents were arrested after their daughter Jordan, who was 17 at the time, escaped from the home and called 9-1-1.
As RadarOnline.com previously reported, Louise broke down behind bars, crying to her sister Elizabeth Flores about how much she "misses" the 12 kids she tortured for years. Elizabeth told RadarOnline.com the criminal mother often cries when the children are brought up in conversation.
"We talked about the baby," Elizabeth told RadarOnline.com. "She told me how she would turn 3 in two weeks and she started to cry because she was upset she wouldn't be there."